China Hardware Manufacturer & Top OEM/ODM Magnet Supplier
China Hardware Manufacturer & Top OEM/ODM Magnet Supplier
KENENG is a manufacturing enterprise with a history of more than 20 years, which integrates the manufacturing and sales of fasteners, springs, battery holders, button cell battery holders, magents and various CNC, mental stamping and injection molding parts.
We have 10,000 square meters of commercial land, 150 employees, more than 600 sets of molds, and an annual output value of over 100 million yuan. We are the supplier of Medtronic, Sakura, BBC, Xiaomi, Gree, ZTE, Haier, BYD, etc., and have business cooperation for more than 10 years. We have a strict quality control system with a pass rate of 99%, and have passed ISO9001, ROHS, Dun & Bradstreet certification.
PRODUCT SERIES
Product Series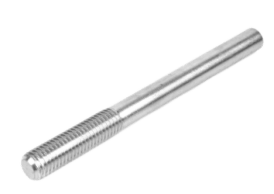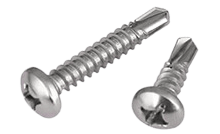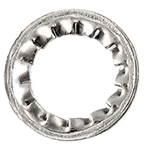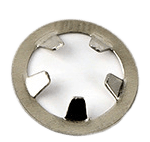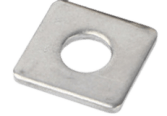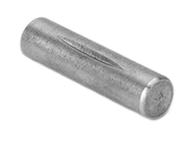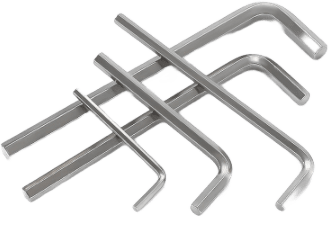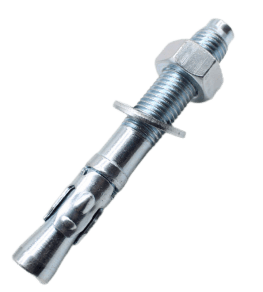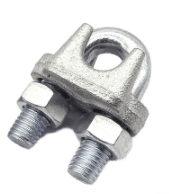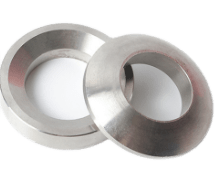 Hardware Manufacturer
As a leading hardware manufacturer in China, KENENG can produce and supply screws, bolts, washers, nuts, rivets, and springs. It includes various fasteners and springs.
KENENG attaches great importance to product research and development, and has always insisted on technological innovation. KENENG has more than 500 sets of production equipment and testing equipment imported from Japan, Switzerland, the United States and Taiwan, including CNC milling, metal stamping, CNC turning, hot forging, cold drawing, cold forming, heat treatment and electroplating production lines. For 17 years, KENENG has been focusing on the design, research and development, production, manufacture and surface treatment of fasteners and springs.
We are deeply loved by domestic and foreign customers with very competitive prices, excellent services and high-quality products. KENENG is a popular China hardware supplier.
OEM/ODM Magnet Supplier & Magnet Manufacturer
KENENG is also an excellent magnet supplier. We can provide OEM/ODM service. KENENG can customize various magnetic materials, including NdFeB magnets, ferrite magnets, soft rubber magnets, Smco Magnet, AlNiCo Magnet and so on.
We support custom magnets according to customer drawings. include:
Product shape and size
Magnetic strength
Customized surface treatment
Logo printing
Packaging
KENENG is a China leading magnets manufacturer. For more than 10 years, KENENG has been focusing on processing and producing various standard and non-standard magnets, with rich experience in design and production. The company has various specifications of automation equipment, advanced production and testing equipment, equipped with a complete production team and R & D team, practicing exquisite production technology, and continuously improving the company's strength and recognition in the industry.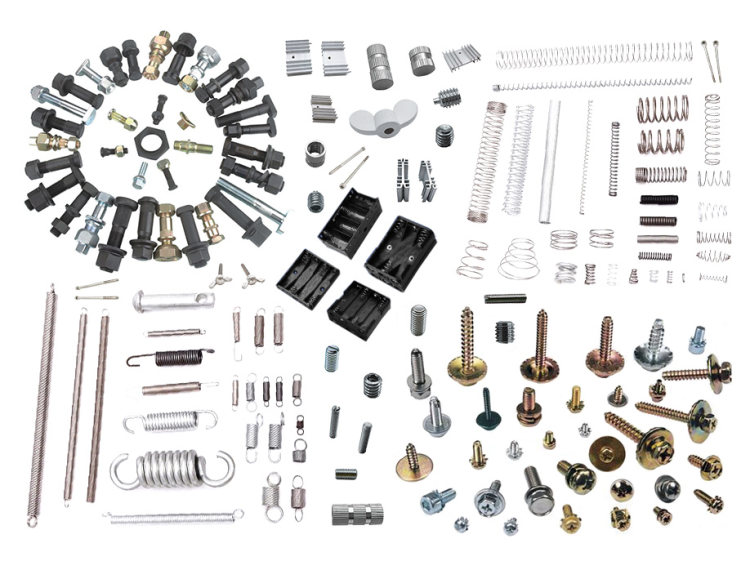 ABOUT KENENG
About KENENG
KENENG is an excellent hardware manufacturer, magnet manufacturer and battery holder manufacturer. KENENG has nearly 20 years of design, research and development and manufacturing history of fasteners, springs and other lathe parts, stamping parts, battery boxes, battery holders, battery buttons. Since the company was established in 2005, we established a plastic battery box factory in 2011 and a hardware factory in 2018. Two Hong Kong companies were established in 2013 and 2018. With the rapid growth of export business, we established KENENG International Trading Company to do foreign trade business of all products for the whole group.
FACTORY
Manufacturing Factory
WHY CHOOSE KENENG
Why Choose KENENG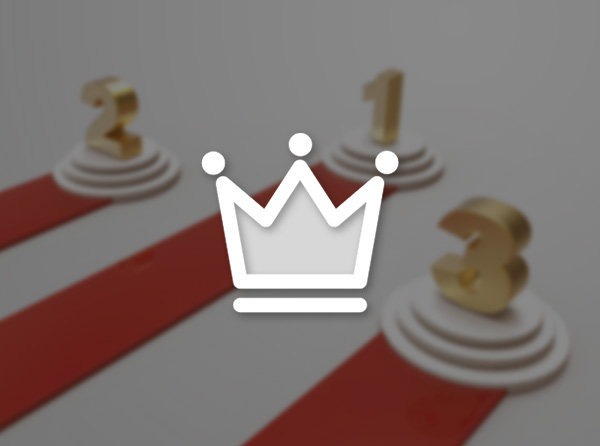 Famous Brand Customer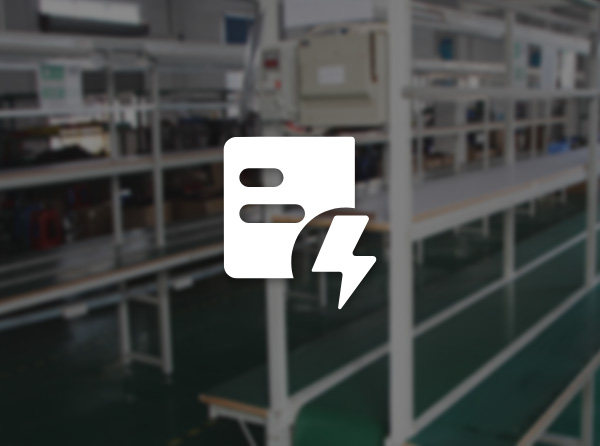 Experienced History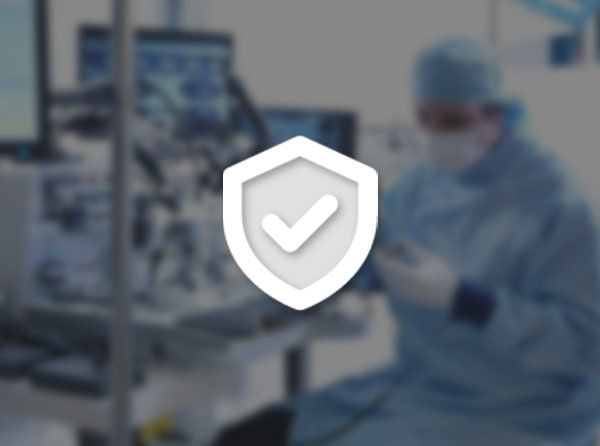 Quality Supervision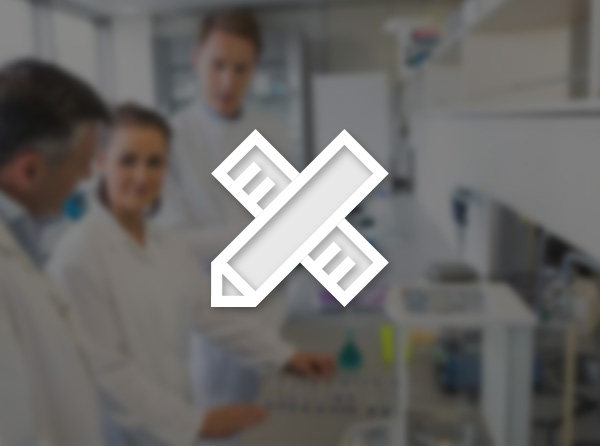 Certificate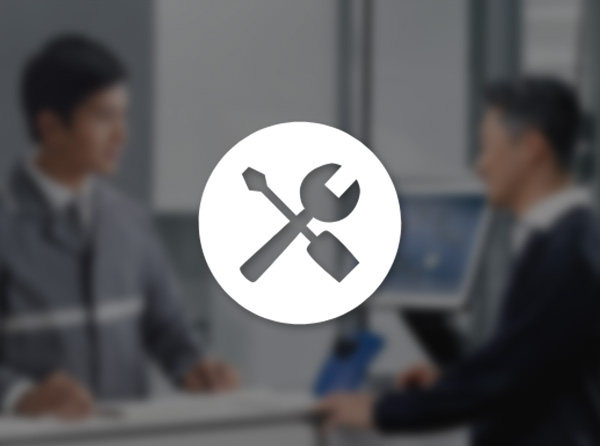 After-sales Service
BUSINESS PARTNERS
Business Partners
CONTACT US
CONTACT US