Spring
Custom Spring Supplier and Manufacturer
Spring is a mechanical part that uses elasticity to work. The parts made of elastic materials deform under the action of external force, and recover after removing the external force. There are various types of springs that can be widely used in machinery and instruments.
KENENG is the leading spring manufacturer of a variety of standard and customized springs. Our springs have the ability to meet the demands of various industrial applications and the wire diameter we can do ranges from 0.1 to 80mm. We are also an industrial spring manufacturer. We can manufacture all types of Compression, Extension and Torsion springs, Square springs, Wire bending springs, R Clips, and metal stamping springs.
Products Show
Customized Spring
KENENG is the leading custom spring manufacturing provider of a variety of customized springs.
Non-standard spring customization needs customers to coordinate design and production with us, according to the actual use of the environment, installation space, pressure size to choose the material of the spring, line diameter, size and special processing technology.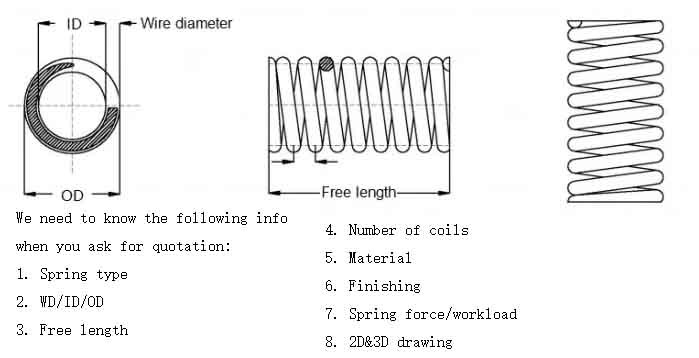 If you have any needs, please contact KENENG, we will provide you with the best quality service.
Case Products of Springs
The Order Process of Springs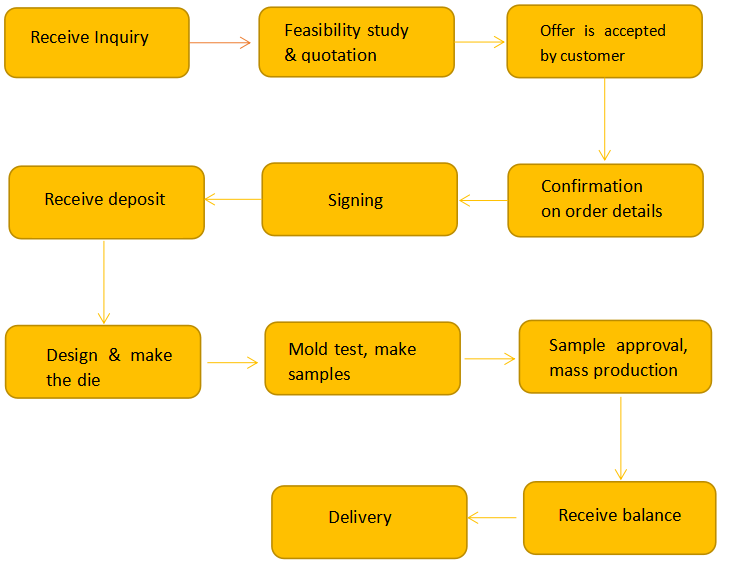 How is the spring made?
Spring processing: Raw material incoming inspection, Coiling, Annealing, shot peening, setting, testing& inspection, packing.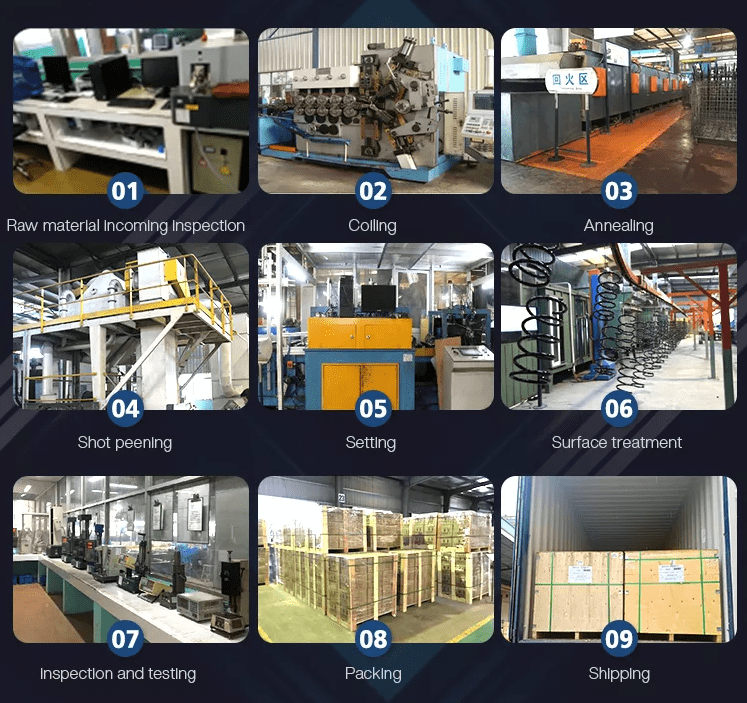 Advanced Equipment
As a spring manufacturing company. We have various specifications of a fully automatic computer spring coiling machine, computer spring grinding machine, continuous mesh belt quenching furnace, tempering furnace, spring tension and compression testing machine, spring fatigue testing machine, and a complete set of spring hot coil equipment. With complete production and testing equipment and advanced production technology, we can make many different kinds of springs to meet your requirement.
Application Industries of Springs
Springs are widely used in different fields, such as Industrial/ Auto/ Motorcycle/ Electronics/ Electric power/ Toys/ Sports goods/ Machinery equipment etc. We are a popular automotive spring manufacturer.
For Example:
Why Choose KENENG?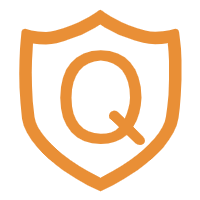 We have a complete and scientific quality system.
KENENG is recognized by the industry for its product quality, integrity, and strength.
We have strictly QC from raw materials to output products.
Own factory, advanced equipment, and technology, a variety of specifications and sizes, adequate inventory, and support bulk purchases.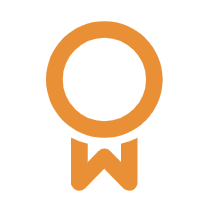 We have MSDS /ROHS/REACH/ISO 9001 certificates.
We are the supplier for Medtronic, Sakura, BBC, Xiaomi, Gree, ZTE, Haier, BYD, and so on. The business cooperation has been more than 10 years.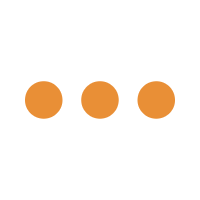 We can produce many kinds of springs, including compression springs, extension springs, torsion springs, die springs, battery springs, volute springs, disc springs, wire springs, and custom spring products according to your needs.
Our Certifications


Packing & Delivery
Standard and custom carbide products will use specially designed boxes to ensure the safety of the goods during transportation.
KENENG can provide multiple shipping methods for your goods, for example, we can ship the goods by sea, air, and by express DHL/FedEx/UPS/TNT/Aramex, etc.
Related News
FAQ