We accept customized services:
Dimension Requirements (Wire diameter, OD, free length, width, number of turns).
Material ( steel, stainless steel, carbon steel, Mn, etc). 
Surface treatment requirements (zinc, tin, chromium, nickel plating, black, spray paint, etc).
The direction of rotation (left, right).
Other requirements.
You can also send us the sample or drawing and we will study it.
Advantages of our Cylindrical Compression Spring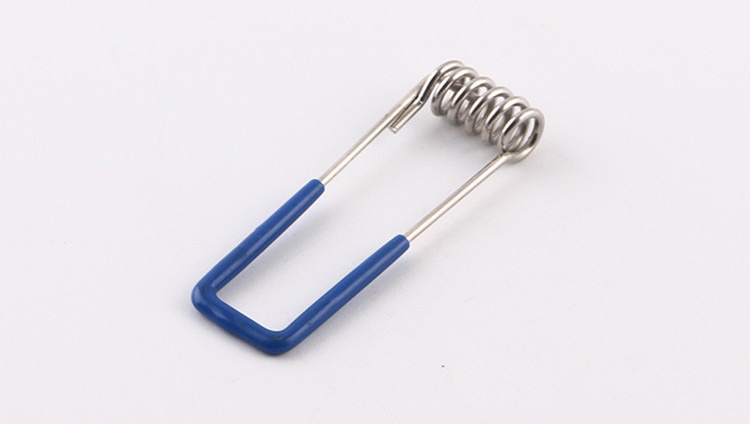 Anti-rust oil on the surface, good anti-rust performance.
Excellent steel raw materials, from the source to strict control of the quality of products.
Stable and durable, scalability is good.
Related Products