Plastic
KENENG has built its injection plant in 2005 for expanding its product line. Since that, we have also manufactured all kinds of plastic electronics accessories and fasteners, connectors.  For instance, battery holders, screws, and nuts.
Are We an OEM Manufacturer?
Plastic Parts Display
Plastic products we can produce
Advantages of Plastic parts
1. Most plastics have strong corrosion resistance and do not react with acids and alkalis.
2. The plastic manufacturing cost is low.
3. Durable, waterproof and lightweight.
4. It is easy to be molded into different shapes.
5. It is a good insulator.
6. Plastics can be used to prepare fuel oil and fuel gas, which can reduce the consumption of crude oil.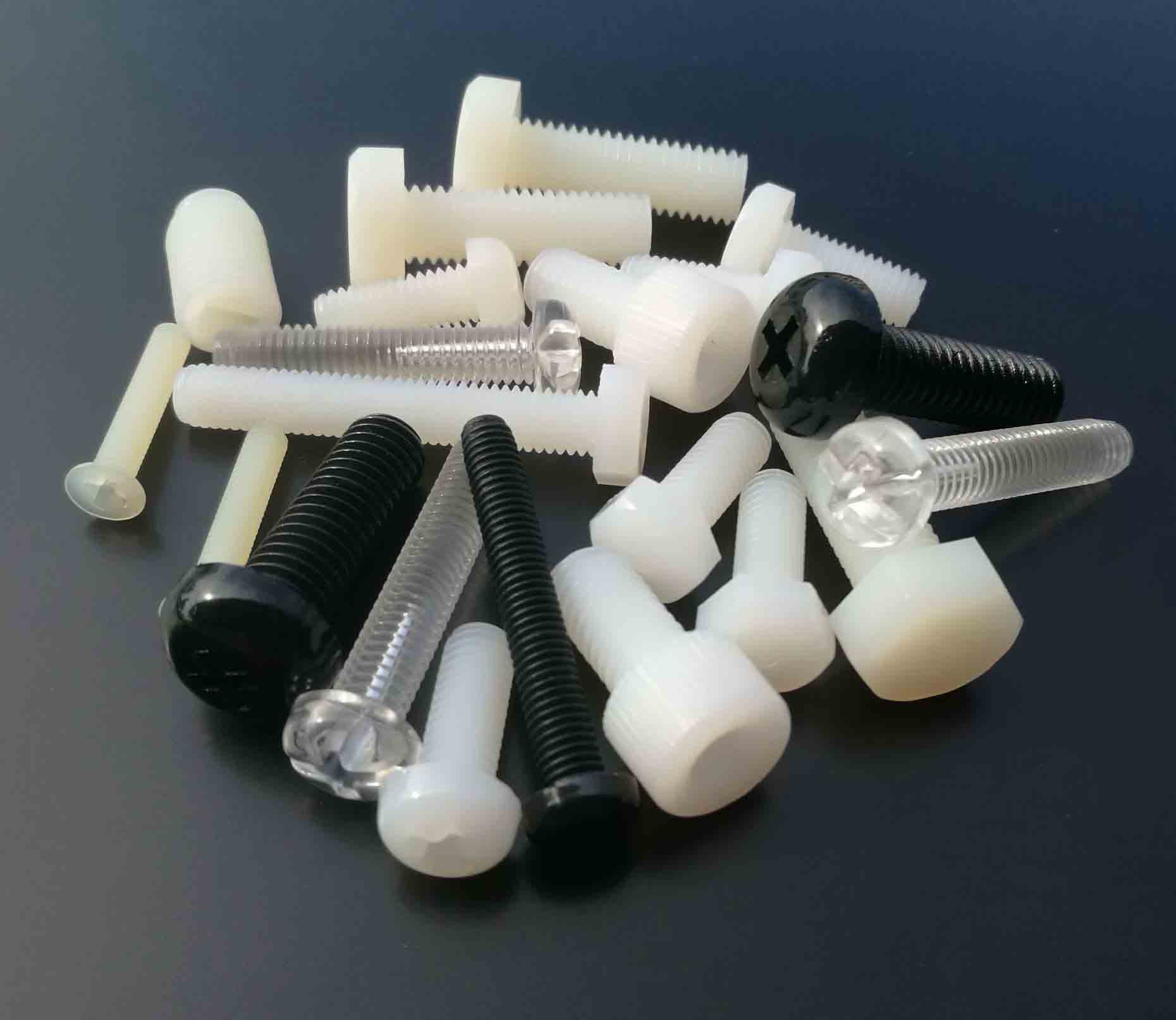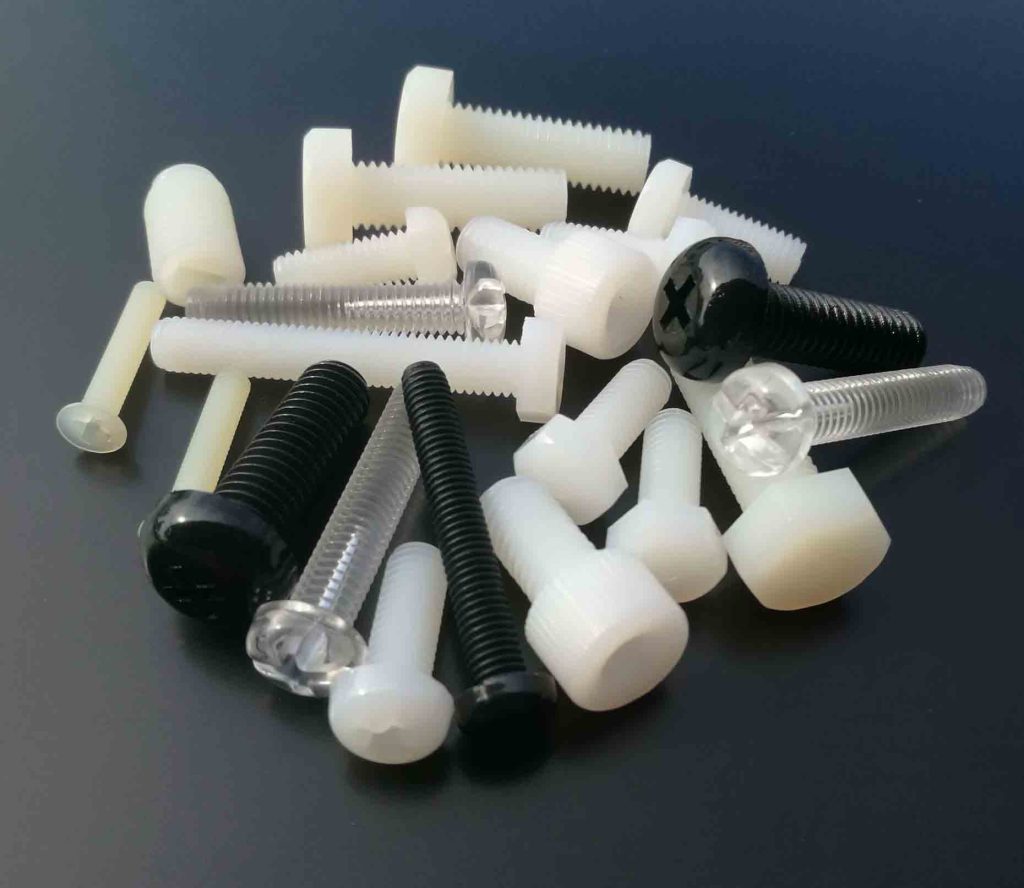 Plastic Classification
1. Polyamide (PA) or (Nylon): fibers, toothbrush bristles, pipes, fishing lines and low-strength machine parts such as engine parts or gun mounts
2. Polycarbonate (PC): CDs, glasses, riot shields, security windows, traffic lights and lenses
3. Polyester (PES): Fibers and Textiles
4. Polyethylene (PE): Wide range of inexpensive uses, including supermarket bags and plastic bottles
5. High Density Polyethylene (HDPE): Detergent bottles, milk jugs and molded plastic boxes
6. Low Density Polyethylene (LDPE): Outdoor furniture, siding, floor tiles, shower curtains and clamshell packaging
7. Polyethylene terephthalate (PET): carbonated beverage bottles, peanut butter jars, plastic film and microwave packaging
8. Use one-piece plastic chairs in rural Cameroon. Monobloc chairs made of polypropylene are among the most produced chair designs in the world.
9. Polypropylene (PP): bottle caps, straws, yogurt containers, appliances, car fenders and bumpers, and plastic pressure piping systems
10. Polystyrene (PS): foam peanuts, food containers, plastic cutlery, disposable cups, plates, cutlery, compact discs (CDs) and cassettes
11. High impact polystyrene (HIPS): refrigerator liners, food packaging and vending cups
12. Polyurethane (PU): Cushioning foam, insulating foam, surface coatings and printing rollers: Currently the sixth or seventh most commonly used plastic, for example, the most commonly used plastic in automobiles
13. Polyvinyl chloride (PVC): pipes and gutters, wire/cable insulation, shower curtains, window frames and floors
14. Polyvinylidene chloride (PVDC): food packaging, such as saran
15. Acrylonitrile butadiene styrene (ABS): electronic equipment casings (such as computer monitors, printers, keyboards) and drain pipes
16. Polycarbonate + Acrylonitrile Butadiene Styrene (PC + ABS): A blend of PC and ABS that creates stronger plastics for automotive interior and exterior parts and mobile phone bodies
17. Polyethylene + Acrylonitrile Butadiene Styrene (PE + ABS): A smooth mixture of PE and ABS for low-load dry bearings
Why Choose KENENG'S Plastic Products
Because KENENG original business was plastic raw materials trading, in the long run sales job, rich experience giving us very excellent material knowledge of plastic for serving for your most advanced projects.
We know how to control a high-quality injection mould creation for your production to grantee the product quality.
3 Times inspection for every batch goods to ensure no defective products delivered.
Certificates : IATF 16949, ISO 9001-2015, Dun & Bradstreet, 5 Patents.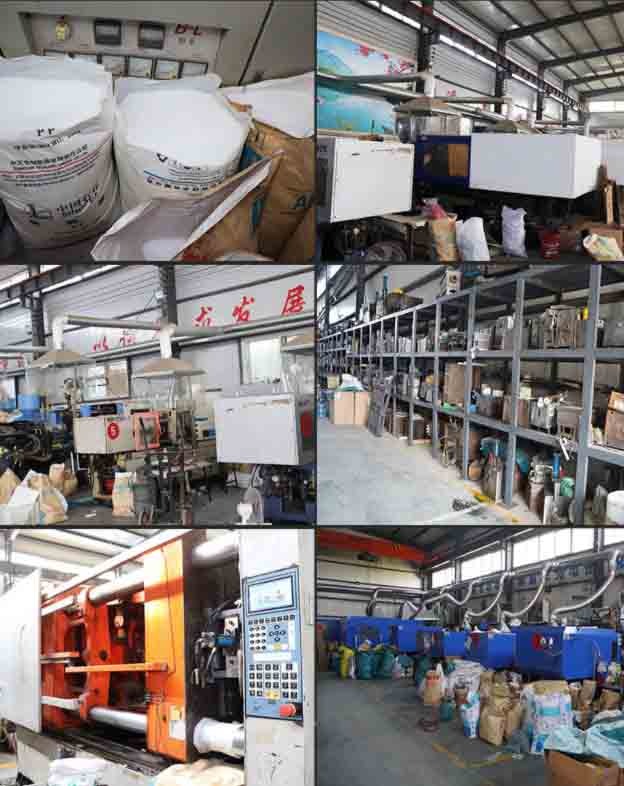 Other material