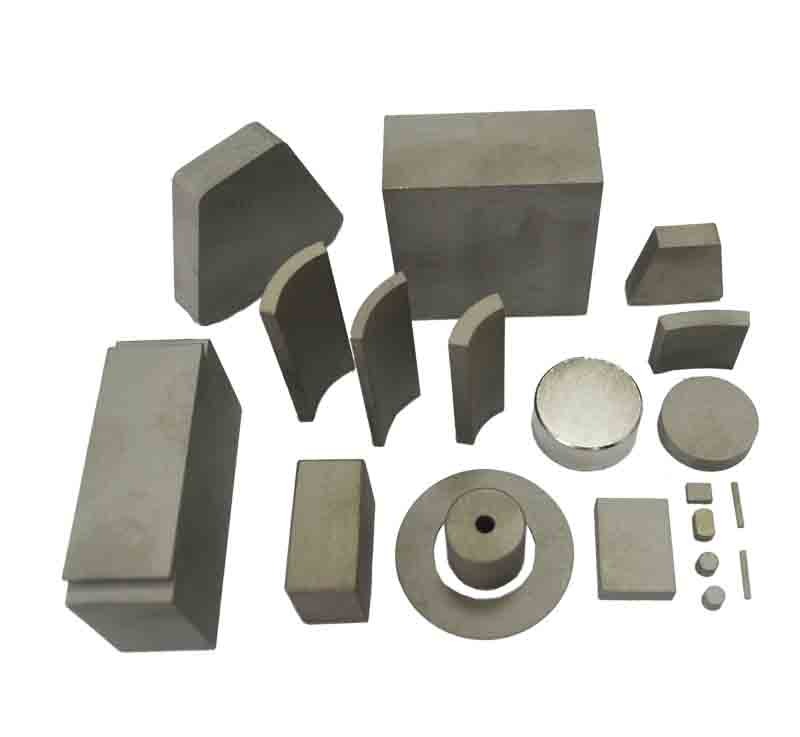 Smco Magnet Manufacturer & Supplier
We are an experienced Smco magnet manufacturer. KENENG has 15 years of experience in designing, manufacturing, painting, and exporting Smco magnets all over the world. We have won a good reputation in the industry with excellent and stable quality, prompt delivery, and quick response.
We specialize in the production of Smco magnets.We can produce Smco magnets of various shapes. There are not only conventional models, but also customized shapes according to drawings and requirements. KENENG has a complete and scientific quality management system. Our company has been recognized by the industry for its integrity, strength, and product quality.
We have MSDS/ROHS/REACH/ISO 9001 certificate. We are an excellent smco magnet manufacturer.
Smco Magnet Display
Custom Smco Magnet
KENENG is a samarium cobalt magnet supplier. We support custom Smco magnets according to customers' drawings & requirements. Including :
Grade: SmCo5/Sm2Co17
Size: According to customers' requirement
Shape: Disc/Block/Arc/Ring/Other Customized Shape, drilling can be available
Coating: Some applications require coating such as Ni-Cu-Ni and Zn(Cr3+).
Customized Packaging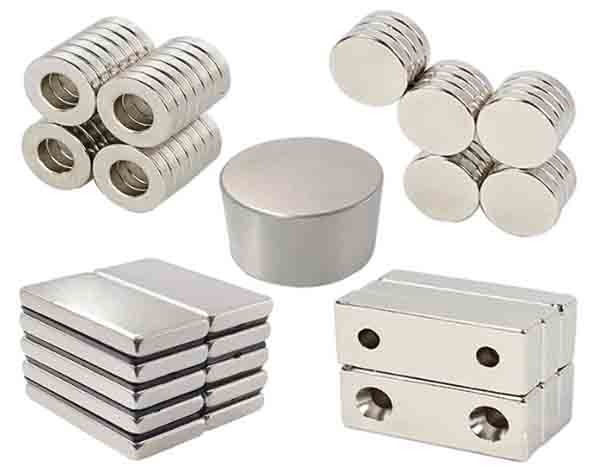 If you have any needs, please contact KENENG, we will provide you with the best quality service.
Types of Custom Smco Magnet
Samarium cobalt magnets have a high magnetic energy product and extremely low-temperature coefficient. The maximum working temperature can reach 350°C. When the working temperature is above 180°C, its maximum magnetic energy product (BHmax), coercivity and Both temperature stability & chemical stability exceed NdFeB permanent magnet materials.
If you want to custom Smco Magnets, you can choose different size, magnetism direction, work temperature, etc. The specific parameters include:
The Order Processes of Custom Smco Magnet
Receive Inquiry
Feasibility study & quotation
Offer is accepted by customer
Confirmation on order details
Signing
Receive deposit
Design & make the die
Mold test, make ,samples
Sample approval, mass production
Receive balance
Delivery
Related Magnets Products
Smco Magnet Manufacturer
As a leading Smco magnet manufacturer, KENENG specializes in the production of various magnetic materials, strong magnetic NdFeB magnets, ferrite hard magnets, soft rubber magnets, strong magnetic magnets, samarium cobalt magnets, block magnets, bar magnets, disc magnets, fishing magnets and other products.
Main materials N33, N35, N38, N40, N42, N45, N48, N50, N52.
Magnet products can be used in craft gifts, color box packaging, magnetic buttons, magnetic switches, stationery, luggage, motors, speakers, electronics, toys and other equipment, and various iron removal equipment.
What Processes Can We Use to Produce Smco Magnet?
About CNC Machining CNC machining refers to a machining method that processes parts on a CNC machine and uses digital information to control the displacement of parts and tools. KENENG…
Application Industries of Smco Magnet
For Example:
FAQ of Smco Magnet