Flexible Magnet Manufacturer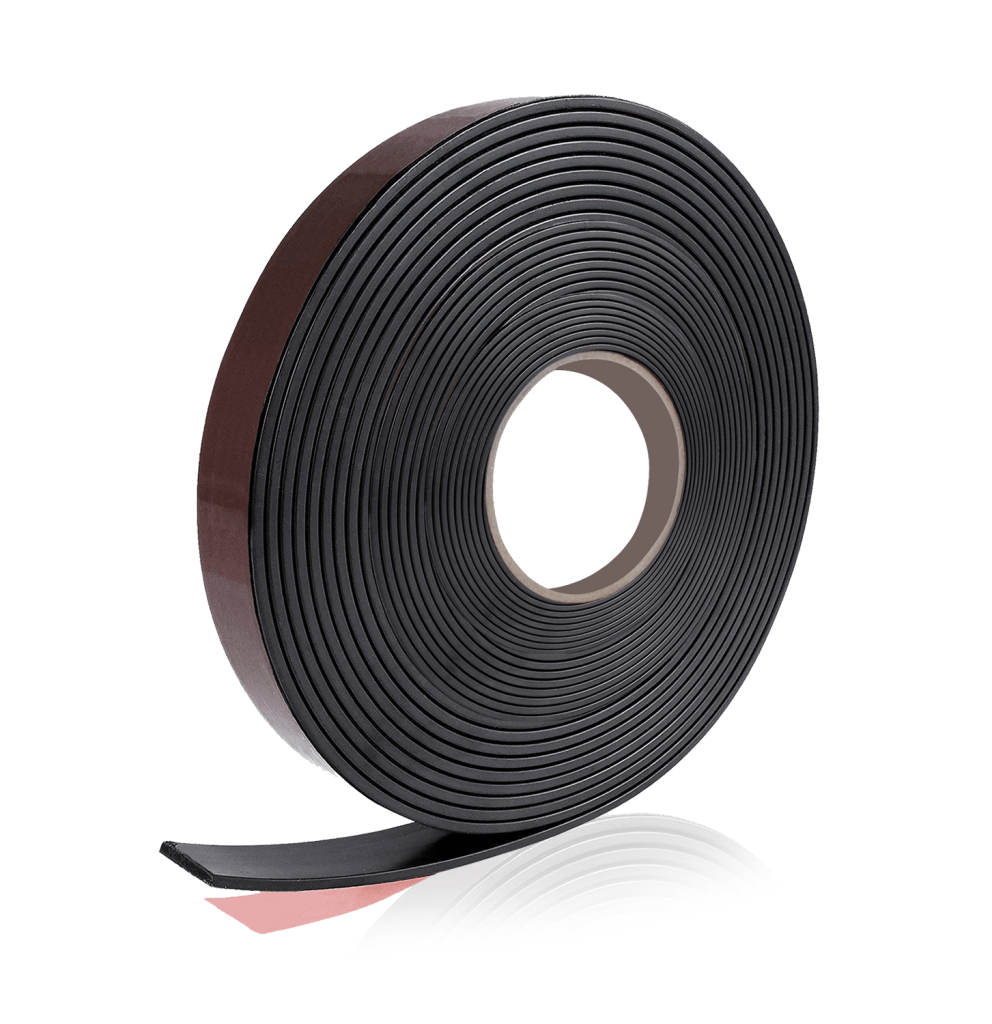 Custom Flexible Magnet & Flexible Magnet Manufacturer
KENENG is a flexible magnet manufacturer with a long history. Manufacturing flexible magnets and exporting flexible magnets to the world is the basis of our business. KENENG has a long history of professional magnetic technology, including patents supporting magnets and various export certificates, so that we can provide standard flexible magnetic sheets, magnetic strips and customized flexible magnet products for your needs.
The flexible magnets produced by KENENG have excellent quality and reasonable price, and are suitable for all types of industrial, commercial and daily life applications, such as warehouse labels, car signs, etc.
KENENG is a magnet manufacturing enterprise integrating R & D, production and sales, with professional magnetic performance analysis instruments and experienced technical engineers, can quickly help customers select appropriate magnetic products and overall application solutions, and can also customize various magnetic components products according to customer needs.
Flexible Magnet Types
Custom Flexible Magnets
KENENG can custom flexible magnets.
Non-standard flexible magnets customization needs customers to coordinate with our design and production, according to the actual use environment, and installation space to choose the material, type, size and special processing technology of flexible magnets.
Please inform us of the following basic information when ordering, so that we can process and customize with drawings and samples. If drawings are not available, please send us the specifications.
(1) Specifications: length, width, thickness.
(2) Technical requirements: material, finishing, type, etc.
If you have any needs, please contact KENENG, we will provide you with the best quality service.
Flexible Magnet Case
Types of Custom Flexible Magnet
If you want to custom flexible magnets, you can choose different size, surface treatment, etc. The specific parameters include:
The Order Processes of Custom Flexible Magnet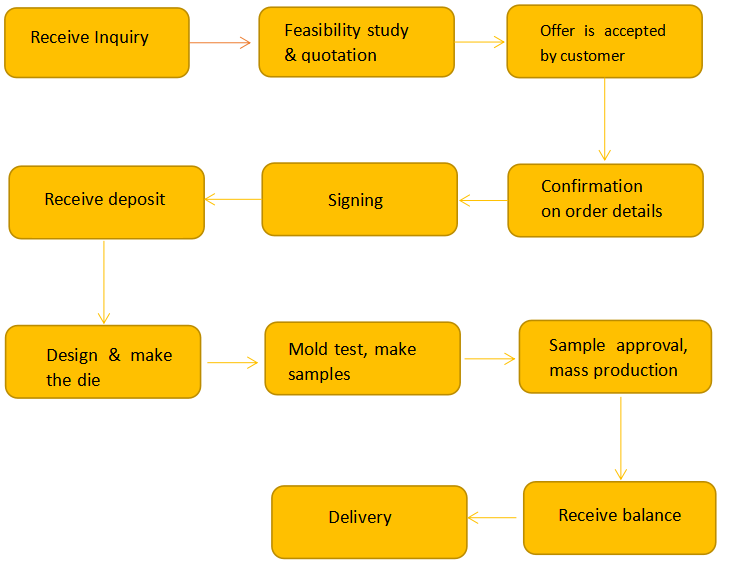 Receive Inquiry
Feasibility study & quotation
Offer is accepted by customer
Confirmation on order details
Signing
Receive deposit
Design & make the die
Mold test, make ,samples
Sample approval, mass production
Receive balance
Delivery
Related Magnets Products
Flexible Magnet Manufacturer
As a leading flexible magnet manufacturer in China. KENENG has a group of high-quality management personnel and experienced technical personnel and production workers. In order to better adapt to the future development trend and serve customers, the company has introduced advanced automatic production equipment and technology, which are fully equipped.
At present, it has a number of front-end equipment such as vacuum melting furnaces, hydrogen cracking furnaces, air flow mills, profilers, sintering furnaces, as well as full-automatic slicers, full-automatic punching machines, special-shaped processing grinders Automatic wire cutting machines, magnetizing machine, and other subsequent processing equipment. In order to ensure product quality, the company has a magnetic tester, salt spray tester, Gauss meter, and other testing equipment; At present, the automation rate of the company is as high as 80%, which greatly reduces the labor cost, shortens the delivery cycle and better meets the needs of customers.
What is Flexible Magnets?
Flexible magnetic material is a kind of magnetic material with small coercivity and easy magnetization and demagnetization. Because flexible magnetic materials are easy to magnetize and demagnetize, have high permeability and can play a good role in gathering magnetic field lines, they are widely used as magnetic field line access, as magnetic conductivity materials, such as transformers, sensor cores, magnetic shield cover, special magnetic circuit yoke iron, etc.
Flexible magnets are low-cost extruded permanent magnets made by bonding a strontium magnetic powder in a flexible vinyl binder. They are used for all types of industrial, commercial and consumer applications, such as warehouse labeling, commercial and automotive signage and so on.
Application Industries of Flexible Magnets
For Example:
FAQ of Flexible Magnets