---
Cities and towns with dense populations are investing in train and light rail services to provide efficient mass transit. KENENG provides custom screws, springs, metal stamping parts, and other more precision hardware parts for the fast-growing transportation market, offering great improvements in weight, ride comfort, performance, and reliability. We've built strong relationships with transportation manufacturers who trust our ability to deliver strong, high-accuracy, and reliable products for transit applications.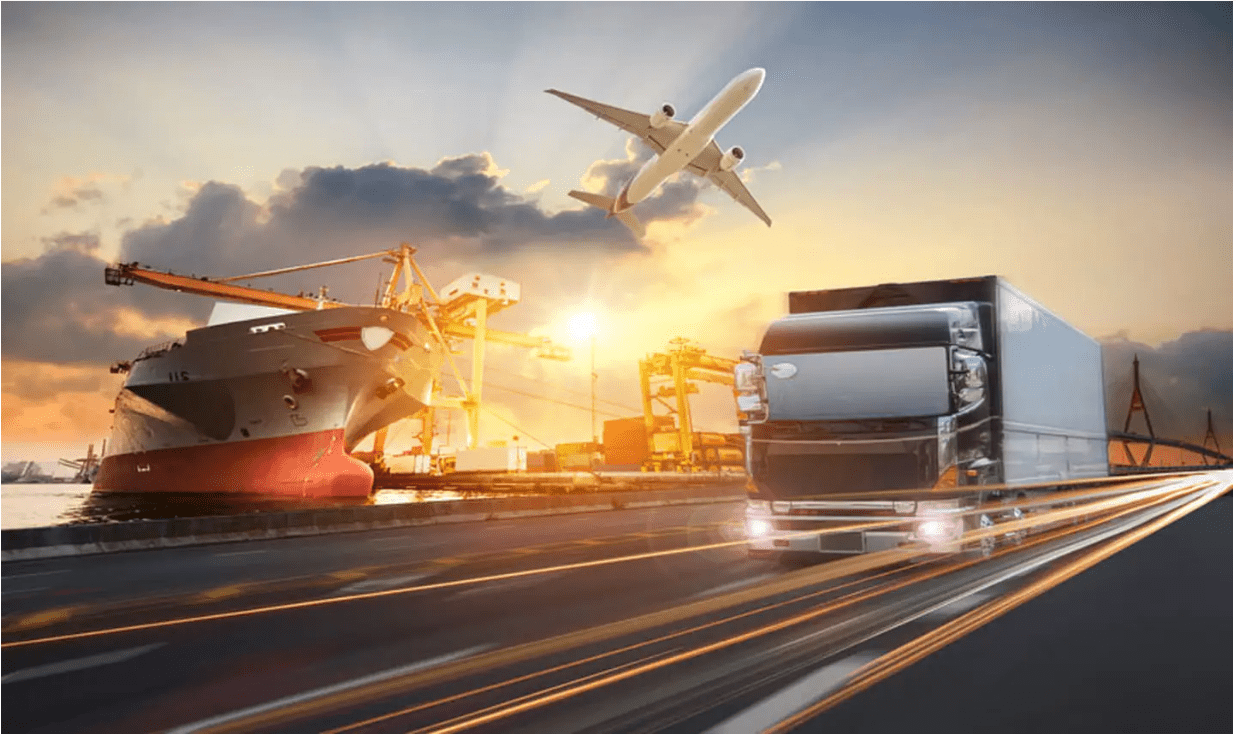 Benefits of KENENG Hardware Products For the Transportation Industry
1. Integrated design for innovation technology, adopting equipment including CNC machining center, precision turned core machine, precision turned cutting machine, surface treatment machine, injection molding facility, and other more advanced machinery.
2. High speed, high precision, high durability hardware parts for the transportation industry.
3. A wide selection of metal and plastic materials, such as aluminum, brass, stainless steel, steel, copper, titanium, nylon, plastic, etc, to manufacture products of different specifications.
4. High economic and social profits.
5. High technical content.
6. Can satisfy latent customer needs and forecast future needs.
7. Affordable price with fast delivery time.
A Wide Range Of KENENG Hardware Products And Services For Transportation Industry
1. Bolts, nuts, washers, rivets and other fastener parts.

2. CNC processing and surface treatment for the high precision metal shell and precision hardware CNC cutting. We can do cutting, bending, grinding, milling, punching, and so on.
3. Injection molding products, which include mold design and processing.

4. Metal stamping parts adopt a cold-forming stamping process that makes use of dies and stamping presses to transform sheet metal into different shapes.
Certificates Of KENENG Hardware Products For Transportation Industry

Other Industries
Cities and towns with dense populations are investing in train and light rail services to provide efficient mass transit. KENENG provides custom screws, springs, metal stamping parts, and other more…