---
KENENG supplies professional fastsner products including screws, bolts, nuts, washers, rivets, widely used in the military, and defense industry, with the advantages of being lighter, more protective, and cost-effective. To meet the high requirements and high standards of military instruments, KENENG provides advanced production equipment for high-end military materials, processing technology, and precision equipment to ensure high efficiency, high precision, precision tolerances, long service life, and excellent performance of the products.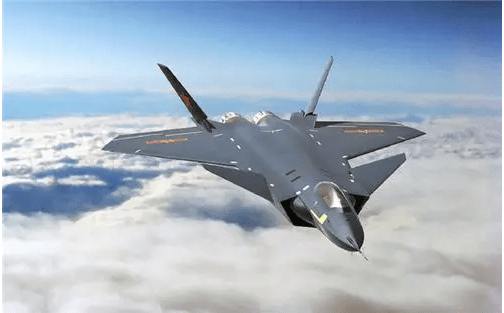 Benefits of KENENG Fastener Parts For the Military Industry
1. Low, medium to high volume batches production are available with high efficiency.
2. Superior quality and the most affordable cost.
3. A large supply of quality metals and plastics for different applications.
4. Use multiple quality documentation options to verify part geometry, providing digital inspection, quality inspection, and material inspection report.
5. Implement small-batch manufacturing to achieve more diversified and customized intelligent functions tailored to modern military products.
6. Through the use of automatic quotation, rapid processing, and small batch production of fastener parts, in the production plant, obtain on-demand support for production line emergencies, part recalls, or other supply chain failures.
Why Select KENENG As The Fastener Parts Manufacturer For the Military Industry
ISO9001, ROHS, Dun & Bradstreet certifications.
More than 20 years of manufacture.
Designated supplier of Medtronic and BBC.
Occupied 50% of the China electronics market (Keyu series battery box and holder.)
The strict quality control system, a 99% qualification rate. Factory scale: 10000M2, 150 employees.
15 years of foreign trade experience.
KENENG Fastener Products for the Military Industry
Other Industries
Cities and towns with dense populations are investing in train and light rail services to provide efficient mass transit. KENENG provides custom screws, springs, metal stamping parts, and other more…