---
Power equipment often operates in demanding conditions, including extended use and extreme environments. KENENG designs, manufactures, and supplies lightweight fastener parts to provide durability and consistent operation over a long life. With excellent technology and advanced equipment, KENENG has become a leader in the fastener parts manufacturer for the power equipment industry in China.
We adopt the latest advanced technology, including Swiss turning, CNC milling, honing, grinding, and more. Our team has over 15 years of experience manufacturing precision products such as hot and cold wound springs, four-slide metal stampings, and CNC machining parts. We offer customized prototyping processes and various performance-critical component manufacturing services. KENENG manufactures high-precision, high-quality, CNC machined products on time and at the most competitive prices, to meet the development needs of high-speed, intelligent power equipment.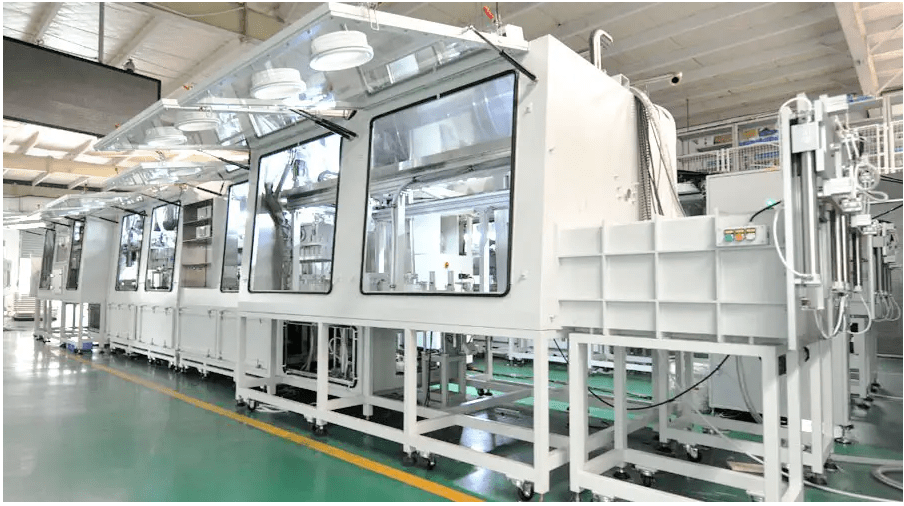 Strength In KENENG Hardware Products For Power Equipment Industry
Surface treatment capacity
After the processing is completed, we can also provide surface post-treatment procedures such as sandblasting, laser engraving, electroplating, shot peening, wire drawing, polishing, anodizing, electrophoresis, chromate, powder spraying, and painting.
We provide a variety of CNC machining processes. Including CNC milling, CNC turning, CNC drilling, CNC cutting, surface grinding, etc. Committed to using the most suitable method to manufacture the most suitable products for power tools and machines.
Selection of high-quality materials
Green and durable materials to meet the special needs of power devices.
According to your drawings and requirements, professional engineers will design and produce any complex fastener parts and better solutions to help you complete products for power machinery.
Professional design and production team, with advanced production and inspection equipment, to ensure the high precision of KENENG hardware parts for power machines.
Hardware Products And Processing Service Of KENENG For Power Machinery Industry
1. Screws, bolts, nuts, rivets and other lathe parts.

2. CNC processing and surface treatment for the high precision metal shell and precision hardware CNC cutting. We can do cutting, bending, grinding, milling, punching, and so on.
3. Injection molding products, which include mold design and processing

4. Metal stamping parts adopt a cold-forming stamping process that makes use of dies and stamping presses to transform sheet metal into different shapes.
Other Industries
Cities and towns with dense populations are investing in train and light rail services to provide efficient mass transit. KENENG provides custom screws, springs, metal stamping parts, and other more…