Aluminum/ Al Alloy Fastener
KENENG is a professional manufacturer of aluminum fasteners. Aluminum alloy is an excellent light weight material with the advantages of high hardness, high corrosion resistant, high reliability of temperature change and high dynamic fatigue strength. KENENG can provide different types of aluminum fasteners, customized service available as per customers' drawings or samples.
Are We an OEM Manufacturer?
Aluminum/Al Alloy Fastener Parts Display
Aluminum Fastener Products KENENG Can Provide
Advantages of Aluminum FastenerProducts
1. Light and soft.
The density of aluminum is 2171g/ cm3, about one-third of that of steel. So the fastener made of aluminum is relatively light.

2. Good strength.
The tensile strength of pure aluminum is one-fifth that of mild steel. But after heat treatment and alloying, its strength will be greatly increased. The bolts with aluminum alloy material have a high strength.
3. Good corrosion resistance.
One of the characteristics of aluminum alloy is that the surface of the air will form a layer of dense oxide film and this layer of film can prevent corrosion, so the corrosion resistance is good. Rivets made of aluminum material always has a good performance in anti-corrosion and have a long service life.
4. Easy to regenerate
Aluminum has a low melting point and is easy to regenerate. Waste disposal is also pollution-free, So aluminum fastener products are conducive to environmental protection, in line with the sustainable development strategy.
5. Can be anodized in different colors.
Screw made from aluminum alloy material can have a beautiful and colorful appearance, through screw electroplating process,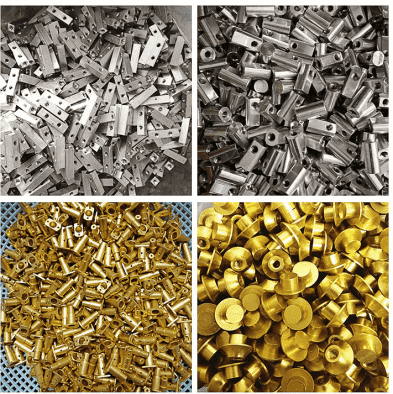 Why Choose KENENG As Aluminum Fastener Supplier
1. High precision.
KENENG aluminum fastener is manufactured in strict accordance with customer drawings and samples, complex processing, long time, cumbersome assembly, high precision, and strict
2. Source factory
KENENG has the advantages of factory direct supply, competitive price, short production cycle, quality assurance in manufacturing aluminum fastener, with new CNC processing equipment, and turning-milling compound processing equipment for manufacturing.
3. High qualityaluminum alloy materials
KENENG adopts high-grade aluminum alloy material with fine spraying technology, and chemical technology polishing edge grinding, smooth surface.
Other materials