---
Because the semiconductor industry is actually developed upon electronic information, rigid precision is strict to semiconductor equipment. KENENG manufactures high tight tolerance and demands quality products for semiconductor applications. The KENENG fastener parts can be made of various materials, such as silicon, sapphire, aluminum, etc. It is common that semiconductor parts can be seen in different electronic components and integrated circuits.
KENENG has become an expert in providing CNC machining parts for the semiconductor industry, we can handle various critical features of parts and work out with correct procedures soon.

We adopt the latest technology equipment to create products that support the mechanical motion in semiconductors through long stroke lengths, tight tolerances, and flexibility. Our semiconductor parts can be widely used in chip manufacturing equipment, wafer processing machinery for high vacuum, and much more equipment for the semiconductor industry.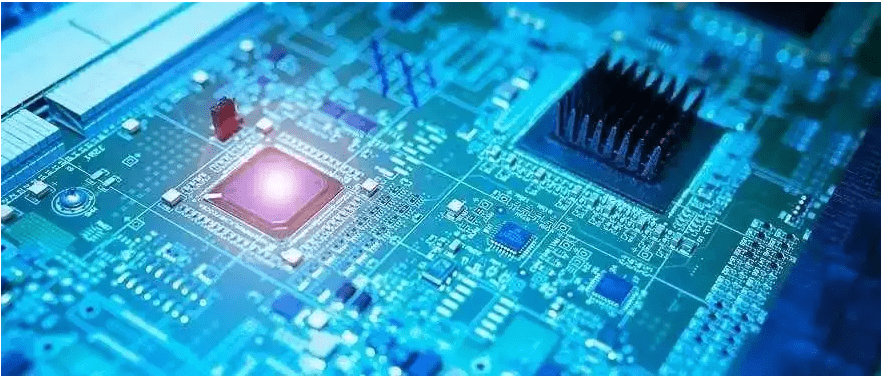 Why Choose KENENG Hardware Products Applied In Semiconductor Industry
1. Excellent surface quality for outlook.
2. High consistent accuracy high-quality requirement.
3. Adopt various materials including elemental semiconductor materials, compound semiconductor materials, Liquid/Amorphous Semiconductors, organic semiconductor materials, etc.
4. High performance in the integrated circuit, consumer goods, communication system, thermal conductivity, photovoltaic power generation, lighting application, embedded Systems, high-power power conversion, and other fields.
5. Fast production cycle for large-scale production.
6. Best flexibility for strict requirement applications.
7. Dealing with a host of semiconductor materials.
8. Superior quality and the most competitive price.
Hardware Products And Processing Service Of KENENG For Semiconductor Industry

FAQ For KENENG Semiconductor Parts
Other Industries
Cities and towns with dense populations are investing in train and light rail services to provide efficient mass transit. KENENG provides custom screws, springs, metal stamping parts, and other more…