---
KENENG provides electronic parts and hardware for industrial and consumer applications, including springs, wire forms, spacers, captive screws, and more. From standard electronic hardware parts to custom fastener components, our electronic hardware products can meet the different needs of customers.
Our expert manufacturing teams use precision technology to support tight tolerances for intricate part needs. No matter what part you need, from electrical contacts to attenuator parts, you can count on us for industry expertise and the highest quality end product available.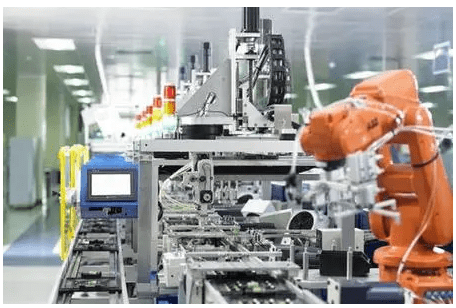 Advantages of KENENG Hardware Parts Applied In Electronics Industry
1. To provide customers with design suggestions, suitable materials, reasonable production process, so that you can obtain exclusive advantages in the market.
2. All customized precision electronic parts have a strong structure, high strength, and rust resistance.
3. Focus on high precision and mass production of electronic parts.
4. Completely based on ISO 9001 quality management system.
5. Made of all kinds of materials including aluminum, brass, stainless steel, steel, copper, titanium, nylon, plastic, etc.
6. Adopt advanced processing, including anodic anodized, heat treatment, electroplating, powder spraying, polishing, grinding, etc.
Certificates Of KENENG Hardware Products For Electronics Industry

Hardware Products And Processing Service Of KENENG For Electronics Industry
Other Industries
Cities and towns with dense populations are investing in train and light rail services to provide efficient mass transit. KENENG provides custom screws, springs, metal stamping parts, and other more…