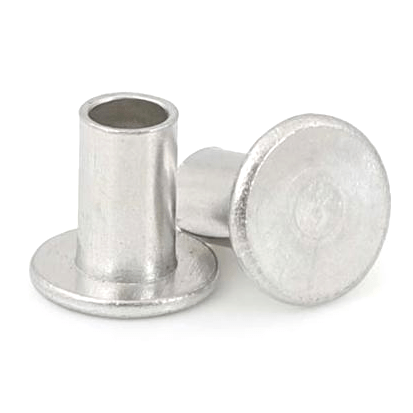 Rivet Manufacturer & Custom Rivet
KENENG is a custom rivets manufacturer, which has a professional design team, perfect production equipment, super first-class production technology, and a high-quality supervision system. For rivet products, we can provide a selection of types: half-round head rivet, flat head rivet, semi-tubular rivets, solid rivet, countersunk rivet, blind rivet, hollow rivet, etc.
We manufacture rivets to meet the needs of a wide variety of industries. We provide fasteners for a wide variety of industries (including aerospace, marine, electronics, construction, automotive, semiconductor, etc).
Rivets Display
Customized Rivet
KENENG is a professional custom rivet manufacturer, providing not only standard rivets, but also custom sizes and styles of rivets.
The customization of non-standard rivets requires customers to cooperate with our design and production, and choose the material, type, size and special processing technology of the rivet according to the actual use environment and installation space.
Please inform the following basic information when ordering, so that we can process and customize according to drawings and samples. If there is no drawing, please send us the specification.
Specifications: free length, outer diameter or inner diameter.
Technical requirements: material (stainless steel, brass, copper, iron, aluminum, etc), surface finishing (dacromet, black oxide, galvanized, nickel plated, gold-plated, chrome-plated, anti-corrosion), end type, etc.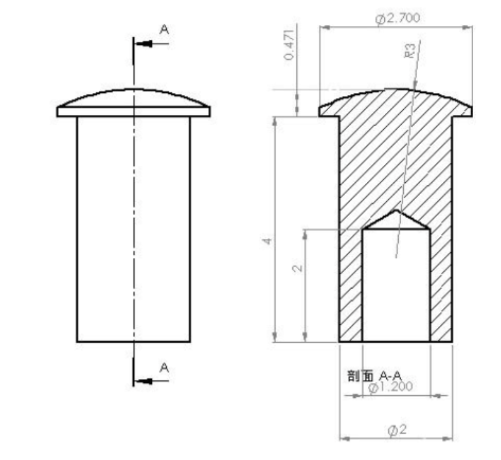 If you have any needs, please contact KENENG, we will provide you with the best quality service.
Custom Rivets Manufacturer
As a custom rivet manufacturer, we can manufacture and supply all kinds of rivets, including pop rivets, colored rivets, solid rivets, rivnuts, aerospace rivets, brass rivets, plastic rivets, copper rivets, aluminum rivets, tubular rivets, semi-tubular rivets, blind rivets and more.
Pop Rivet Manufacturer
We are a pop rivet manufacturer, pop rivets produced by KENENG are widely used in construction, automobiles, ships, airplanes, machines, electrical appliances, furniture and other products.
Rivet Nut Manufacturer
As a rivet nut manufacturer, the rivet nuts we produce are used in the fastening field of various metal sheets and pipes, and are widely used in the assembly of electromechanical and light industrial products such as automobiles, aviation, furniture, decoration, etc. The rivet nuts are firm, efficient, and easy to use.
Solid Rivet Manufacturer
KENENG is a solid rivets supplier. The solid rivets produced by KENENG are of high quality, reasonable price, and available in a variety of sizes and specifications. It can be selected according to actual needs.
Tubular Rivets Supplier
We are a tubular rivets supplier, and the tubular rivets we manufacture are widely used in mechanical hardware, electronic appliances, precision instruments, auto parts, lighting, and other industries.
Semi Tubular Rivet Manufacturer
In addition to tubular rivets, KENENG can of course also produce semi-tubular rivets. You can contact us to inquire which rivet is best for you.
Blind Rivet Manufacturer
KENENG produces a variety of rivets, and can also produce blind rivets that can be installed on one side and riveted.
Here are some sample products about KENENG custom rivets. Including different parameters, different materials, etc.
Types of Custom Made Rivet
Materials We Can Custom Rivet
As a rivets factory in China, we can produce rivets in various materials, including aluminum, copper, brass, plastic, stainless steel, and so on.

Rivet Manufacturer
KENENG has been focusing on rivet design, production, manufacturing and surface treatment for 17 years. KENENG can process and produce all kinds of colored rivets, stainless steel rivets, brass rivets, aluminum rivets, aircraft rivets, round head rivets, flat head rivets, semi-hollow rivets, solid rivets, countersunk head rivets, blind rivets, hollow rivets, etc.
Advantages of Rivet Manufacturer – KENENG
1. The company has various specifications of automation equipment, advanced and complete production and testing equipment.
2. Equipped with a complete production team with superb production technology.
3. KENENG adheres to the business philosophy of "responsibility, technology, innovation, quality, integrity, and service", and continuously improves the company's strength and industry recognition.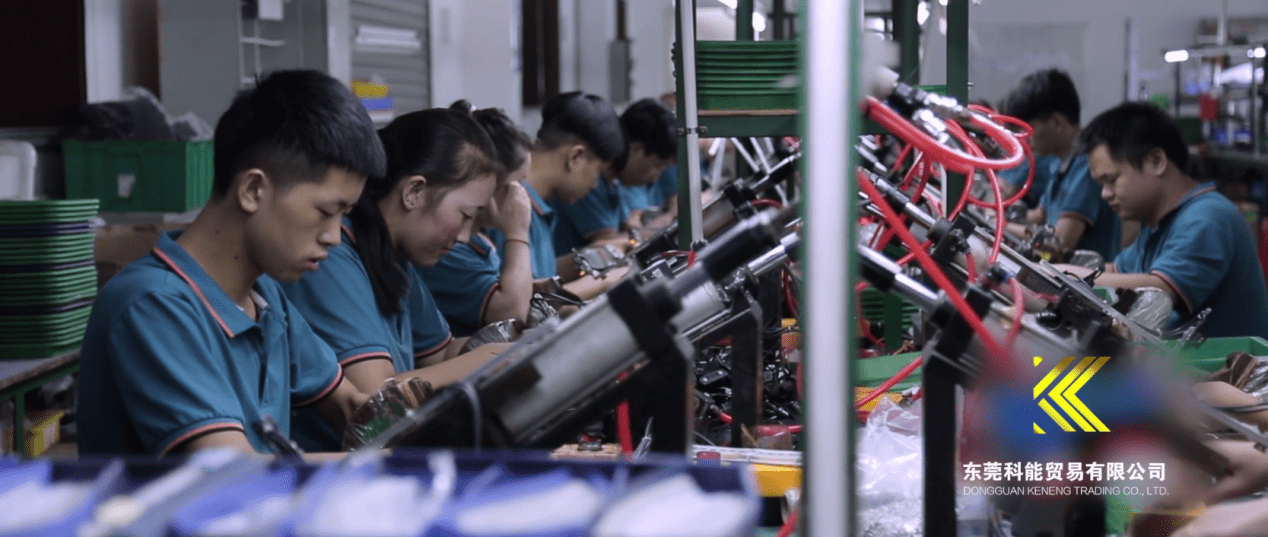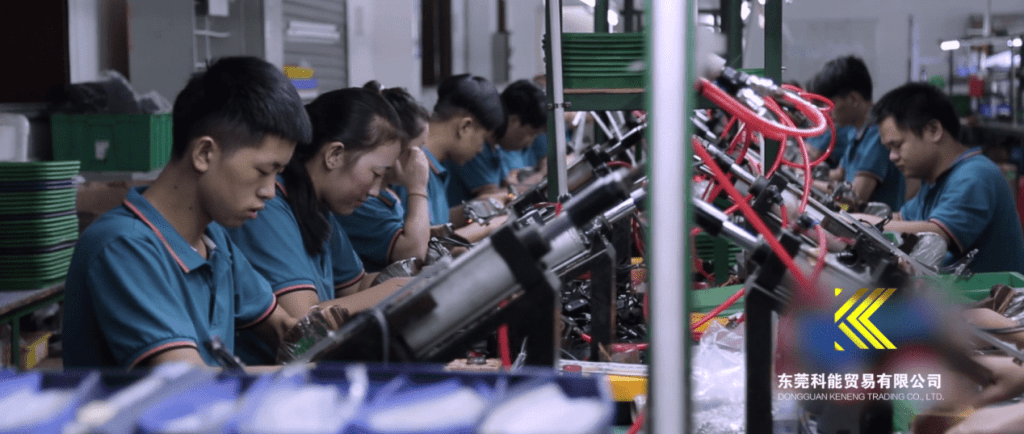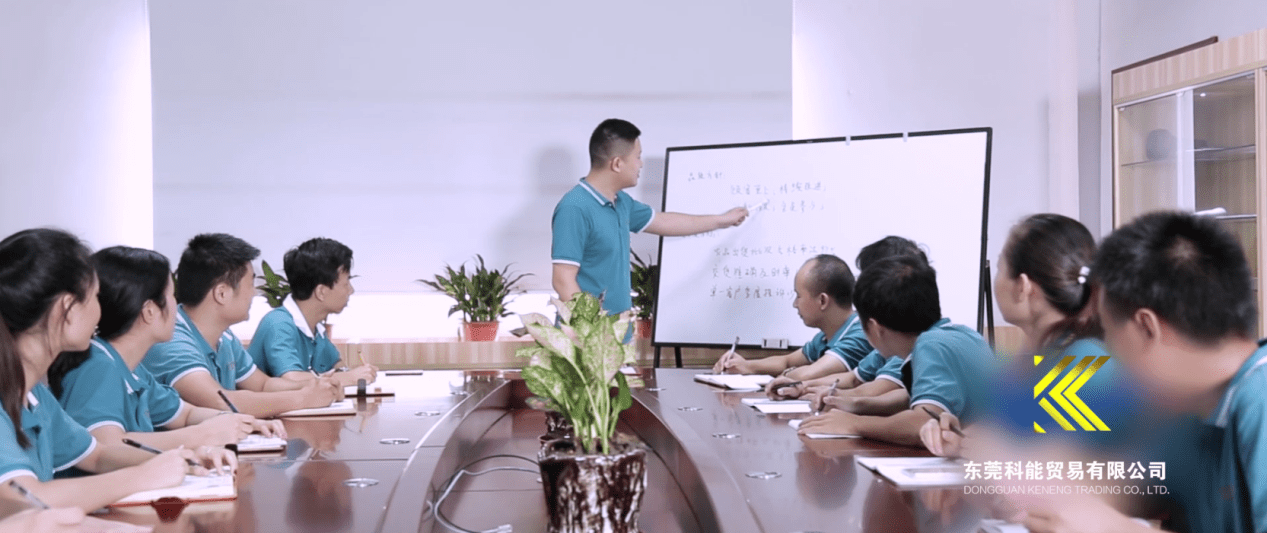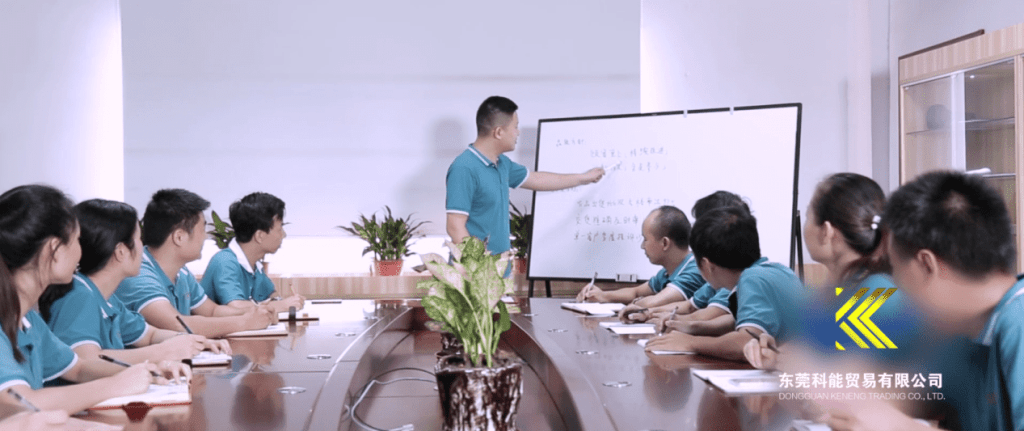 What Processes Can We Use to Produce Rivet?
About CNC Machining CNC machining refers to a machining method that processes parts on a CNC machine and uses digital information to control the displacement of parts and tools. KENENG…
Production Equipment for Rivet
KENENG is a rivets supplier, we have professional rivet making machines, such as the pop rivet making machine, aluminium rivet making machine, custom rivet machines, and so on.
Application of Rivet
Rivets can be used in many fields, especially aerospace, transportation, automobile and other fields. Our company is also an aircraft rivet manufacturer. You can find out more about the role of rivets on aircraft in the Why are Rivets Used on Airplanes Instead of Welding?
For Example
Related Fasteners Products
News of Rivets
FAQ of Rivets