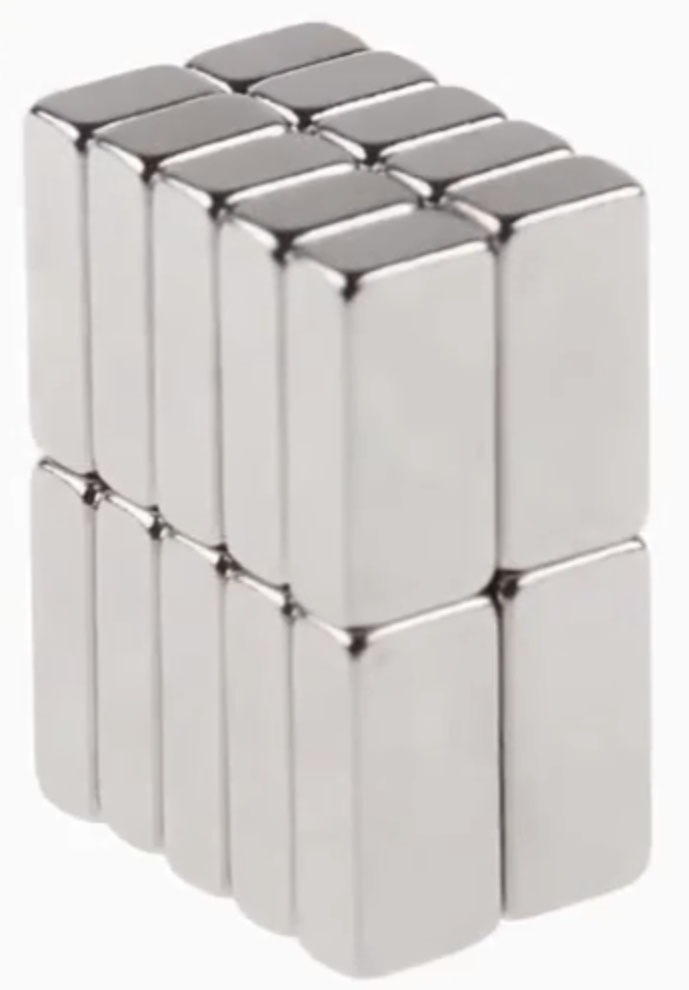 Plate Magnet Supplier
The neodymium plate magnet is a very common product in magnetic components. It can be seen in various life and production scenarios. It is mainly used in electroacoustics, permanent magnet motors, communications, automotive electronics, magnetic machinery, aerospace, computers, home appliances, medical devices, office automation, toys, packaging boxes, leather products, magnetic jewelry, and other fields.
KENENG is a professional plate magnet manufacturer. We can supply industrial neodymium magnets, neodymium strong magnet (circular), NdFeB strong magnet (square), single-sided magnet, ferrite black magnet, straight hole strong magnet, screw hole strong magnet, strip strong magnet, special-shaped strong magnet, etc., and has a complete and scientific quality management system. Our company has been recognized by the industry for its strength, integrity, and high product quality.
Neodymium Plate Magnet Display
Custom Neodymium Plate Magnet
We can custom neodymium plate magnet. Our neodymium plate magnets could be customized in different sizes, offering a superior pull performance to other materials with the same volume, thanks to their NdFeB properties. We can manufacture a wide variety of super-strong neodymium magnets and various materials of motor magnets (tile magnets, radial multiple ring magnets).
Non-standard magnet products can be processed and customized according to customers' requirements.
Size requirements (Length, width, height, Diameter, tolerance, etc.)
Material Requirements
Surface treatment requirements
Processing according to design drawings
Magnetization direction requirements
Magnet grade requirements
Other requirements
Various Shapes of KENENG's Custom Magnet
If you have any needs, please contact KENENG, we will provide you with the best quality service.
Types of custom Neodymium Plate Magnet
If you want to custom neodymium plate magnet, you can choose different grades, surface plating, shape, packing, delivery date, etc. The specific parameters include:
Packing and Delivery date
Related Magnets Products
Plate Magnet Supplier
KENENG is a leading plate magnet supplier in China. Dongguan KENENG International Trading Co., Ltd has 15 years of experience in plate magnets design, manufacturing, coating, and export all over the world, we have won a good reputation in this industry for our excellent and stable quality, prompt delivery, and fast response. We are a professional neodymium magnet supplier.
KENENG has strictly QC from raw materials to output products.
We have MSDS /ROHS/REACH/ISO 9001 certificates.
Production Equipment of Neodymium Plate Magnet
Application industries of Neodymium Plate Magnet
FAQ of Neodymium Plate Magnet