---
KENENG manufactures excellent quality cold and hot wound suspension springs, engine valve springs, wire-formed products, valve body springs, accumulator springs, and custom compression springs. Our depth of technical expertise enables us to meet the strict requirements and product integrity needs of customers. We focus on the tolerances to meet our customers' requirements.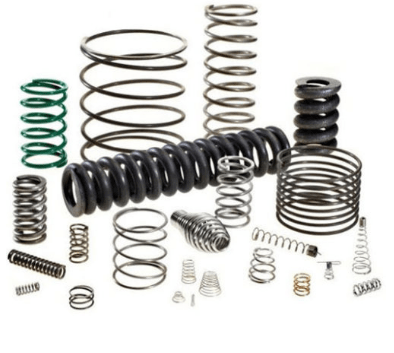 KENENG Hardware Products To Meet Customer's Standard in Automotive Industry 

KENENG automotive hardware products manufacturing is always done in compliance to industry and customer standards. We aim to meet your expectations in quality, performance, and delivery every time. KENENG offers stock and custom hardware parts for all your automotive application needs.
Why Choose KENENG Hardware Parts for Automative Industry
Customized colors: black, white, silver, red, natural, blue, green, and different colors according to customer requirements.
CNC automotive parts materials: Metal materials including aluminum, steel, stainless steel, titanium, brass, copper, zinc, magnesium, etc. Plastic materials, such as PVC, nylon, PEEK, etc.
The surface treatment capacity of automotive parts: Sandblasting, laser engraving, electroplating, shot blasting, wire drawing, polishing, anodic oxidation, anodized, electrophoresis, chromate, powder spraying, and painting.
Advanced automotive processing technology: CNC milling, CNC turning, CNC drilling, CNC thread machining, surface grinding, etc.
High Accuracy: KENENG automotive products manufactured through the advanced process, ensures strict tolerances where they are most needed. It is particularly beneficial for modern automotive applications because industry regulations always require strict manufacturing standards, adhering to market expectations, and safety guidelines.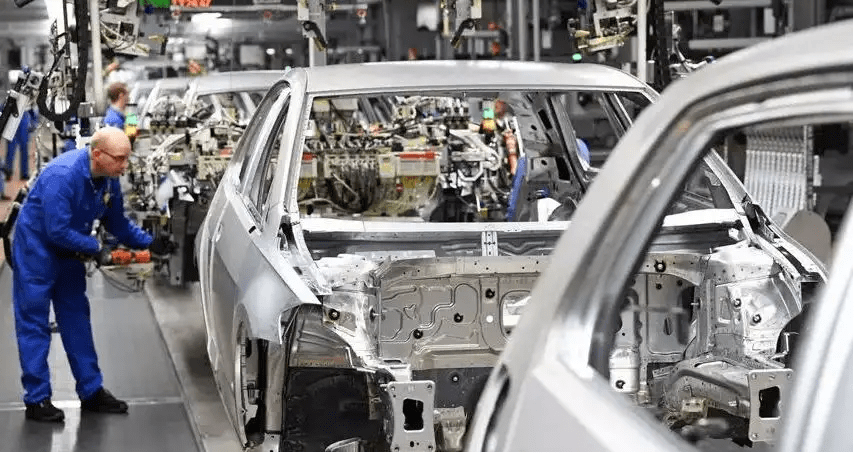 Customized Order Process of KENENG Hardware Parts for Automative Industry

KENENG Hardware Products for Automative Industry

Other Industries
Cities and towns with dense populations are investing in train and light rail services to provide efficient mass transit. KENENG provides custom screws, springs, metal stamping parts, and other more…