Stainless Steel Fasteners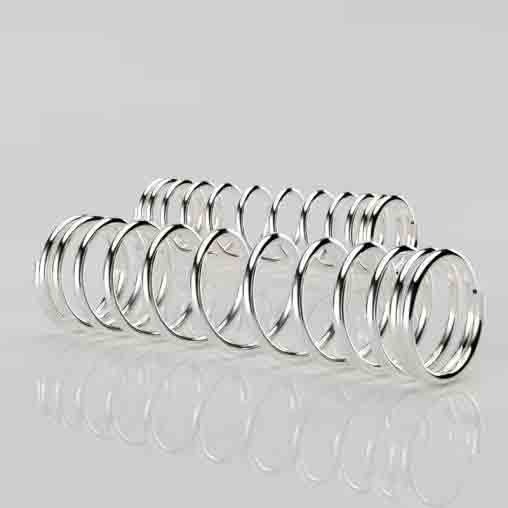 Stainless steel fasteners are more and more popular because of their advantages of beautiful appearance, corrosion resistance, high strength, high-temperature oxidation resistance and highly polished surface. KENENG is one the leading suppliers of stainless steel hardware including bolts, screws, nuts, and springs, with various grades, such as 300 series including 302, 303, 304, 305, etc, 316 and 317 stainless steels that contain molybdenum and have high performance in corrosion-resistance, which widely used in marine and chemical industries. KENENG stainless steel fastener products include hex socket cap screw, hex socket countersunk screw, hex nuts, washers, T Nuts, hexagonal bolts, etc.
Are We an OEM Manufacturer?
Stainless Steel Fastener Parts Display
Stainless Steel Fastener Products KENENG Can Manufacturing
Advantages of Stainless Steel Fastener Products
1.Good corrosion resistance, rust resistance and impact resistance. Stainless steel can guarantee the quality of the fastener product itself no matter under which conditions.
2. The surface has a good metallic luster, smooth and compact and is not easy to dust pollution, and simple maintenance.
3. It has good heat resistance, high-temperature resistance.
Why Choose KENENG As Your Stainless Steel Fastener Manufacturer
1.Deep cultivation of the industry for 17 years, stainless steel customized strength is guaranteed.
2. Adopt laser cutting machines, bending machines, shearing machines, and much other processing equipment.
3. The stainless steel fastener products manufactured by KENENG have excellent corrosion-resistance, superior shape formability, compatibility and high toughness in a wide temperature range, widely applied in heavy industry, light industry, household goods industry, building decoration and other industries.
Other material