Neodymium Ring Magnet
Custom Neodymium Ring Magnet Supplier and Manufacturer
Ring magnets have a unique polarization because the south and north poles can be split in many ways but always alternate around the ring. Therefore, the poles can be half, quarter, or eighth. The permanent magnet material based on the intermetallic compound Nd2Fe14B has good mechanical properties. At the same time, it can adjust its chemical composition in the production process and adopt the surface coating treatment method to make it more applicable.
KENENG is a professional manufacturer of neodymium strong magnet (circular), NdFeB strong magnet (square), single-sided magnet, rubber magnet, ferrite black magnet, circular strong magnet, square strong magnet, ring strong magnet, countersunk strong magnet, screw hole strong magnet, straight hole strong magnet, strip strong magnet, special-shaped strong magnet, trapezoidal strong magnet, etc., and has a complete and scientific quality management system. Our company is recognized by the industry for its strength, integrity, and product quality.
We have MSDS /ROHS/REACH/ISO 9001 certificates.
Neodymium Ring Magnet Display
Custom Neodymium Ring Magnet
KENENG can custom neodymium magnets and ring shaped magnets. We support customized magnets according to customers' drawings. Including :
1. Product shape/ size
2. Magnetic strength
3. Logo printing
4. Surface treatment customization
5. Packaging
Various Shapes of KENENG's Custom
If you have any needs, please contact KENENG, we will provide you with the best quality service.
Types of customization you can choose from
Ring magnets are used in a variety of applications ranging from scientific experiments to medical devices due to the versatility of their shape and their ability to work with other components such as rods or tubes.
Dongguan KENENG International Trading Co., Ltd is a neodymium magnet supplier. The company has 15 years of experience in magnets design, manufacturing, coating, and export all over the world, we have won a good reputation in this industry for our excellent and stable quality, prompt delivery, and fast response. KENENG has strictly QC from raw materials to output products.
Advantages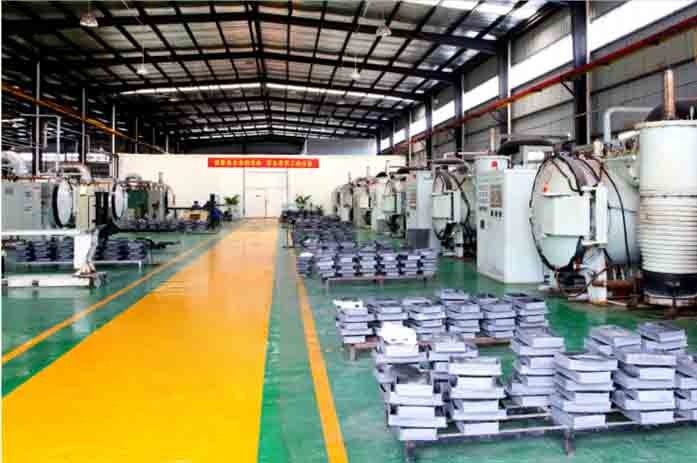 Related Products
Neodymium Ring Magnet Manufacturer in China
We are a neodymium magnet manufacturer. As a ring magnet factory, there are different kinds of neodymium ring magnets for sale.
KENENG specializes in the production of various kinds of magnetic materials, strong magnetic NdFeB, hard magnetic ferrite, soft rubber magnetic, strong magnetic magnet, strong magnetic rod magnet, block magnet, bar magnet, disc magnet, fishing magnets products,
Main materials: N33, N35, N38, N40, N42, N45, N48, N50, N52.
Main shape: round, square, block, arc, trapezoid, etc.
Applications: Products can be used for craft gifts, color box packaging, magnetic buttons, magnetic switches, stationery, bags, motor, speakers, electronics, toys, and other products of equipment, and all kinds of iron removal equipment.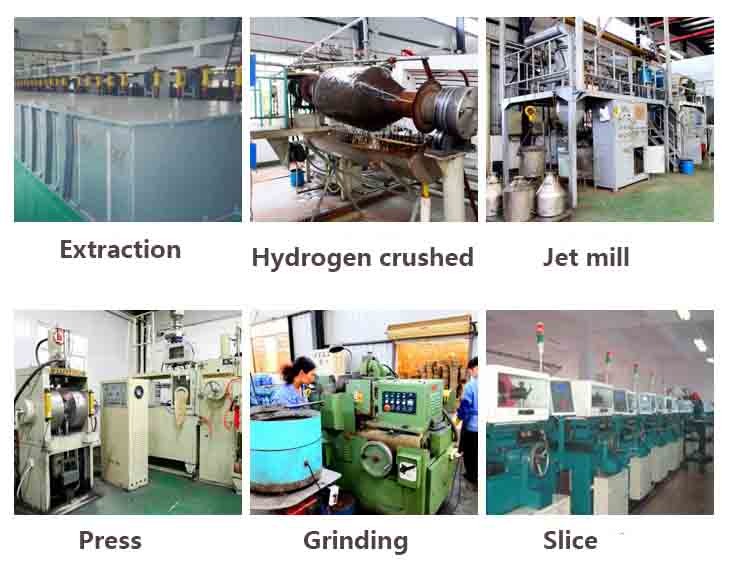 Application industries of Neodymium Ring Magnet
For example:
FAQ