Battery Spring
Custom Battery Spring Supplier and Manufacturer
Battery springs are a type of electronic hardware, usually made of copper, iron, or stainless steel. The battery spring generally plays a very important role in the composition of the battery. Because the battery springs need to energize the battery, choose materials that conduct electricity. These raw materials are usually electroplated with silver, nickel, and CT. When the battery is installed, the battery spring on the conductive film is squeezed, and the center of the spring touches the PCB to form a loop. This allows the current from the battery to flow to where it is needed to drive the device. Battery spring to conduct electricity, the effect is very good.
KENENG specializes in the design and production of custom and battery springs in a variety of sizes and configurations. We are an excellent battery spring manufacturer. We not only stock many standard-size battery springs, but also offer custom service.
Custom Battery Spring
KENENG is a professional manufacturer of standard battery springs and is capable of custom sizes and styles.
Non-standard battery spring customization requires customers to coordinate with us in design and production. It is necessary to select battery materials, types, sizes, and special processing technology according to the actual use environment and installation space.
When ordering, please come with drawings or samples for processing and customization. If there is no drawing, please send us the specification.
Specifications (customer specified): free length, outer or inner diameter, wire diameter.
Technique requirement:
Material (carbon spring steel, alloy spring steel, stainless spring steel, copper alloy, nickel alloy)
Surface treatment: (Galvanized, Nickel plated, Black Oxide, Dacromet, Chrome-plated, Nylok, White washing, Phosphate, Gold plated, Anti-corrosion coating, etc)
End type
Material shape: (round wire, square wire, rectangular wire, special section wire), etc.
If you have questions, contact us early, and let us help you through the design phase. Our trained professionals can help you determine the best material for your specific needs. We are experts in manufacturing all kinds of battery springs.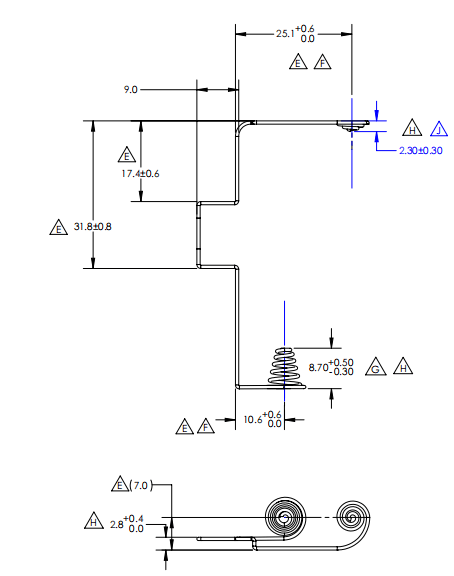 If you have any needs, please contact KENENG, we will provide you with the best quality service.
Types of Customization You Can Choose From
It is widely used in various network products, communication products, computer products, household appliances, distribution equipment, educational toys, and so on.
We always adhere to the "quality first" principle, choose qualified materials, equipped with advanced equipment, professional production technology, strict supervision system, adhere to the work attitude of seriousness, responsibility, service, unity, and innovation, and produce high-quality products, provide personalized service, won the domestic and international customer recognition. Welcome domestic and foreign customers to come to negotiate business with KENENG, we welcome your presence.
Materials We Can Use on Battery Spring
The Order Process of Battery Spring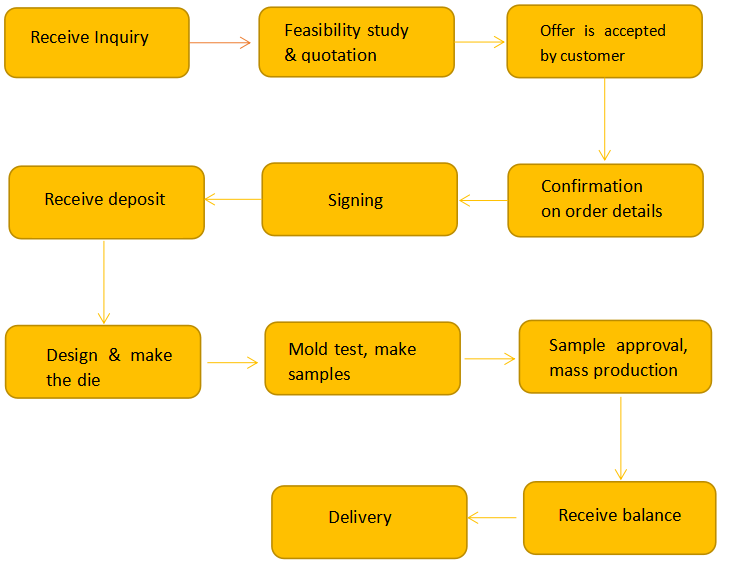 Related Products
Battery Spring Manufacturer in China
1. KENENG has been focusing on the design, production, manufacture, and surface treatment of battery springs for 17 years.
2. With rich experience in design and production, it can process and produce various standard and non-standard battery springs.
3. The company has various specifications of automation equipment, advanced production, and testing equipment.
4. Equipped with a complete production team and R&D team to practice exquisite production technology.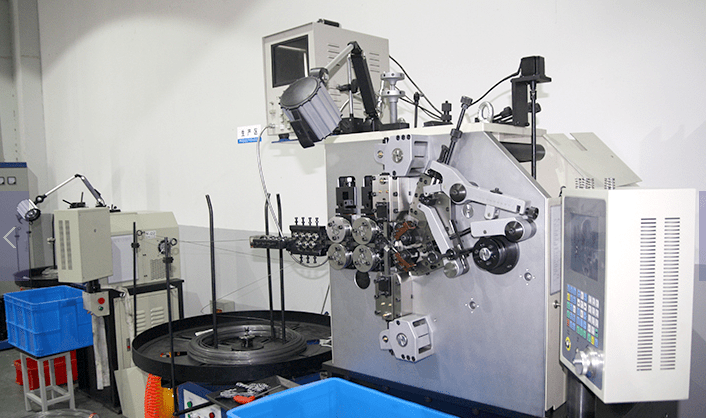 Production Equipment for Battery Spring
Application Industries of Battery Spring
For Example:
Related News
FAQ