---
The aerospace industry demands products that meet exact specifications and the highest standards for reliability and quality. KENENG provides custom springs, fasteners, and precision-metal components that meet and exceed those demands as well as expert design. Through a combination of technology and in-house engineering and manufacturing expertise, we are able to design, manufacture, and deliver the highest quality aerospace fasteners.
Our unique processes and equipment ensure high quality and performance, including lightweight, high-temperature, low-temperature, and high-corrosion applications.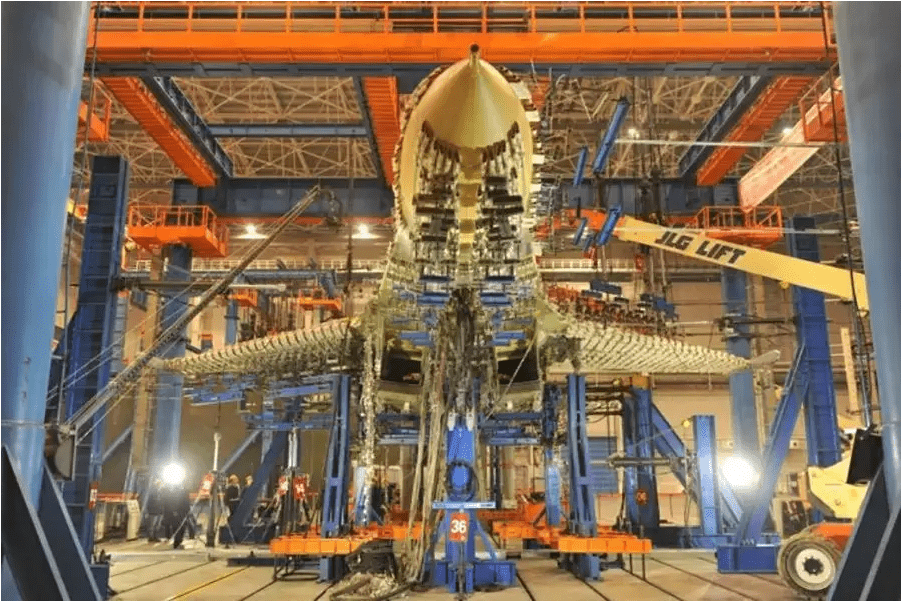 KENENG Fastener Products for high Aerospace Standards
Fastener products provided by KENENG, such as bolts, nuts, screws, washers, rivets, are commonly specified in mission-critical components, so everything we do meets the rigorous system safety and performance standards of aerospace organizations such as the FAA, DoD, and NASA.
Advantages of KENENG Fastener Parts For the Aerospace Industry
High-Performance, lightweight but strong metals and plastics and meet aerospace fire retardant regulations.
Precision CNC machining enables aerospace companies to manufacture components meticulously as specified and deliver the smallest tolerances.
KENENG has many years experiences of CNC processing and surface treatment for the high precision metal shell and precision hardware CNC cutting. Hundreds of state-of-the-art CNC machines for aerospace products can withstand mass production.
Design and produce any complex aerospace prototypes and parts according to customers' requirements.
Why Choose KENENG Fastener Parts For Aerospace Industry
1. ISO9001, ROHS, Dun & Bradstreet certifications.
2. More than 20 years of manufacture.
3. Designated supplier of Medtronic and BBC.
4. Occupied 50% of the China electronics market (Keyu series battery box and holder.)
5. The strict quality control system, 99% qualification rate. Factory scale: 10000M2, 150 employees.
6. 15 years of foreign trade experience.
KENENG Fastener Products for Aerospace Industry
Other Industries
Cities and towns with dense populations are investing in train and light rail services to provide efficient mass transit. KENENG provides custom screws, springs, metal stamping parts, and other more…