Carbon Steel Hardware
Carbon steel refers to iron carbon alloy with carbon content WC less than 2%. Besides carbon, it also contains a small amount of silicon, manganese, sulfur and phosphorus. Carbon steel is one of the main raw materials of fastener products. KENENG is a China hardware manufacturer and can supply a wide range of hardware products including spring, bolts, screws, nuts, washers, which are made of carbon steel materials.
Are We an OEM Manufacturer?
Carbon Steel Hardware Parts Display
Carbon Steel Hardware Products KENENG Can Supply
Advantages of Carbon Steel Hardware Products
1.High hardness and excellent wear resistance
After heat treatment, Carbon steel screws can get higher hardness and better wear resistance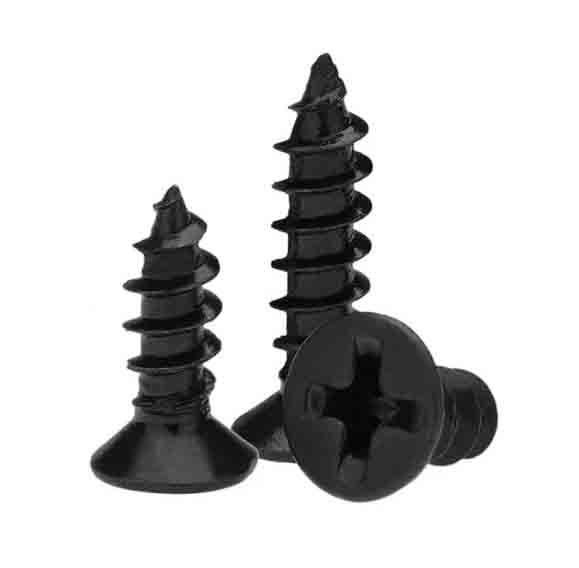 2. Good toughness
Carbon steel material is hard, suitable for high-strength elastic fastener products such as compression springs, torsion spring and torsion spring , etc, with superior elastic durability.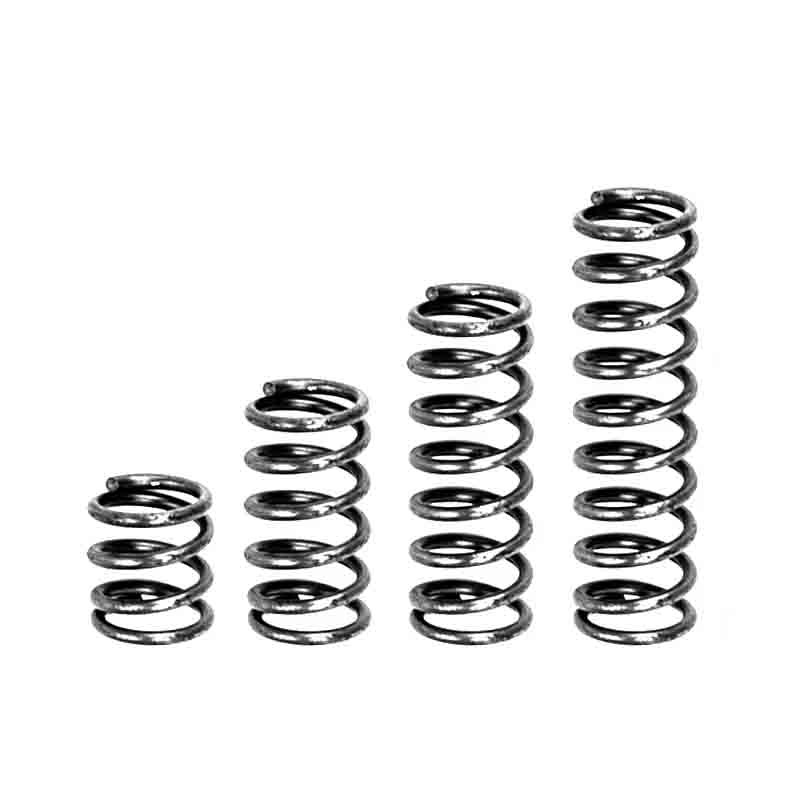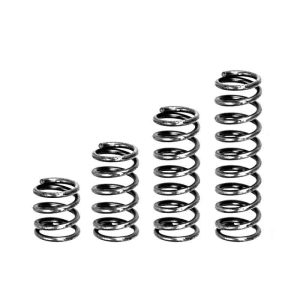 3.Lower cost
The raw materials of carbon steel are very common and the production cost of fastener products made of this materials is relatively low.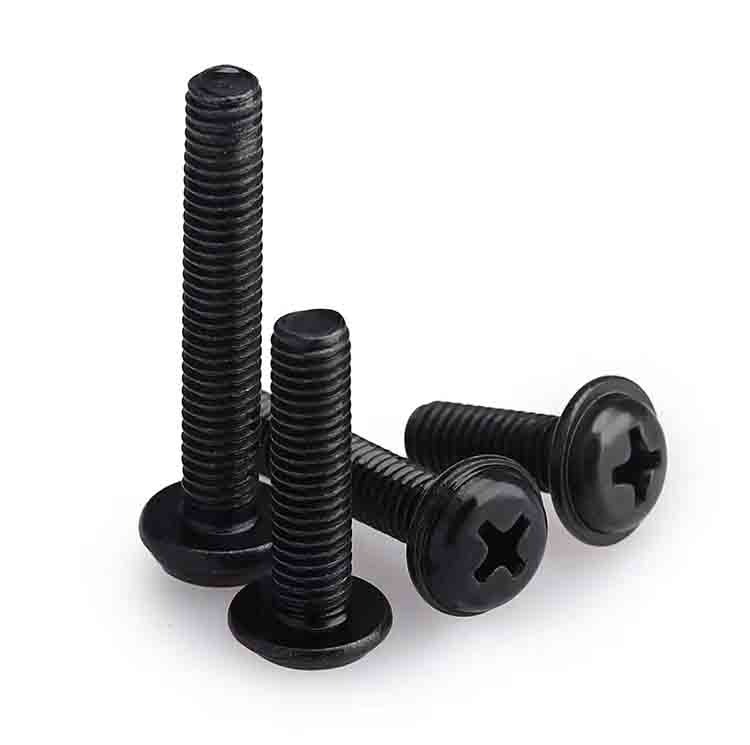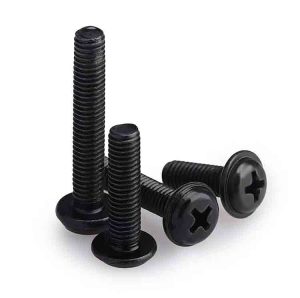 Why Choose KENENG As A Trusted Carbon Steel Hardware Supplier
1.Source factory, manufacturers direct supply, price advantage, short production cycle, quality assurance. We have new CNC processing equipment, turning milling compound processing equipment for manufacturing.


2. Skilled workmanship. With laser cutting machines, bending machines, shearing machines, and much other processing equipment, focusing on refined polishing products, elaborately carved, highlighting quality and luxury.
3. Optimized quality materials, fine spraying technology and chemical technology polishing edge grinding.
Other material