Magnet Rod Supplier & Manufacturer
Neodymium magnet rod is made from high power magnets and stainless tubes by well welding and polishing, zero leakage and waterproof. After 4 times of polishing processes, the roughness can meet Ra0.6, widely used in food and pharma- ceuticals industry.
As a magnet rod supplier and manufacturer, Dongguan KENENG International Trading Co., Ltd is located in rare earth raw material processing center of China. KENENG has 15 years experience in magnet rod design, manufacturing, coating and export. we have won a good reputation in this industry for our excellent and stable quality, prompt delivery and fast response.
KENENG is a professional magnet rod supplier. We can also manufacturer neodymium magnet, single-sided magnet, rubber magnet, ferrite black magnet, circular strong magnet, ring strong magnet, countersunk strong magnet, etc.
Neodymium Magnet Rod Display
Custom Neodymium Magnet Rod
KENENG can custom neodymium magnet rod. We are able to provide magnets in different shapes and sizes, and can customize the magnets according to customer requirements. We can support magnet bars with internal thread, external thread, external handle, external rings and other customized styles.
Neodymium magnet rods have a circular cross-section and straight parallel sides, while it also has a hollow central portion with straight parallel sides. Neodymium magnet rod is mainly used to remove ferromagnetic impurities in powder, granular and liquid or slurry, widely used in ceramics, electric power, mining, plastic, chemical, rubber, pharmaceutical, food, environmental protection, pigment, dye, electronics, metallurgy and other industries.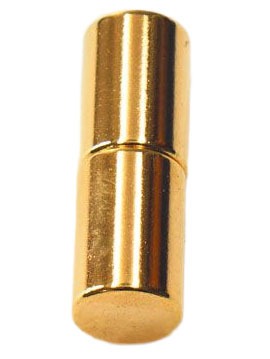 Various Shapes of KENENG's Custom Magnet
If you have any needs, please contact KENENG, we will provide you with the best quality service.
Types of custom Neodymium Magnet Rod
If you want to custom neodymium magnet rod, you can choose different materials(In addition to NdFeB, you can also select Ferrite and Alnico), size, finishing, etc. The specific parameters include:
Type of Magnet, Shape And Application
Tolerance And Working Temperature
Surface Gauss, Composites And Size
Materials we can Custom Neodymium Rod Magnet
Neodymium Magnet Manufacturer & Neodymium…
Ferrite Magnet Manufacturer & Wholesale…
AlNiCo Magnet Manufacturer & Supplier…
The relationship between the diameter and max gauss value is as below:
6000
GS
7000
GS
8000
GS
10000
GS
11000
GS
13000
GS
Ø16
√
Ø19
√
√
Ø22
√
√
√
Ø25
√
√
√
√
Ø28
√
√
√
√
√
Ø32
√
√
√
√
√
√
Ø38
√
√
√
√
√
√
Ø50
√
√
√
√
√
√
Ø63
√
√
√
√
√
√
Ø100
√
√
√
√
√
√
Related Magnets Products
Magnet Rod Supplier
KENENG is a magnet rod supplier, which can wholesale magnet rod abroad.
Our neodymium magnet bar is made of high quality 304 ~ 316 stainless steel tube and rare earth neodymium iron boron magnetic, and adopts a special production method. It can be combined on a fixed frame to form a magnetic filter. When the material containing iron passes through, it is attracted by the magnetic bar, and the material containing iron is firmly adsorbed on the wall of the magnetic bar, so as to ensure the integrity of the equipment and the safety of the product.
KENENG is a magnet, strong magnetic, single magnetic, hook magnet, fishing magnet, ferrite, bread magnet, polishing magnetic ball, magnetic frame, magnetic bar, samarium cobalt magnetic, rubber magnetic, teaching magnet, magnetic tile and other products professional production and processing company, has a complete scientific quality control system.
We can also customize the neodymium rod magnets according to your specific specifications, send us special requirements or contact us, and we will help you determine the most cost-effective solution for your project.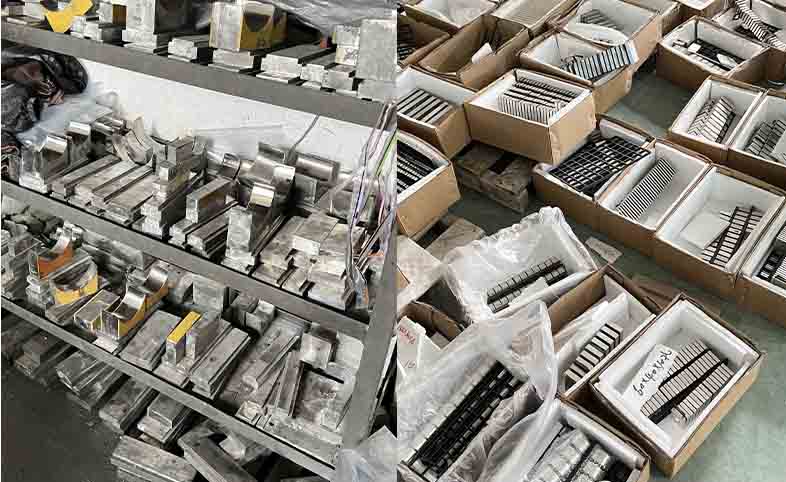 FAQ of Neodymium Rod Magnet
Application industries of Neodymium Rod Magnet
For example:
Neodymium rod and cylinder magnets are suitable for a variety of applications. From process and metalworking applications to exhibitions, audio equipment, sensors, motors, generators, medical devices, magnetically coupled pumps, hard drives, OEM equipment and more.