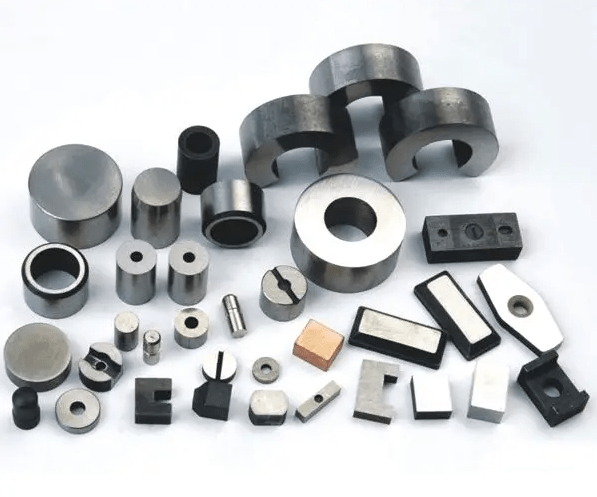 Custom Magnets Manufacturer & Supplier
Dongguan KENENG International Trading Co., Ltd is located in the rare earth raw material processing center of China. We are an excellent custom magnet manufacturer. We can manufacture neodymium magnets, permanent magnets, magnet rods, and other magnets of different materials and shapes. We have 15 years of experience in magnets design, manufacturing, coating, and export all over the world, we have won a good reputation in this industry for our excellent and stable quality, prompt delivery, and fast response.
KENENG can manufacture magnets for various industries, including electroacoustic field, health care field, electronic products, motor products, magnetic machinery, toys and tools used in life, etc.
Magnets Types
Custom Magnets Service
As a 15 years magnets manufacturer, we can custom magnets according to customer's need.
We support customize make low-temperature and high-temperature resistant magnet assemblies.
We support customize make general materials and special materials, strong magnetic.
| | | | | | | |
| --- | --- | --- | --- | --- | --- | --- |
| Coating | Color | Thickness | Neutral SST | N/mm2 | Effect to Flux | Working Temp. |
| (Barrel Coating) NiCuNi | Silver | 5-20um | 72h | 7.0 | 1.0% | <200℃ |
| (Rack Coating) NiCuNi | Silver | 5-20um | 48h | 7.0 | 1.0% | <200℃ |
| Zn | Blue and White | 4-15um | 48h | 10.0 | N/A | <200℃ |
| CZn | Multicolor | 4-15um | 48h | N/A | N/A | <200℃ |
| NiCu+Sn | Silver and White | 5-20um | 72h | N/A | N/A | <180℃ |
| Ni | Silver | 3-2um | 96h | N/A | N/A | <200℃ |
| Black Epoxy | Black | 10-20um | 240h | 15.5 | 0.5% | <200℃ |
| NiCu+Epoxy | Black | 20-35um | 500 h | N/A | N/A | <200℃ |
| Zn+Epoxy | Black | 15-25um | 240h | N/A | N/A | <200℃ |
| Al | Silver and White | 4-15um | 720h | N/A | N/A | <200℃ |
---
We absolutely also support various finishing methods like:
| | |
| --- | --- |
| 1. Zinc plating (bright and clear film with low corrosion resistance) | Used in high temperature and slightly corrosive conditions or limited anti-corrosion occasions where the surface is resistant to short-term pollution and discoloration |
| 2. Zinc plating layer (rainbow or dark film with higher corrosion resistance) | Used in harsh atmospheric environments and high-demand anti-corrosion occasions |
| 3. Nickel plating layer (including copper + nickel plating layer) | Exposure to the indoor atmospheric environment where condensation may occur, and it is required to ensure long-term stability and long service life of appearance and internal performance |
| 4. Nickel + tin electroplating layer | For the occasions where the surface can be soldered and electrically contacted |
| 5. Electrophoresis layer | Used in harsh atmospheric environments and occasions requiring high radiation protection |
| 6. Phosphate layer | It has a certain short-term rust prevention ability, which is used for unfinished halfway transportation and rust prevention of short-term storage. The more ideas come from you, the more chances to change the world. |
| Material Grades: | N35–N52, N35M–N50M, N35H–N48H, N35SH–N45SH, N28UH–N42UH, N28EH–N40EH |
| Support Coating: | Ni-Cu-Ni, Black Nickel, Zn, Sn, Au, Ag, Black Epoxy, Phosphated for All Neodymium Magnet |
If you have any needs, please contact KENENG, we will provide you with the best quality service.
Magnets Manufacturing Process
1. General Magnet Manufacture Process
Raw material
Dosing
Mixing
Smelting
Hydrogen
Embrittlement
Airstream mill
Molding
Sintering
Functional test
Machining
Finishing
Visual inspection
Magnetization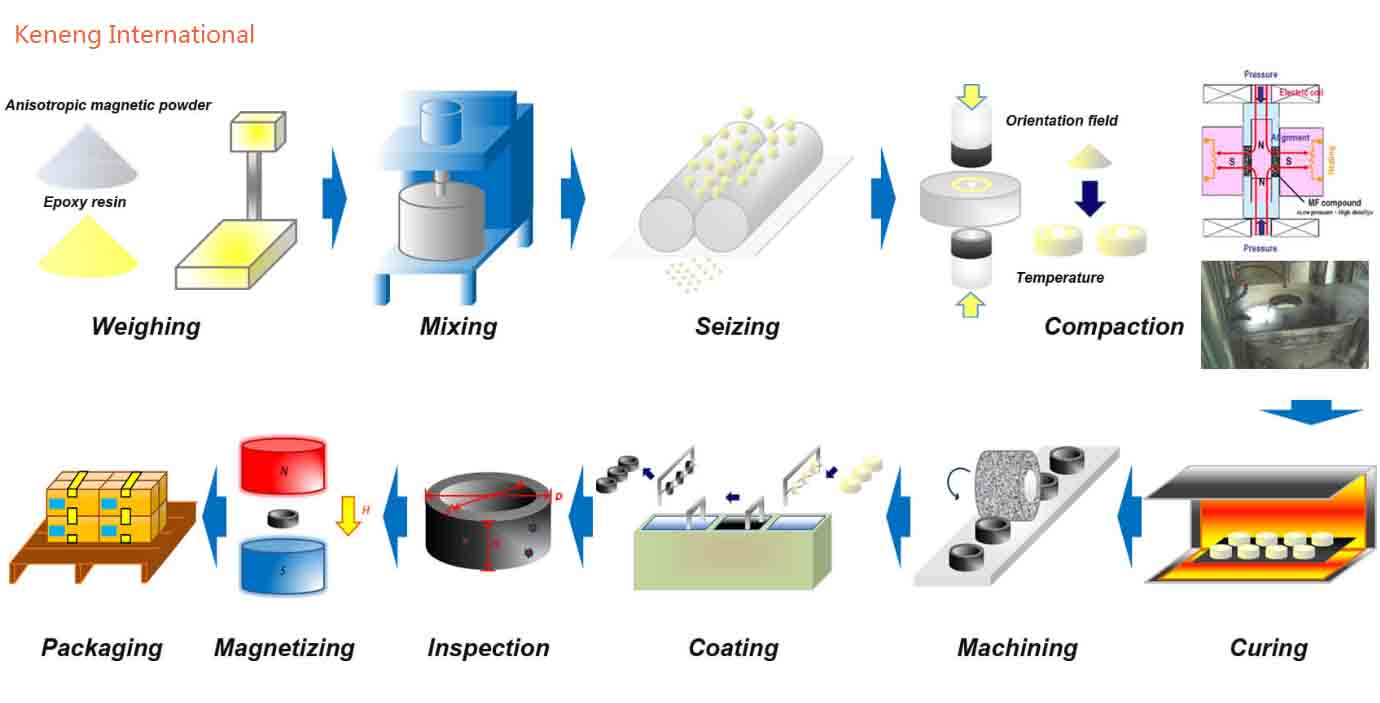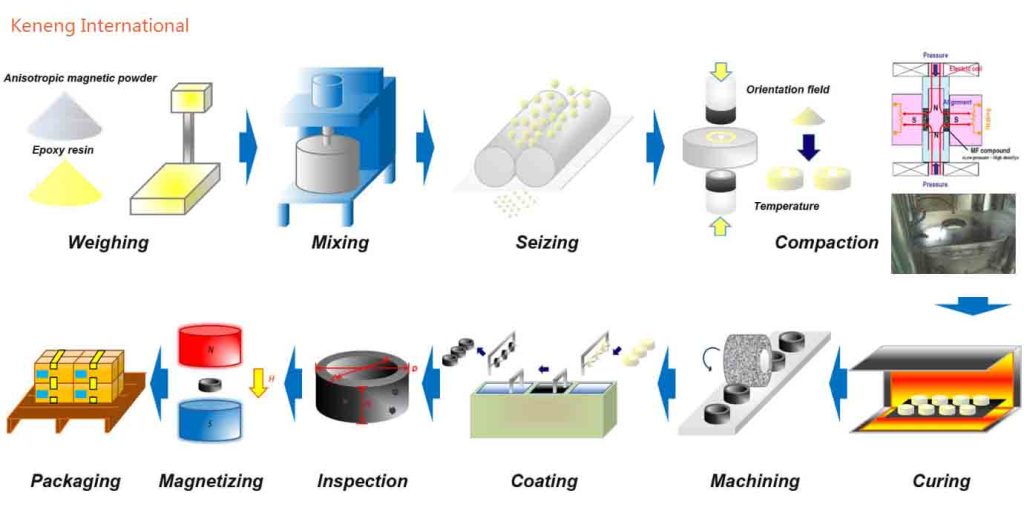 2. The Other Methods of manufacturing magnets
Batching
Melting ingot
Powder making
Pressing
Sintering tempering
Magnetic detection
Grinding processing
Pin cutting processing
Electroplating
Magnetization
The batching is the basis, sintering temper is the key production tool of the Ndfeb magnet:

Custom Magnets Case
Here are some products about KENENG custom magnets.
The Order Processes of Custom Magnets
Receive Inquiry
Feasibility study & quotation
Offer is accepted by customer
Confirmation on order details
Signing
Receive deposit
Design & make the die
Mold test, make ,samples
Sample approval, mass production
Receive balance
Delivery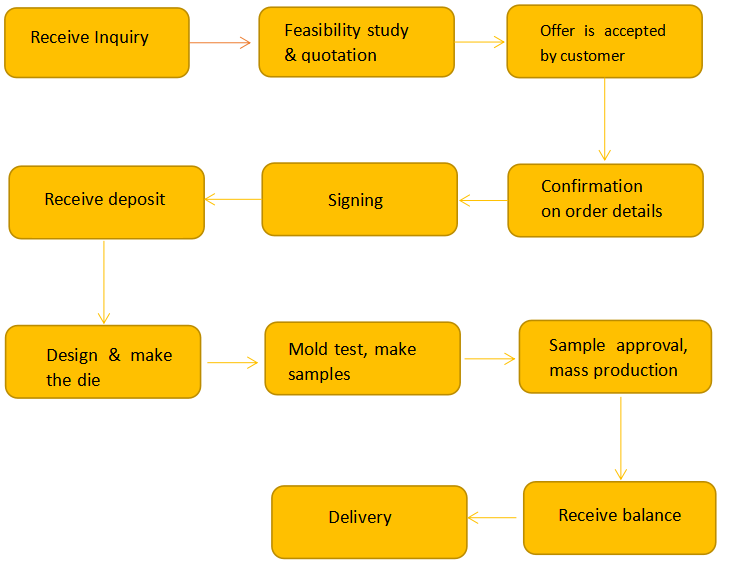 Magnets Classification
Various types of magnets are used differently in various fields.
Magnets are used in maglev trains, the Electroacoustic industry(Speakers, signal receivers, microphones, alarm systems, professional stage audio, car audio, etc.) , microwave communication(Radar detection technology, satellite communication, remote control technology, electronic device tracking, electronic countermeasure technology must be applied, magnetron rectifier, magnetron wave tube, cathode ray, circulator, etc.) , Special tool metal material(Magnetized wax inhibitor, pipeline descaling device, magnetic fixture, electric mahjong table, magnetic lock, window, and door magnet, luggage leather magnet, luggage leather magnet, small toy magnet, special tool magnet, processing gift box packaging, etc.) , magnet therapy (Magnetic therapy cups, magnetic balls, magnetic therapy machines, magnetic therapy shoes, magnetic therapy caps, magnetic therapy bracelets, necklaces, etc.), new energy vehicle, etc.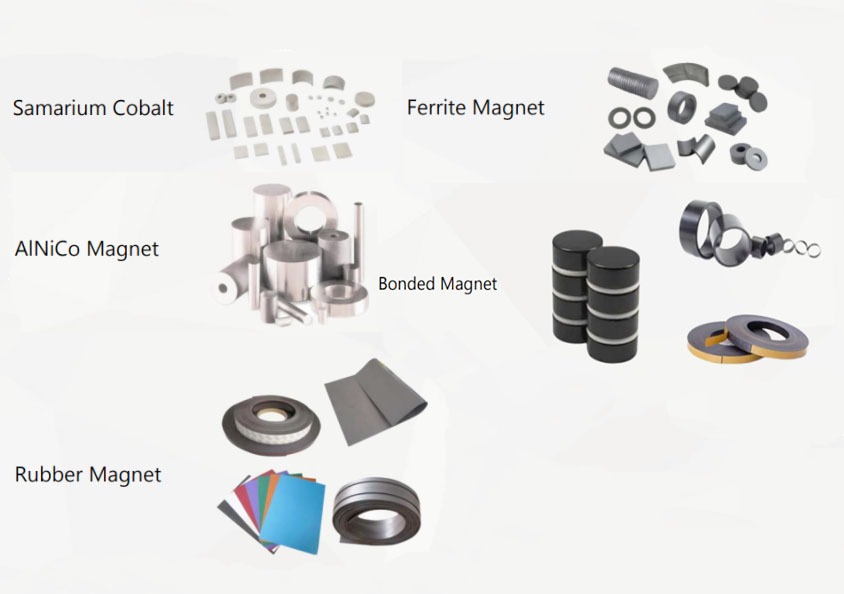 Classification by Materials
(1) Alloy permanent magnet material.
Including rare earth permanent magnet materials (NdFeB Nd2Fe14B), samarium cobalt (SmCo), aluminum nickel cobalt (AlNiCo).
(2) Ferrite permanent magnet material (Ferrite).
Classification by Shapes
Tile-shaped magnets(Arc shape), special-shaped magnets, cylindrical magnets, ring magnets, disc magnets, block magnets, and various shapes can be punched holes.
Classification by Production Process
Rare earth permanent magnet materials (NdFeB Nd2Fe14B) are divided into the following 3 types according to different production processes:
(1) Bonded NdFeB (Bonded NdFeB)
Bonded NdFeB is a composite NdFeB permanent magnet made by uniformly mixing NdFeB powder with binders such as resin, plastic, or low melting point metal, and then compressing, extruding, or injection molding. The product is formed once, without secondary processing, and can be directly made into various complex shapes. The bonded NdFeB has magnetism in all directions and can be processed into NdFeB compression molds and injection molds. High precision, excellent magnetic properties, good corrosion resistance, and good temperature stability.
(2) Sintered NdFeB (Sintered NdFeB)
The sintered NdFeB permanent magnets are smelted by jet milling and powder, with high coercivity value and extremely high magnetic properties. Its maximum magnetic energy product (BHmax) is more than 10 times higher than that of ferrite. Its own mechanical properties are also quite good, and it can be cut into different shapes and drilled. High-performance products have a maximum operating temperature of up to 200°C.
Because of its substance content, it is easy to cause rust, so different coating treatments must be applied to the surface according to different requirements. (Such as galvanized, nickel, environmentally friendly zinc, environmentally-friendly nickel, nickel-copper-nickel, environmentally-friendly nickel-copper-nickel, etc.). Very hard and brittle, with high resistance to demagnetization, high cost/performance ratio, not suitable for high operating temperatures (>200°C).
(3) Injection NdFeB (Zhusu NdFeB)
With extremely high precision, it is easy to make thin-walled rings or thin magnets with complex anisotropic shapes.
Application Industries of Magnets
Electroacoustic field: speakers, receivers, microphones, alarms, stage audio, car audio, etc.
Electronic appliances: permanent magnet mechanism vacuum circuit breakers, magnetic latching relays, watt-hour meters, water meters, sound meters, reed switches, sensors, etc.
Motor field: VCM, CDDVD-ROM, generators, motors, servo motors, micro-motors, motors, vibration motors, etc.
Mechanical equipment: magnetic separation, magnetic separator, magnetic crane, magnetic machinery, etc.
Healthcare: nuclear magnetic resonance apparatus, medical equipment, magnetic therapy health care products, magnetized fuel saver, etc.
Other industries: magnetized wax inhibitor, pipe descaler, magnetic fixture, automatic mahjong machine, magnetic lock, door and window magnet, luggage magnet, leather magnet, toy magnet, tool magnet, craft gift packaging, etc.
For Example:
Our Strengths
In the market competition is increasingly fierce today, we with high quality, reasonable price, good service to win the majority of new and old customers praise!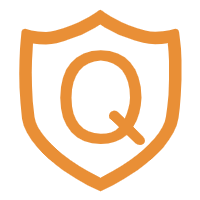 We have a complete and scientific quality management system.
KENENG is recognized by the industry for its product quality, integrity, and strength.
We have strictly QC from raw materials to output products.
Own factory, advanced equipment, and technology, a variety of specifications and sizes, adequate inventory, and support bulk purchases.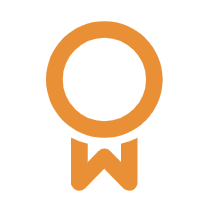 The use of advanced slicing and line cutting equipment, with professional, skilled operators, to keep the size of the product controlled in a reasonable range.
We have MSDS /ROHS/REACH/ISO 9001 certificates.
We are the supplier for Medtronic, Sakura, BBC, Xiaomi, Gree, ZTE, Haier, BYD, and so on. The business cooperation has been more than 10 years.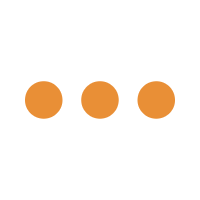 KENENG can produce neodymium strong magnet (circular, square), single-sided magnet, rubber magnet, ferrite black magnet, circular strong magnet, square strong magnet, ring strong magnet, countersunk strong magnet, screw hole strong magnet, straight hole strong magnet, strip strong magnet, special-shaped strong magnet, trapezoidal strong magnet, etc.
Our Honors
Packing & Delivery of Magnets
Packing
Standard and custom carbide products will use specially designed boxes to ensure the safety of the goods during transportation.
Delivery
KENENG can provide multiple shipping methods for your goods, including sea and air, as well as multiple expresses: DHL/FedEx/UPS/TNT/Aramex, and so on.
News of Magnets
FAQ of Magnets