Block Strong Neodymium Square Magnet
Grade: N35 (Can be customized with stronger magnetic)
Size:F20*15*10mm
Material: neodymium magnet
Coating: zinc
Magnetization direction: thickness magnetization (NS pole on maximum two faces)
Working temperature: less than 80(℃)(can be customized for high temperatures up to 150℃)
Application: widely used in microphone, alarm, stage audio, car audio, sensors, industrial magnet, magnetic tool, etc.
Specifications of Block Strong Neodymium Square Magnet
N35-N45
We accept customized services:
Dimension requirements (length, width, thickness, tolerance, etc )
Processing according to design drawings
Magnet grade requirements
Surface treatment requirements (coating requirements)
Other requirements
Advantages of our Block Strong Neodymium Square Magnet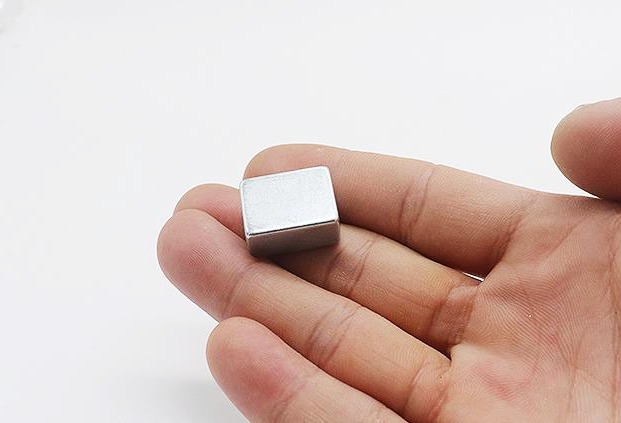 Strong Nd-Fe-B magnet. NdFeB has a very high magnetic energy product, coercivity, and high energy density, and the magnetic force is concentrated.
Selection of quality materials, high-quality products, and quality assurance.
Complete specifications, customized according to customer requirements.
Related Products