Torsion Springs Manufacturer
Torsion Springs Manufacturer & Custom Torsion Spring
We are a professional torsion spring manufacturer, including double torsion springs.
We are a professional torsion spring manufacturer. KENENG has 110+ Technical workers, 11 QC persons, 4 engineers, 3 packaging lines, 3 sales terms, various specifications of fully automatic computer spring coiling machine, computer spring grinding machine, continuous mesh belt quenching furnace, tempering furnace, spring tension and compression testing machine, spring fatigue testing machine, and a complete set of spring hot coil equipment.
We support the customization of various helical springs, such as compression springs, extension springs, and torsion springs.
Torsion Springs Display
---
Custom Torsion Spring
KENENG will provide custom torsion spring services from design to prototype to production.
If you want custom torsion springs or custom tension springs, these instructions are available:
1. Provide the necessary parameter information for the spring.
Wire diameter (spring wire diameter), outer diameter (spring outer circle diameter), inner diameter, length (total length of spring including hook), number of turns (effective number of turns), unfolded length (unfolded length of spring material), the angle (the original angle between the two twist angles).
2. Provide other requirements.
Spring rotation direction (left-hand, right-hand), material (stainless alloys, beryllium copper, brass, Hastelloy, Inconel, Monel, titanium, spring steel, carbon steel, etc.),
Surface treatment (black oxide, plating (Zinc, Nickel, Tin, Gold, Silver ), phosphating, powder painting, color coding, shot peening, sandblast, etc.),
Technical requirements for strength requirements(Elastic),
Hook shape (round hook, semi-circle hook, U-shaped hook, middle ear, side hook, etc.),
End shape.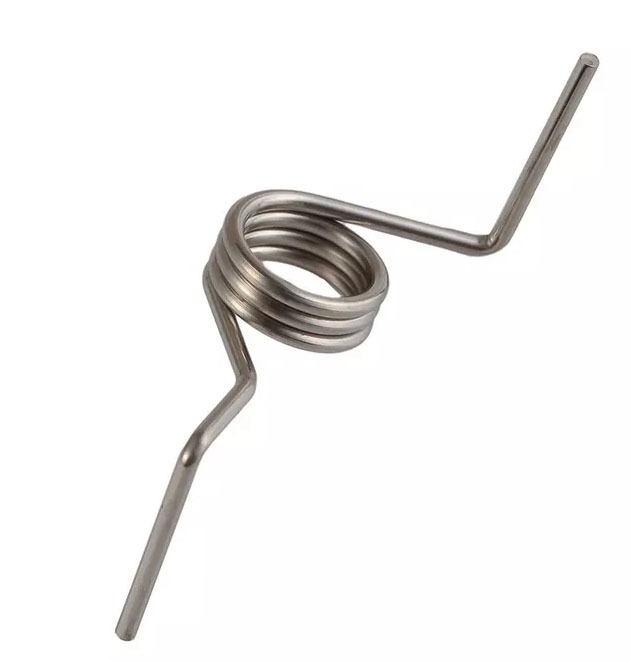 If you have any needs, please contact KENENG, we will provide you with the best quality service.
Custom Torsion Spring Case
Types of Custom Torsion Spring
Materials
Material includes but is not limited to:
Materials We Can Custom Torsion Springs
KENENG can use stainless steel, copper, super alloy, carbon steel, alloy to custom torsion springs.
The Order Process of Custom Torsion Springs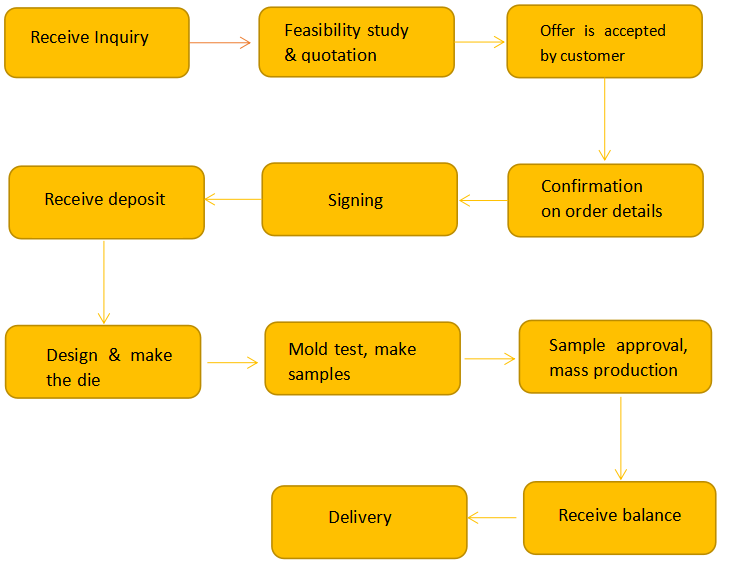 Receive Inquiry
Feasibility study & quotation
Offer is accepted by customer
Confirmation on order details
Signing
Receive deposit
Design & make the die
Mold test, make ,samples
Sample approval, mass production
Receive balance
Delivery
Related Springs Products
Torsion Spring Supplier & Manufacturer
KENENG is a torsion spring manufacturer with modern forming machinery and production technology. Since the establishment of the company, KENENG has been committed to helping customers obtain springs suitable for their applications. Springs manufactured by KENENG come in many forms and can be used in a variety of ways. At the same time, KENENG is a double torsion spring manufacturer that can custom double torsion springs.
What are double torsion springs?
The design principle of torsion springs is relatively complicated, which can be divided into single torsion springs and double torsion springs.
Double torsion springs are two springs with the same number of turns obtained by winding a spring material on the same mandrel in opposite directions. Whether it is double torsion springs or single torsion springs, you can find them all in KENENG's product list.
Advantages of KENENG:
An infinite variety of torsion spring end shapes can be produced.
Through the use of new manufacturing techniques, the torsional end position can be held within surprisingly tight tolerances.
If the specification calls for very long spring legs, we recommend that you discuss your requirements with a KENENG engineer.
Our employees have excellent manufacturing capabilities and will strive to keep your production costs as low as possible.
KENENG can produce all kinds of precision custom springs.
We can produce high-tech springs for low-tech companies, low-tech springs for high-tech companies.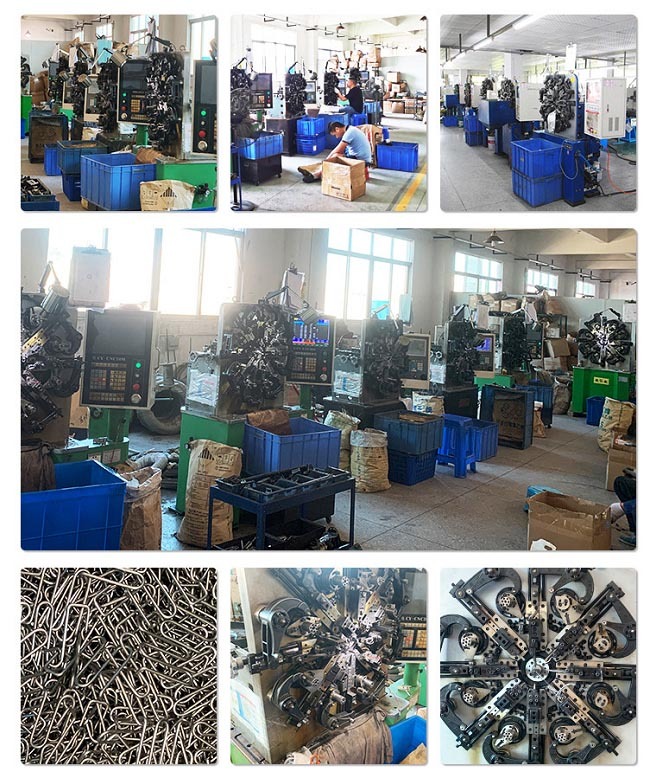 What Processes Can We Use to Produce Torsion Springs?
About CNC Machining CNC machining refers to a machining method that processes parts on a CNC machine and uses digital information to control the displacement of parts and tools. KENENG…
Production Equipment for Torsion Springs
Application Industries of Torsion Springs
For Example: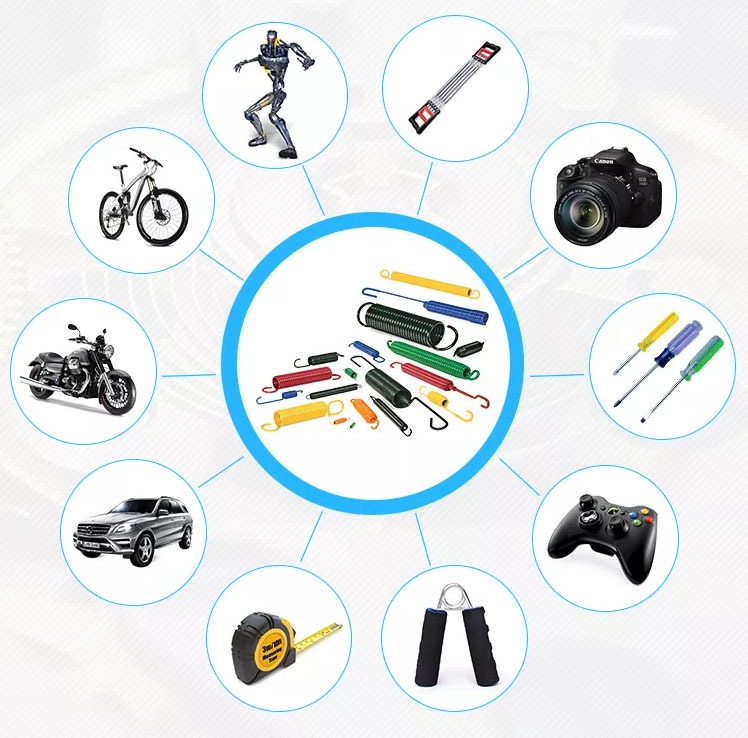 News of Torsion Springs
FAQ of Torsion Springs