Custom Balance Torsion Spring
Advantages of custom balance torsion springs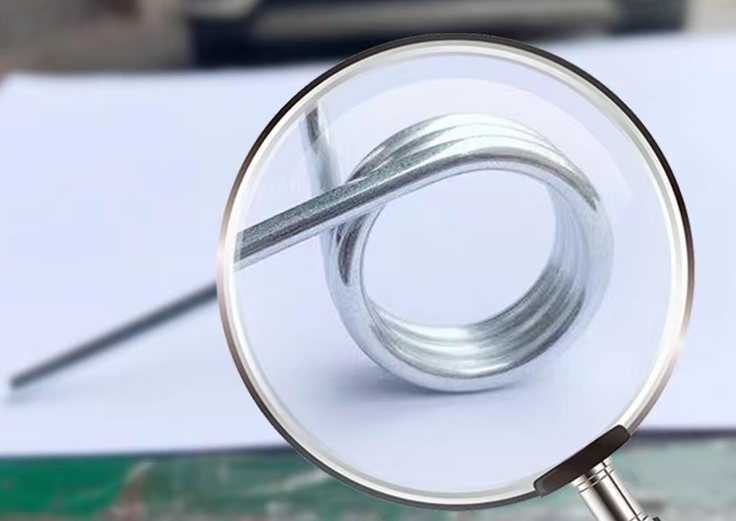 Good quality, in strict accordance with the production steps, control the whole production process.
Meticulous workmanship, hard production, every minute to show the quality.
Not easy to rust, simple design, after a number of processes debugging, molding, inspection.
Sturdy and practical, strong structure, long service life.
Why Choose KENENG As Your Custom Balance Torsion Spring Manufacturer
Our engineers can customize the springs according to the customer's samples or drawings to produce products that meet the customer's specific use needs, and can provide you with the best suggestions and solutions.
KENENG can produce fasteners including: compression springs, torsion springs, volute springs, die springs, wire springs, battery springs, flat spiral springs, and custom springs as you like.
The order process of Injection Molding: Receive CAD or 3D design → Quotation → Signing Pi → Receive deposit → Make 3D or Prototype sample → Analyse Molding → Design → Open Molding → Make sample, approval by customer → Mass production → Receive Balance → Delivery
We accept customized services:
Provide us with parameters:
Dimension Requirements (diameter of line, OD, ID, Arm length, angle)
Material ( stainless steel, spring steel, piano steel, etc.)
Surface treatment requirements (Zinc plating, tin plating, chromium plating, nickel plating, gold plating, silver plating, black, spray paint, etc)
Other requirements.
You can also send us the sample or drawing and we will study it.
Materials we can use on balance torsion springs
Related Products