---
About CNC Machining
CNC machining refers to a machining method that processes parts on a CNC machine and uses digital information to control the displacement of parts and tools. KENENG has many years experiences of CNC machining and surface finishing for the high precision metal shell and precision hardware CNC cutting.
For CNC processing, KENENG provides Milling, Turning, Drilling, Threading, Tapping, EDM and Wire EDM, Custom Finishing, Prototyping, Small Batch or One-off Parts Machining, Modification of Existing Parts services.
We will use high-precision measurement tools and advanced video equipment for the inspection of all parts and processes from incoming material to final inspection. KENENG ensures that only qualified products are sent to our customers.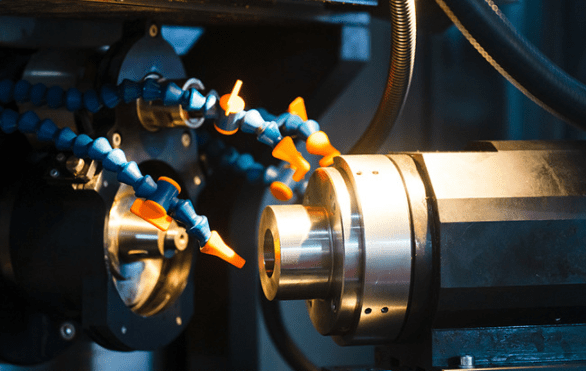 Our CNC Machining Advantages
KENENG owns a 3000 square meter CNC machining workshop and more than 60 employees with relevant skills, 16 high-performance CNC machining equipment to ensure large output, more than 300 machining projects, and 200000 machined parts per month, 24/7 online service for before and after sales.
Maximum stroke (3-axis machine): 1270×508×635 (mm).
Maximum stroke (5-axis machine tool): 450×700×400 (mm), table rotation Φ400mm.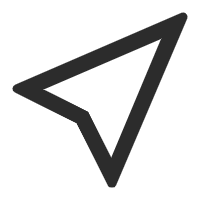 Efficient service
Quote lead time: Within 1 working day
Delivery lead time: Fastest 3 working days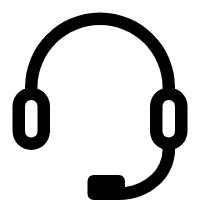 Professional pre-sale and after-sale service
24H*7D Online one-to-one communication both before and after-sales services.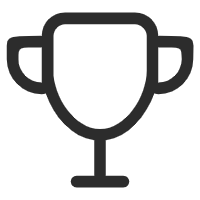 Strong manufacturing strength
We have total 20,000 square meters of commercial land, 200+employees, more than 600 sets of molds, and an annual output value of over 100 million yuan.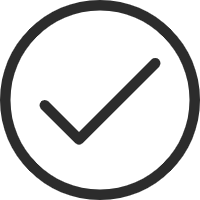 Recognized by customers from all over the world
KENENG is designated supplier of BBC, Xiaomi, Gree, Haier, BYD, etc., and have had business cooperation for more than 10 years.
Our CNC Machining Products Display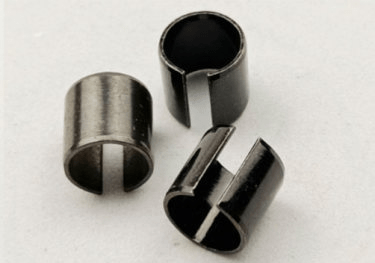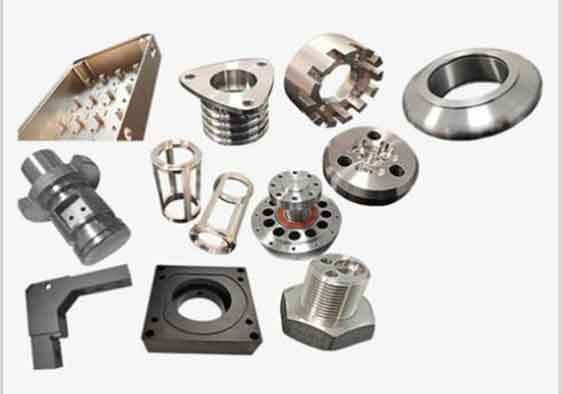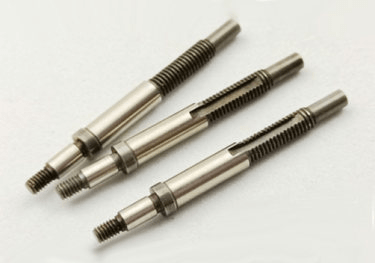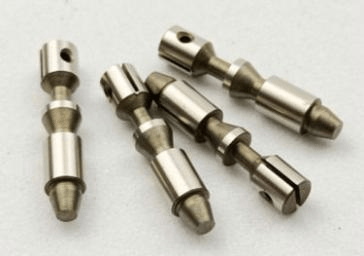 CNC parts

CNC parts

CNC parts
The Types of CNC Machining Materials We Can Provide
1. Metal materials: stainless steel, carbon steel (including various alloy steels), copper (including brass, red copper, beryllium copper, bronze and other special copper), aluminum alloy, titanium alloy and other special steel.
2. Insulation material: POM, nylon, acrylic, PC, PEEK, PF.
Part stainless steel products:
Steel grades that are resistant to weak corrosion media such as air, steam, water, etc., or have stainless properties are called stainless steels, and steel grades that are resistant to corrosion by chemical media such as acids, alkalis, and salts are called acid-resistant steels.
Generally, ordinary stainless steel is not resistant to corrosion by chemical media, but generally, acid-resistant steel is stainless. Stainless steel has good corrosion resistance and high hardness.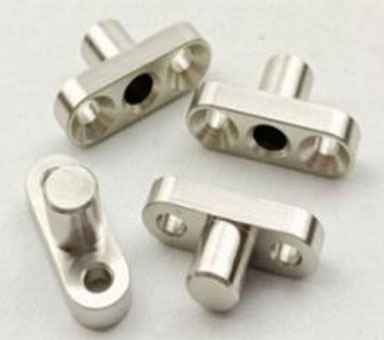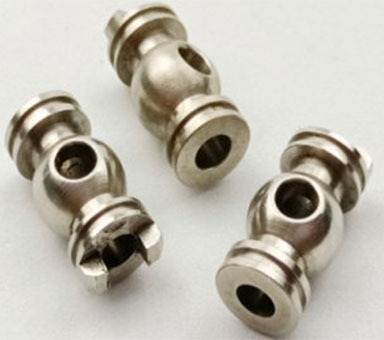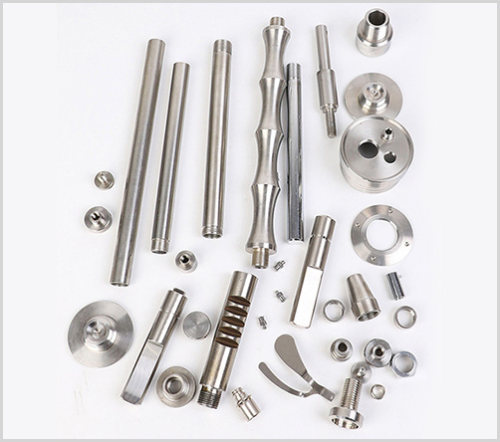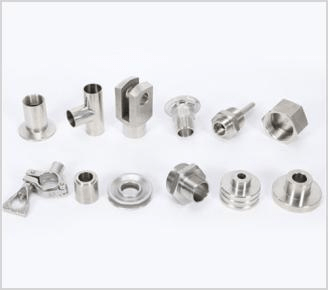 Part Al-alloy Products
Aluminum alloys are alloys based on aluminum with a certain amount of other alloying elements added. Aluminum alloys have the general characteristics of aluminum, and in addition, they have some alloy characteristics depending on the type and quantity of alloying elements added. Generally, aluminum alloys have good electrical conductivity, thermal conductivity, corrosion resistance, and weldability, as well as good casting properties and plastic workability.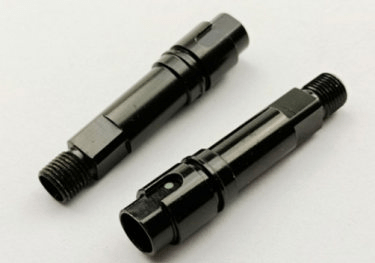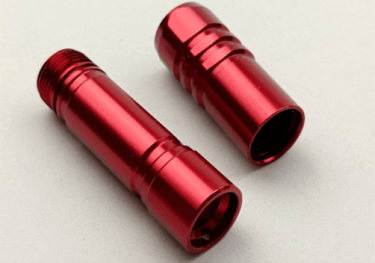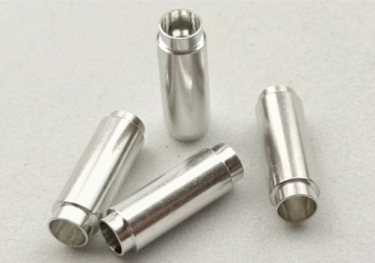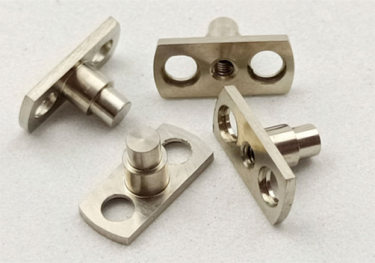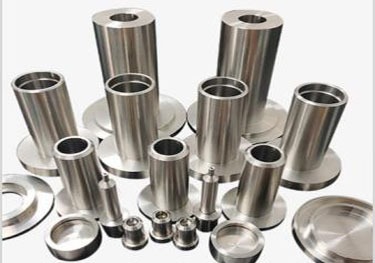 Part Brass Products
Brass means an alloy composed of copper and zinc. Ordinary brass is only composed of copper and zinc, and if it is composed of more than two elements, it is called special brass. Generally, brass has strong wear resistance.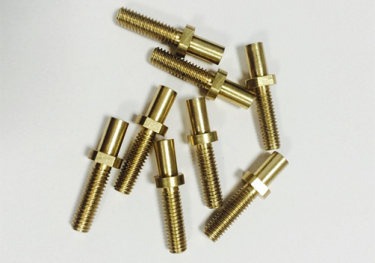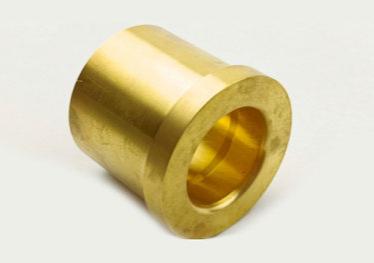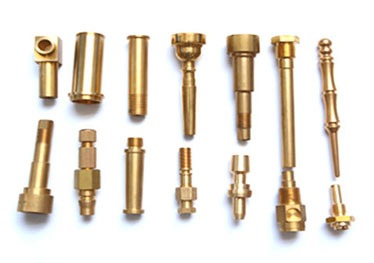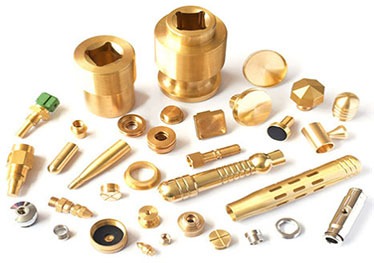 Part copper products
Pure copper is a soft metal. Copper has good ductility and good thermal and electrical conductivity.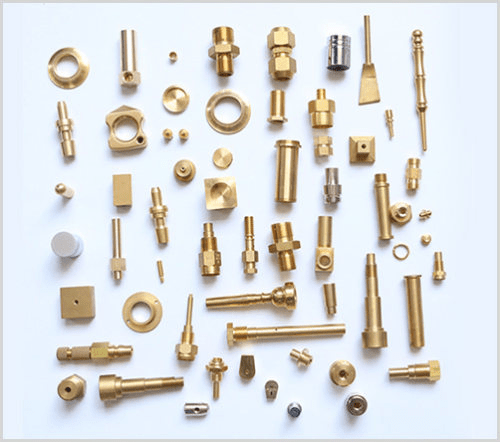 Insulation material
---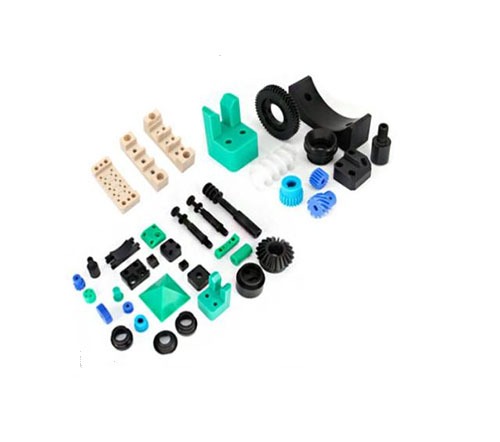 The Types of Surface Finishing We Can Provide for CNC Machining
Zinc-plated, nickel-plated, copper-plated, dacromet, tin-plated, chrome-plated, gold-plated, silver-plated, blackened, anodized, and various special coatings.

Machining Precision of CNC Machining
| | |
| --- | --- |
| The Tolerance of Conventional Products: | ±0.1mm |
| The Minimum Tolerance: | ±0.005mm |
| Size: | Make dimensions according to the customer's request. |
| Delivery Times: | 7-25 days (depends on the quantity). |
| Payment Term: | T/T, L/C, Alipay. |
| Shipment: | by sea, by air, by express, by post, etc. |
Note: Specific precision according to the product material, requirements, and related process.
Basic Guide to CNC Machining
Introduction to CNC Machining
CNC machining generally refers to the process of machining parts on CNC machine tools by issuing instructions from the control system to make the tool perform various movements that meet the requirements. CNC machine tools form relevant instructions in digital form to process parts. Therefore, in general, no human intervention is required in the working process, which also reduces errors to a certain extent.
Characteristics of CNC Machine Tools
CNC machine tools produce parts with high precision and high production efficiency. And it can adapt to the small-batch production of some parts, and can also adapt to the processing of relatively complex parts.
Why Choose CNC Machining
(1)High accuracy. The use of compensation technology in the work engineering of CNC machine tools can keep the machining accuracy at a high level. The accuracy of batch parts is improved as most of the operations are done automatically by the machine.
(2)High production efficiency. CNC machining reduces the operator's labor, improves labor conditions, and effectively improves production efficiency.
(3)Strong adaptability. During the machining process, if a new machining program is reprogrammed, the machining of new parts can be realized immediately after inputting the new program without making any changes to the hardware part of the machine. No other complex adjustments are required, shortening the production preparation cycle.
(4)It has good economic benefits. For small batch production, the adjustment and inspection time of the machine tool can be reduced, and the direct cost can be saved. For mass production, the precision of CNC machine tool processing is relatively stable, which can greatly reduce the scrap rate and production cost.
The Operation Process of CNC Machine Tools
At present, the most mature field of CNC technology application is CNC machine tools. Machine tools refer to machines that make machines, and machine tools play a major role in economic development. Numerical control technology can provide good machine tool control ability, and the use of numerical control technology to process machine tools can improve product quality and production efficiency. CNC machining is an advanced way of mold manufacturing.
In the field of CNC machine tools, the operation steps are to edit the workpiece program and use digital codes to describe its dimensions, related parameters, and technological processes according to the parts processing drawings. Through code control, the position between the tool and the workpiece, selection of spindle, speed change, and tool are arranged in sequence. The processing information on the perforated paper tape is transmitted to the numerical control device through the photoelectric input machine, and then the numerical control computer sends out instructions, and the machine tool executes the instructions for production. If the processing object changes, the staff only needs to rewrite the processing program and does not need to adjust the machine tool itself. It has strong adaptability and is also conducive to the improvement of work efficiency.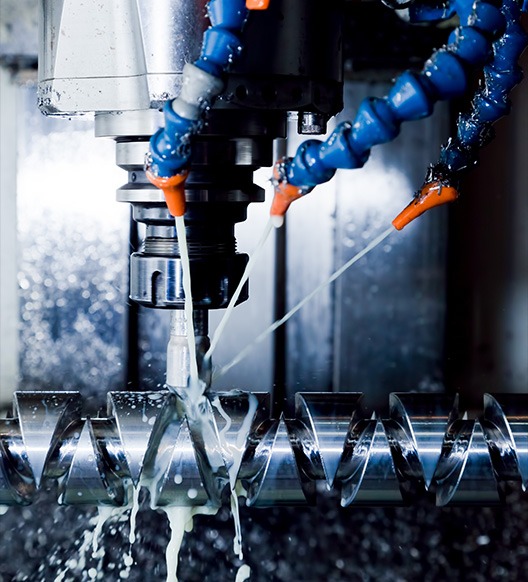 Which Products Can be Processed Using CNC Machining Services?
Custom CNC Machining Parts
Related News
Other services about KENENG
Injection molding is a manufacturing process that produces parts through injection molding machines and molds. Injection molding uses plastic molding molds to make thermoplastics or thermosets into plastic products of…
Metal Stamping Parts Manufacturer Metal stamping is a cold-forming process that utilizes dies and stamping presses to transform sheet metal into different shapes. A flat sheet metal (often referred to…
FAQ