---
The marine industry involves many industries and products such as windlasses, mooring winches, ship lifting equipment, decks, etc. In the marine industry, there is a great demand for high-quality precision fastener components. KENENG manufactures custom fasteners including bolts, screws, nuts, etc, generated with stringent layout, strict resistances, and ultra-high accuracy to satisfy the requirements of the marine industry for device levels.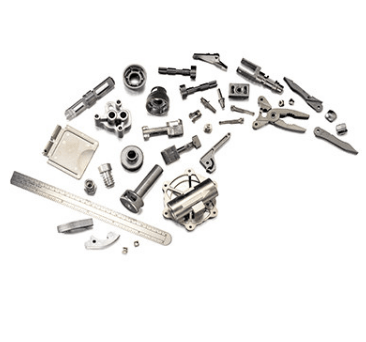 Custom KENENG Fastener Parts For Marine And Offshore Industry
KENENG adopts a variety of precision machining processes to provide the highest quality marine parts and services. We manufacture many types of OEM marine CNC machining service parts, including professional shells, decks, and pipe fittings, joints, manifolds, rails and shells, fishing rod brackets, anchors, cleats, through-hulls, ship latches, and hinges, and other precision parts are used in the marine industry. We can provide detailed drawings for customers' reference and confirmation. All KENENG marine fastener products have high quality and competitive prices.
Advantages of KENENG Marine Fastener Parts
1. Rich experience and knowledge.
2. Strict high-quality evaluation system.
3. Reliable logistics, supply chain.
4. Provide design consulting solutions for marine machining parts.
5. Advanced and reputable equipment for producing the best quality marine and offshore parts
6. One-stop service for parts in the shipbuilding industry from raw materials, processing, and surface treatment.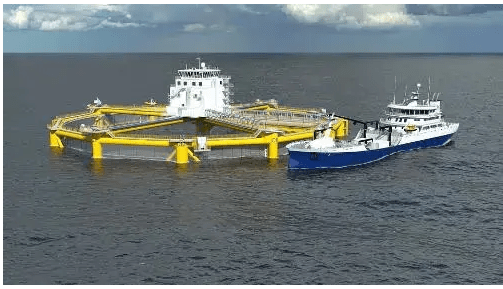 Customized Order Steps Of KENENG Marine Fastener Parts

KENENG Fastener Products for Marine And Offshore Industry
Other Industries
Cities and towns with dense populations are investing in train and light rail services to provide efficient mass transit. KENENG provides custom screws, springs, metal stamping parts, and other more…