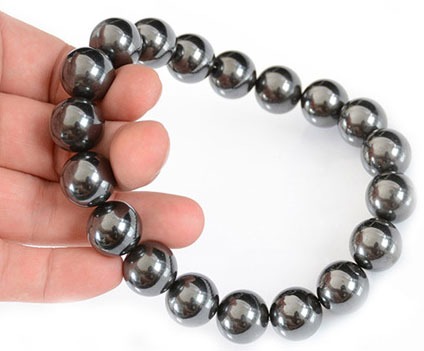 Sphere Magnet Supplier
Neodymium sphere magnets are often sold as toys and novelty items, spherical magnets can be used to make popular tabletop toys such as rattlesnake eggs, and buck balls, and can also be used to make bracelets and necklaces.
Our company is a professional sphere magnet supplier. Dongguan KENENG International Trading Co., Ltd is located in the rare earth raw material processing center of China. Our company has more than ten years of experience in manufacturing and supplying sphere magnets. KENENG has won a good reputation in the industry for its excellent and stable quality, timely delivery, and fast and patient communication.
KENENG is a professional manufacturer of neodymium sphere magnet, rubber magnet, ferrite magnet, strong magnet, special-shaped strong magnet, etc., and has a complete and scientific magnet quality management system.
KENENG has strictly QC from raw materials to output products. We have MSDS /ROHS/REACH/ISO 9001 certificates.
Neodymium Sphere Magnets Display
Custom Neodymium Sphere Magnets
KENENG is a custom neodymium sphere magnet manufacturer.
Inquiry process:
Dimensions (mm) including tolerance
Material properties (N30-N52)
Plating requirements (galvanized, nickel-plated, or others)
Order Quantity (pieces)
Special requirements (drilling, high-temperature resistance, etc.)
*Welcome share your design drawings to evaluate.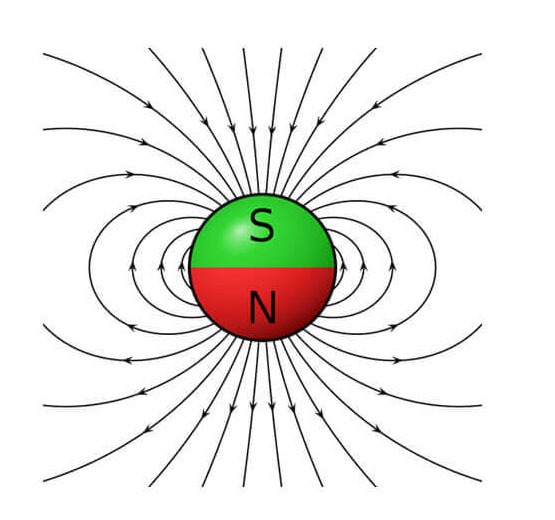 Various Shapes of KENENG's Custom Magnet
If you have any needs, please contact KENENG, we will provide you with the best quality service.
Types of Custom Neodymium Sphere Magnets
If you need to custom neodymium sphere magnets, you can choose different materials, size, finishing, magnetic pole, etc. The specific parameters you can choose include:(In addition to the conventional NdFeB magnet material, you can also choose Ferrite, SmCo)
Materials we Custom Neodymium Sphere Magnet
KENENG can customize the materials of sphere magnets including: neodymium magnets, ferrite magnets, Smco magnets.
Below are descriptions of these materials.
Neodymium Magnet Manufacturer & Neodymium…
Ferrite Magnet Manufacturer & Wholesale…
Smco Magnet Manufacturer & Supplier…
Precautions of Neodymium Sphere Magnets
Temperature
When choosing NdFeB magnets, customers should choose their own magnet grades according to their working temperature. If the working temperature is higher than the bearing temperature of the magnet grades, the magnets will slowly demagnetize until there is no magnetism.
Before ordering, be sure to confirm the working temperature and the grade suitable for your own use.
Environment
If the magnet device used is in a sealed state, you can consider choosing a magnet with no electroplating or white zinc plating on the surface, which can save costs. If the magnet is exposed to humid air, especially in the state of salt spray, it is recommended to consider the surface treated with nickel plating. magnet.
Magnets should be stored in a dry, constant temperature environment, separated and wrapped with plastic, wood chips, cardboard, foam, etc. It should be kept away from iron and easily magnetized items, such as monitors, bank cards, computers, TVs, mobile phones, etc.
Handling and stacking
NdFeB strong magnetic material is hard, brittle, and has a strong magnetic field. It should be handled with care (especially large size and thin sheets). When the strong magnet itself or other iron objects attract or separate, be careful not to shock. Otherwise, the magnet may be damaged or fingers may be pinched due to collision. Because NdFeB is a multi-metal alloy material with a density between 7.45, it has the characteristics of heavy and brittle. So be careful when handling it to avoid magnetic shattering. During storage, the environment should also be kept dry. Do not stack them directly on the ground, but pad them with thick cardboard or place them on shelves.
Instructions for use
When the magnets are attracted to each other and cannot be separated, it is recommended to push them horizontally and stagger them, and do not pull them hard. Use the left hand to fix the whole magnet, and use the index finger and thumb of the right hand to move out the magnet horizontally. Do not throw the removed magnet back into the magnet pile immediately after removing it. Please isolate the magnet immediately. Handle with care, keep away from iron or magnetic objects (about 16 cm) or wrap the removed paper with paper, so as to be safer. If you need to put the magnet back on the whole magnet, start slowly from the edge at a close distance. Be sure to hold the magnet in your hand until the magnet moves in.
Ordering Instructions of Neodymium Sphere Magnets
1. The higher the grade, the stronger the magnetism, and the higher the corresponding price, so the specific needs to be determined according to the actual needs of customers.
2. The sintered NdFeB magnet has an unimaginable super magnetic force. Theoretically, the sintered NdFeB magnet has a large suction force hundreds of times its own weight and is the most powerful permanent magnet at present. Of course, the larger the size of the magnet, the stronger the magnetic force.
3. Square length X width X height generally uses F to represent the square. For example, F50x25x13MM means that the length of the square magnet is 50 mm, the width is 25 mm, and the thickness is 13 mm. Generally, a number after the default indicates the magnetization direction of the square magnet. It is magnetization in the height direction. NS is on two large faces, that is, 50×25 faces.
Matters needing attention of Neodymium Sphere Magnets
1. This product is suitable for people over 14 years old. The particles are small and easy to be swallowed by children. Use under adult supervision.
2. This product contains small parts, do not swallow, if swallowed, please see a doctor immediately.
3. Strong magnets may damage some electronic equipment, so please do not contact the magnetic ball electronic equipment or electronic medical instruments. Strong magnets can also destroy magnetic storage information, so please do not touch the magnetic ball with any magnetic storage products. Such as credit cards, and hard disk floppy disks.
Related Magnets Products
Sphere Magnet Supplier
KENENG is a professional and popular sphere magnet supplier in China. In the market economy competition is increasingly fierce today, we with high quality, reasonable price, good service to win the majority of new and old customers praise! Sincerely welcome customers at home and abroad to call to negotiate business, looking forward to cooperating with you happily if your company has relevant new product development, we are willing to provide you with custom, proofing, and quotation! Thank you very much!
Optimizing material. It is a kind of magnet widely used at present to produce high-quality iron, iron and boron strong magnets with high-quality rare earth wrong iron materials and various mixed materials.
Three-layer electroplating with beautiful and practical nickel-copper-nickel coating, three-layer protection, and corrosion resistance, is an ideal coating for iron materials.
Rigorous process. The use of advanced slicing and line cutting equipment, with professional, skilled operators, to keep the size of the product controlled in a reasonable range.
A variety of specifications. Own factory, advanced equipment and technology, a variety of specifications and sizes, adequate inventory, support a large number of procurement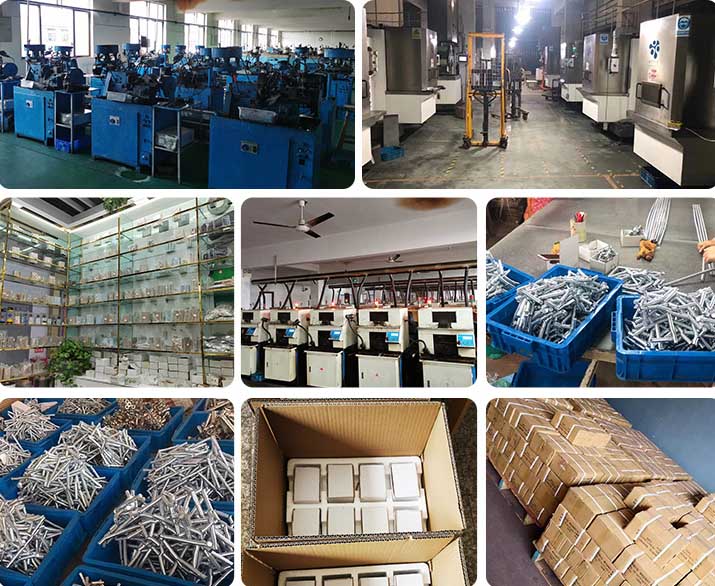 Application case of Neodymium Sphere Magnet
Often sold as toys and novelty items, spherical magnets can be used to make popular tabletop toys such as rattlesnake eggs, buck balls, and can also be used to make bracelets and necklaces.
FAQ of Neodymium Sphere Magnets