Titanium/ Ti Alloy Hardware
KENENG is one of the leading titanium alloy fastener manufacturers in China and it can offer high-grade hardware products, like bolts, nuts, screws, washers, spring, which made of titanium alloy. The titanium alloy screws manufactured by KENENG have the advantages of lightweight and sturdy, excellent corrosion resistance, high heat resistance which can work at the 600℃ and low-temperature resistance working under the temperature of -250℃, widely applied in some high-end precision industries, such as nuclear industry, electronic equipment, medical industry, aerospace industry.
Are We an OEM Manufacturer?
Titanium/ Ti Alloy Hardware Parts Display
Titanium/ Ti Alloy Hardware Products KENENG Can Manufacture
Application Industries of Titanium/ Ti Alloy Hardware Products
Advantages of Titanium/ Ti Alloy Hardware Parts
1.Titanium alloy are often the preferred materials for aerospace fasteners due to their light density, high specific strength, good corrosion resistance, non-magnetic properties, weldability and wide temperature adaptability.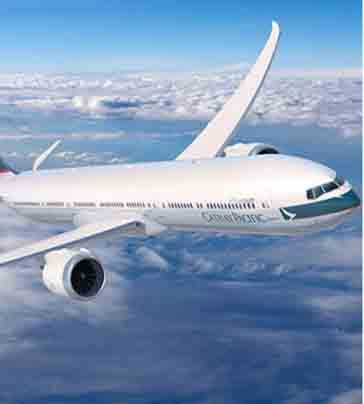 2. Titanium alloys fasteners/screws/springs are suitable for shipbuilding industry as their excellent corrosion resistance to alkali, chloride, organic substances, nitric acid, sulfuric acid when working in humid atmosphere and seawater-medium.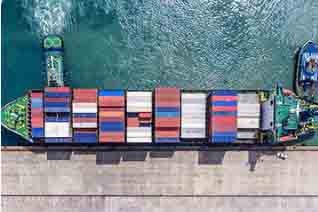 3. Titanium alloys hardware products have good bio-compatibility with human tissues, without rejection allergic reactions, toxic side effects and no harm to any plant and animal cells. Therefore, They are widely used in high-end medical fields.
Why Choose KENENG as A Professional Titanium Alloy Hardware Manufacturer
1.Excellent titanium professional production lines.
KENENG has new CNC processing equipment, turning milling compound processing equipment for manufacturing titanium fasteners.

2.Optimized quality titanium alloy materials
We adopt high quality titanium alloy materials, with good spraying technology and chemical technology polishing edge grinding for smooth surface.
3.OEM/ODM Customized services are available.
The use of titanium screws is relatively small, compared to stainless steel screws, and the use of the environment is also relatively special. In this regard, we provide customized services, as long as the customer provides the size, samples, drawings, we will manufacture titanium fastener products that meet your requirements and do our best to provide solutions for our customers.

Other material