Custom Spring
Custom Spring Supplier and Manufacturer
Our company customizes compression springs, extension springs, torsion springs, disc springs, die springs, spiral springs, wire form springs, and rubber springs. We maintain a large inventory of materials in different sizes. All materials can be traced back to the original mill heat number. Materials are available in round, square, and rectangular, and the diameters are ranging from 0.2mm to 90mm.
Dongguan KENENG International Trading Co., Ltd is a leading custom spring manufacturing company with 20 years of production experience in Dongguan China. KENENG specializes in designing and producing custom springs of multiple sizes and configurations. The production capabilities of KENENG are outstanding, and we are able to offer a choice of lengths, end and pitch configurations, application finishes, materials, and optional certifications. We also stock many standard sizes.
Custom Springs Display
---
Custom spring services that KENENG can carry out:
1. New spring custom design
2. Optimize the existing spring design
3. Spring-related knowledge learning
When customizing the spring, you can come with drawings or samples. If there are no drawings, please send us the specifications you need.
(1) Specifications: wire diameter, OD (outer diameter) or ID (inner diameter), free length, number of coils, and number of effective coils.
(2) Technical requirements: turning direction (left/right hand), material, finishing, spring force, end type (closed/grounded/closed and grounded/opened).
If you have questions about the customization process or products, please contact us. KENENG's professional spring design engineers will provide you with the best solution.
---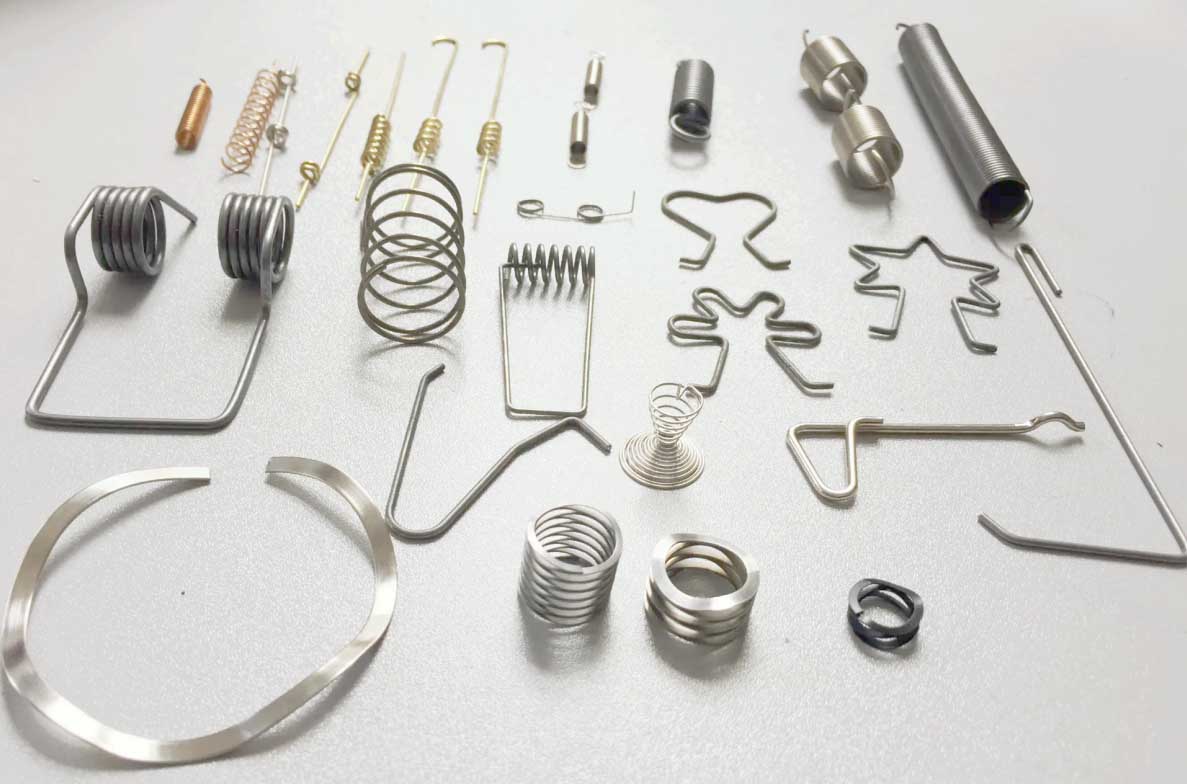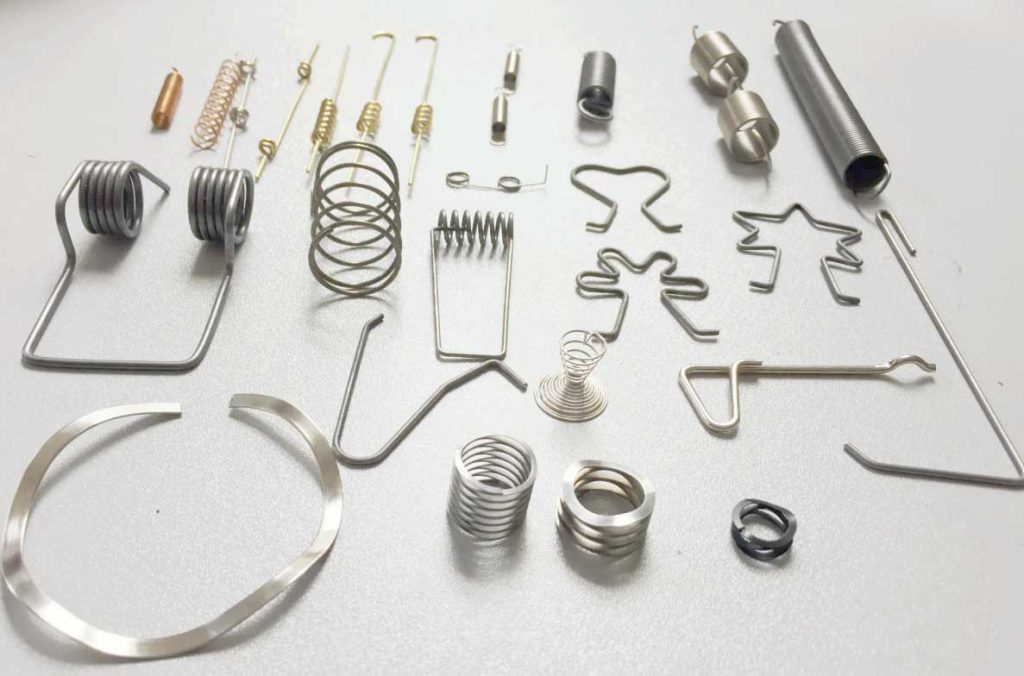 If you have any needs, please contact KENENG, we will provide you with the best quality service.
Case Products of Custom Springs
Types of Customization You Can Choose From
Materials We Can Use on Custom Springs
The Order Process of Springs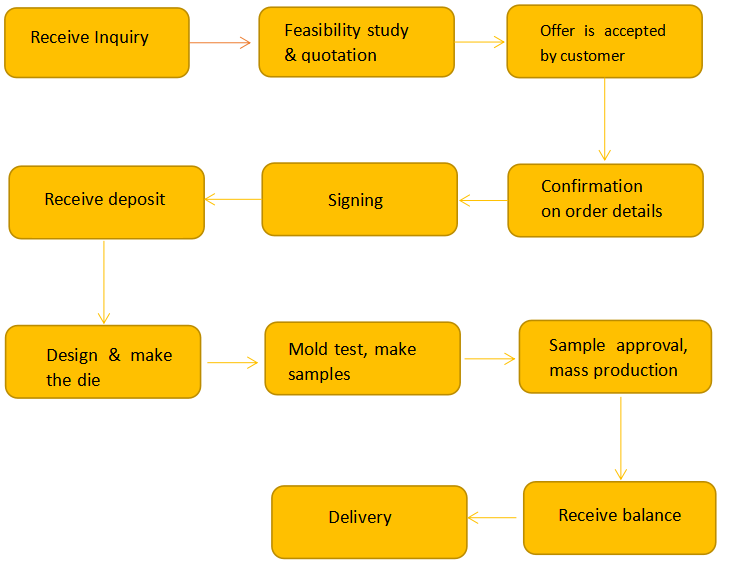 Related Products
Spring Manufacturer in China
1. Excellent manufacturing strength: 17 years of focus on spring design, research and development, production, manufacturing, and surface treatment, and can process and produce various standard mold springs. The company has complete production and testing equipment and advanced production technology. It has various specifications of automatic computerized spring coiling machines, computerized spring grinders, continuous mesh belt quenching furnace, tempering furnace, spring tension, and compression testing machine, spring fatigue testing machine, as well as a full set of spring hot coil equipment.
2. Excellent R&D strength: With professional R&D technicians, the company's annual R&D investment accounts for 4%, and the R&D technology ranks among the best in China.
3. It integrates production technology, sales, and service, and has won praise from the industry and customers for its strong technical force and product quality.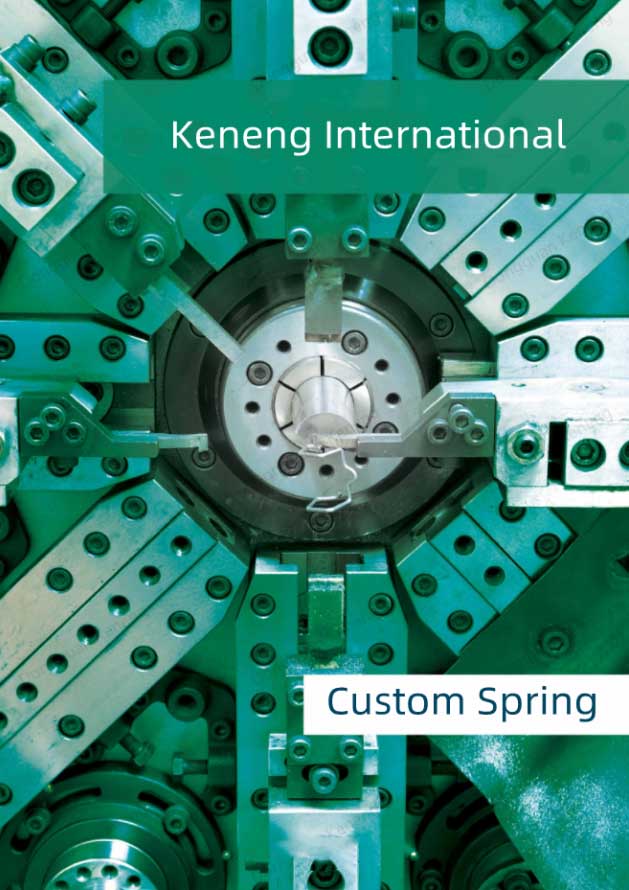 Production Equipment for Custom Spring
Application Industries of Springs
For Example:
Related News
FAQ