---
KENENG manufactures and supplies custom and stock products for construction and engineering machinery including heavy duty coil springs, retaining rings, and more , with reliable functionality that fits your production schedule.
A Wide Range of KeNeng Parts for the Construction & Engineering Industry

Our components for engineering machinery include everything from stock and standard springs, retaining rings, and more for suspension, engine, and hydraulic applications. We supply individual component manufacturing as well as offering assemblies for new manufacturing or repair needs. We also offer custom parts with engineering consulting that improves manufacturability to lower your costs and improve speed to market.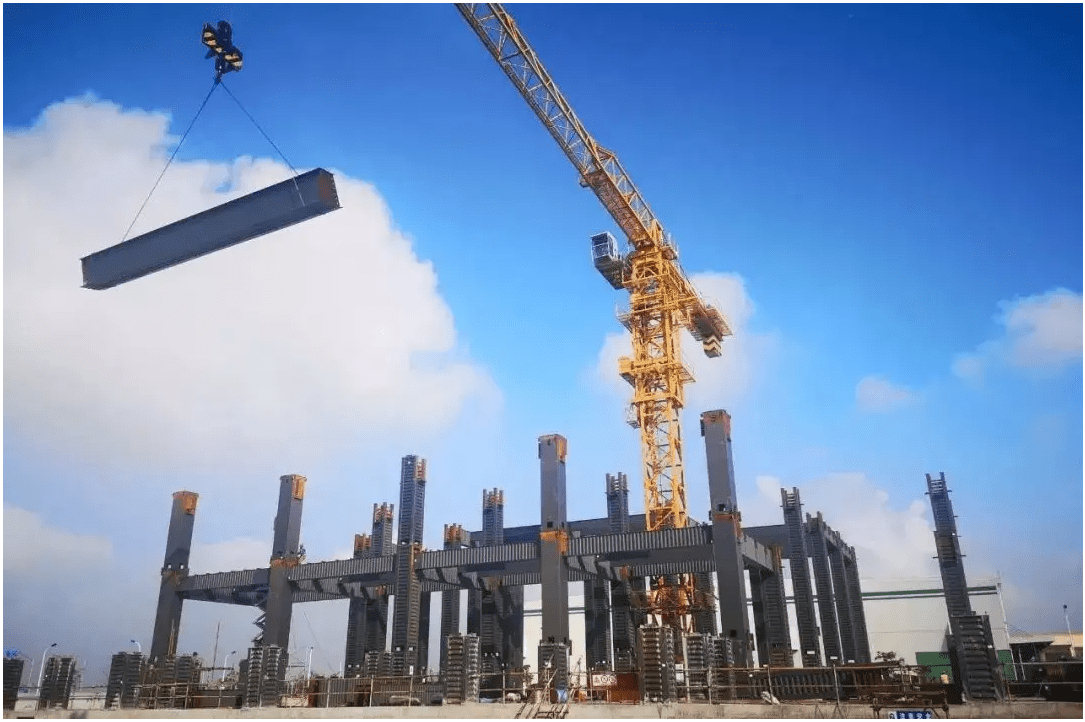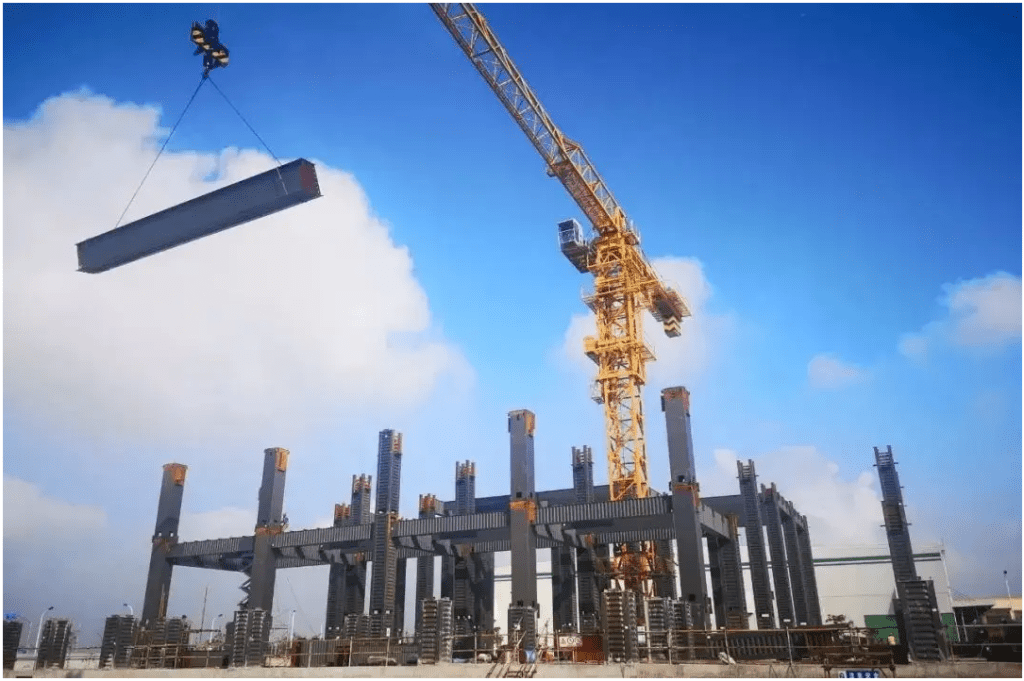 Benefits of KENENG Parts For the Construction Industry
1. Precision engineered to exact standards.
2. Quality assurance and on-time delivery.
3. Custom design and efficient manufacturing.
4. Affordable prices and small orders accepted.
5. High-accuracy materials and advanced production equipment.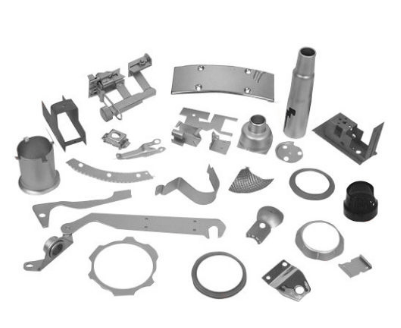 FAQ For KENENG Parts Used In Engineering Industry
Other Industries
Cities and towns with dense populations are investing in train and light rail services to provide efficient mass transit. KENENG provides custom screws, springs, metal stamping parts, and other more…