We accept customized services:
Dimension Requirements (thickness, width, length)
Material ( steel, stainless steel, carbon steel, Mn, etc.)
Surface treatment requirements (Zinc plating, tin plating, chromium plating, nickel plating, black, spray paint, etc)
Other requirements.
You can also send us the sample or drawing and we will study it.
Advantages of our volute spiral coils springs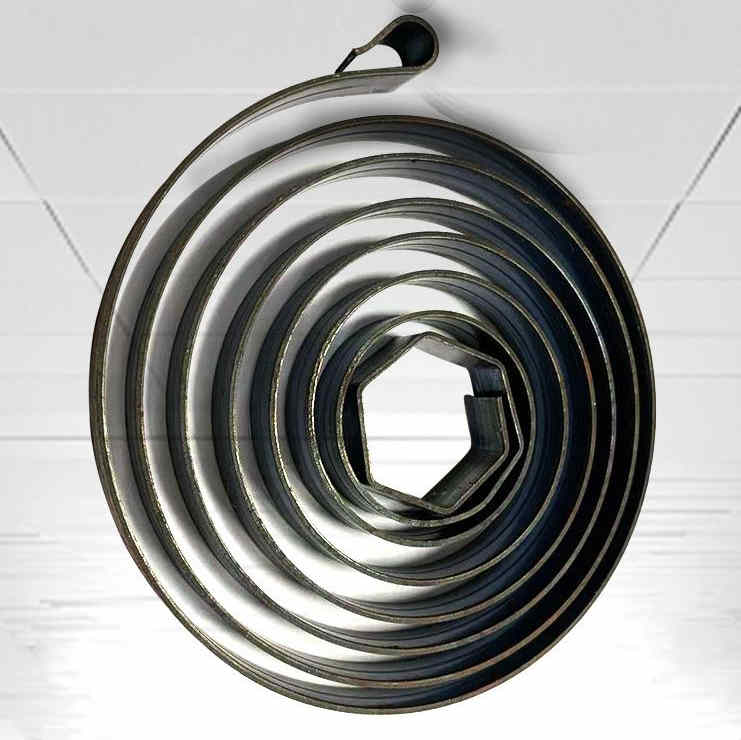 Good quality, in strict accordance with the production steps, control the whole production process.
Meticulous workmanship, hard production, everywhere to show the quality.
Sturdy and practical, strong structure, long service life.
Materials we can use on volute spiral coils springs
Steel/ Alloy steel We can…
Stainless Steel We can produce…
Carbon Steel KENENG International manufacture…
Application industries of volute spiral coils springs
Related Products