Steel/ Alloy steel Parts
KENENG can produce a wide range of steel parts or alloy steel parts including screws, bolts, nuts, washer, rivets, springs, stamping parts, CNC parts, customized service available which includes size, shapes, various surface treatment methods, such as anodizing in different colors, electroplating, sandblasting, fine carving, drawing, polishing, embossing, painting, etc. KENENG steel parts have high hardness, high wear resistance and can be easily cast.
Are We an OEM Manufacturer?
Steel/ Alloy Steel Parts Display
Steel/ Alloy Steel products we can produce
Advantages of Steel/Alloy Steel parts
1. Compared with stainless steel fastener products, Alloy steel products have obvious cost advantages. In the case of low requirements for anti-corrosion performance, the choice of steel /alloy steel material will be more cost-effective. In addition, steel bolt has good mechanical properties and is more suitable for products with high strength requirements.
2. Alloy steel screws are more suitable for electroplating. The cost of electroplating is relatively low, and different colors can be electroplated according to customer requirements.
3. For smaller steel bolts and nuts, generally, when driving into the material, the screwdriver can be sucked up, which is more convenient to install.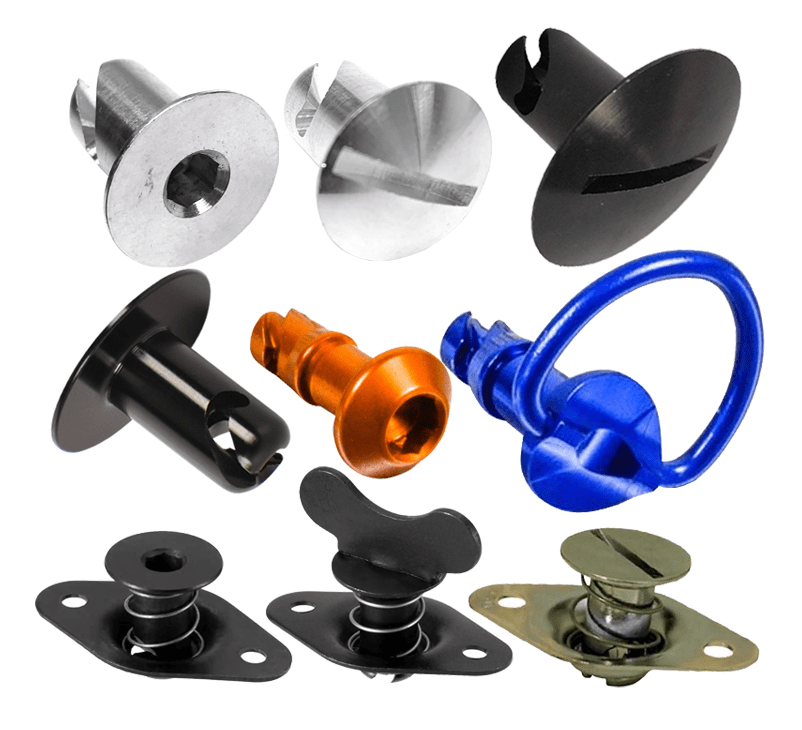 Why Choose KENENG As A Professional Steel/Alloy Steel Parts Manufacturer
Wide range of products to meet your requirement.
KENENG steel/alloy steel parts cover various screws, bolts, nuts, rivets, and customized parts. Depending on our strong engineer team and rich production experience, OEM or ODM items are also supported.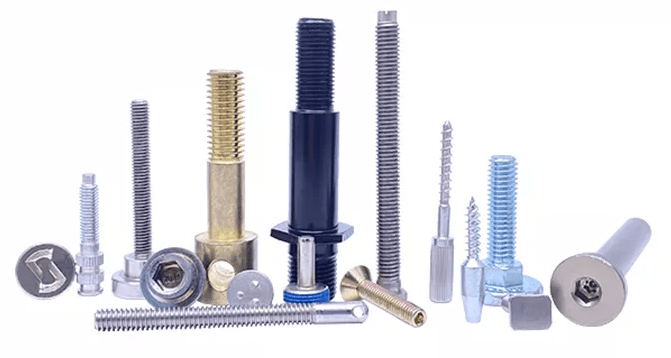 2. Advanced equipment for production and testing
KENENG has new CNC processing equipment, turning-milling compound processing equipment for manufacturing steel CNC parts.

3. Professional service.
Rich experienced R&D department from KENENG offers the best solution for your customized requirements for steel/alloy steel parts.
Other material