Pot Magnet
Custom Pot magnet Supplier and Manufacturer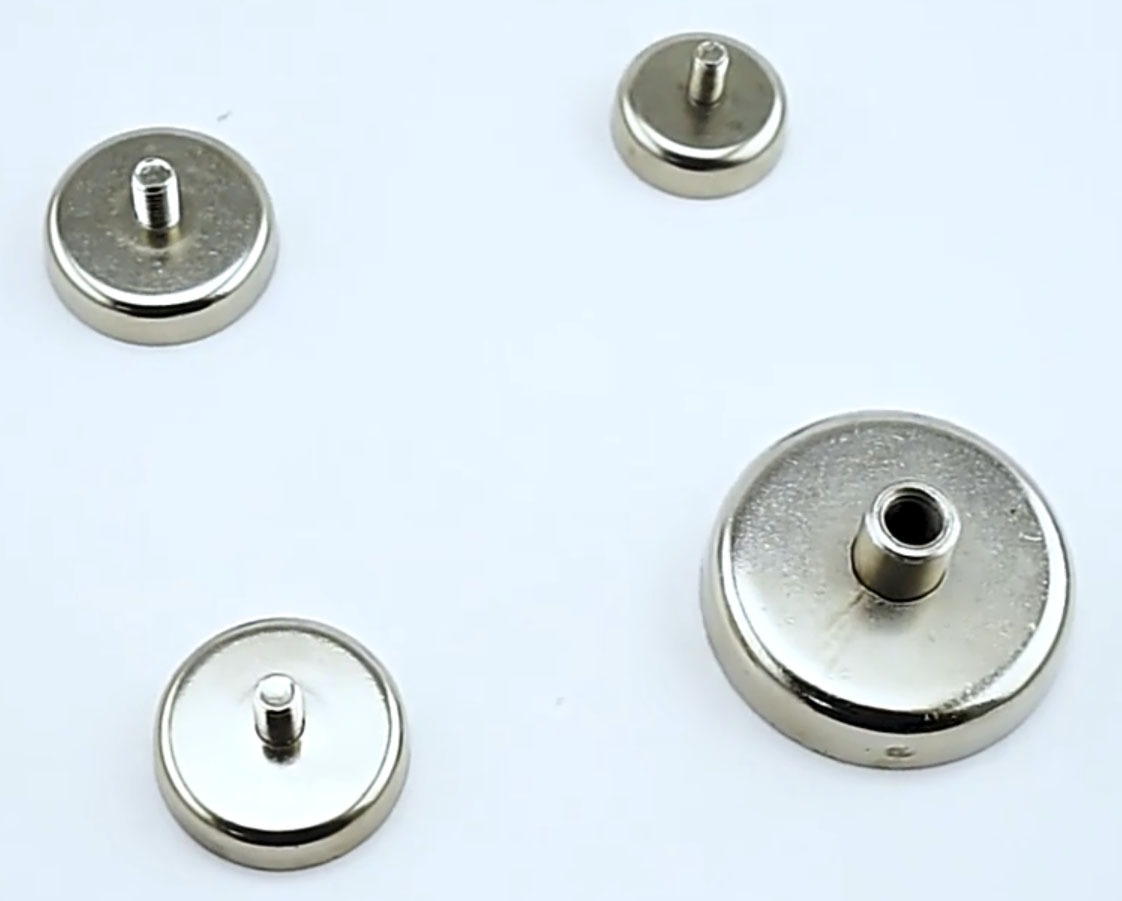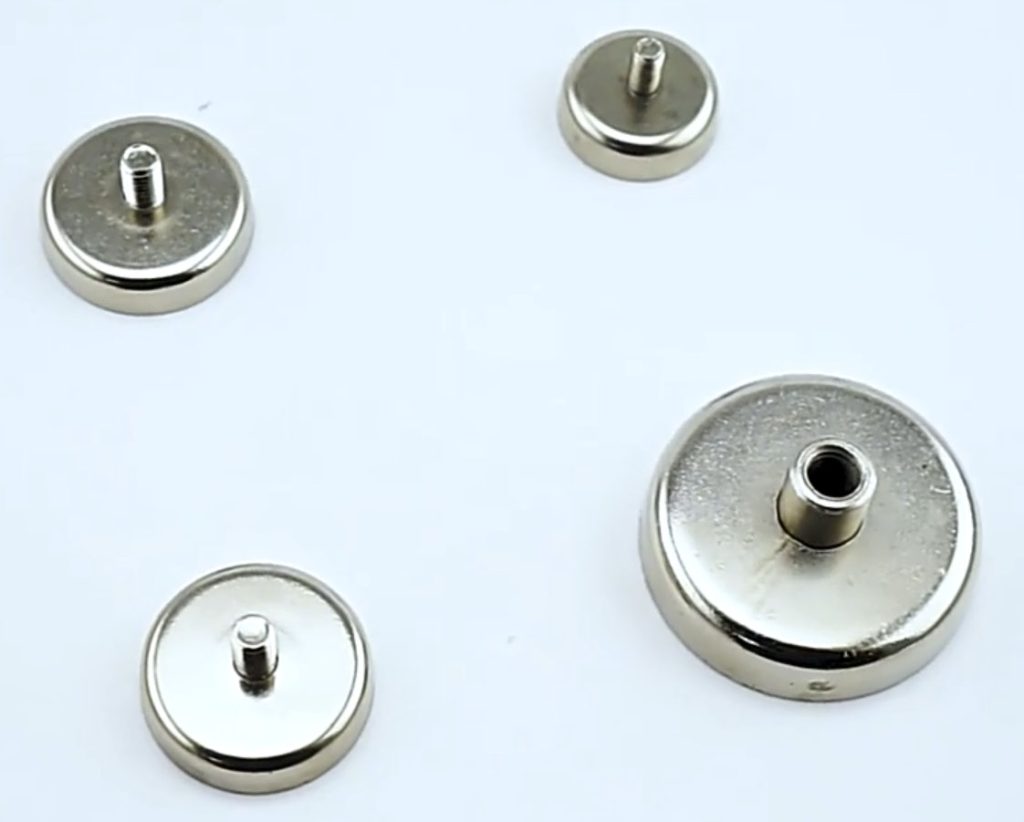 The pot magnet is a very common product in magnetic components. It can be seen in various life and production scenarios. There is a steel shell outside the pot magnet, which is shaped like a pot, so it is named the pot magnet. The combination of the steel shell and magnet can enhance the unilateral magnetic force and optimize the magnetic circuit, and can also avoid the collision of the magnet in use.
Neodymium channel magnets are stronger than ceramic channel magnets or standard neodymium block/rod shapes because the steel channel concentrates most of the magnetic field on one side of the magnet. They are plated with three layers of Ni-Cu-Ni and use an electrolytic process for maximum protection against oxidation and corrosion.
Channel magnets can be used in both indoor & outdoor applications, they are ideal for industrial & consumer mounting holding & fixing applications where high-magnetic strength is required.
Dongguan KENENG International Trading Co., Ltd locates in the rare earth raw material processing center of China. Our company has 15 years' experience in pot magnets design, manufacturing, coating, and export. We are a good pot magnet supplier, and we also have won a good reputation in the industry for our excellent and stable quality.
Pot magnet Display
Custom Neodymium Pot magnet
Our neodymium pot magnets are available in a range of shapes and sizes, offering a superior pull performance to other materials with the same volume, thanks to their NdFeB properties. We can produce many kinds of super-strong neodymium magnets.
Professional production, and customization of various materials of motor magnets (tile magnets, radial multiple ring magnets). Non-standard magnet products can be processed and customized according to customers' requirements.
See the below drawing for your reference.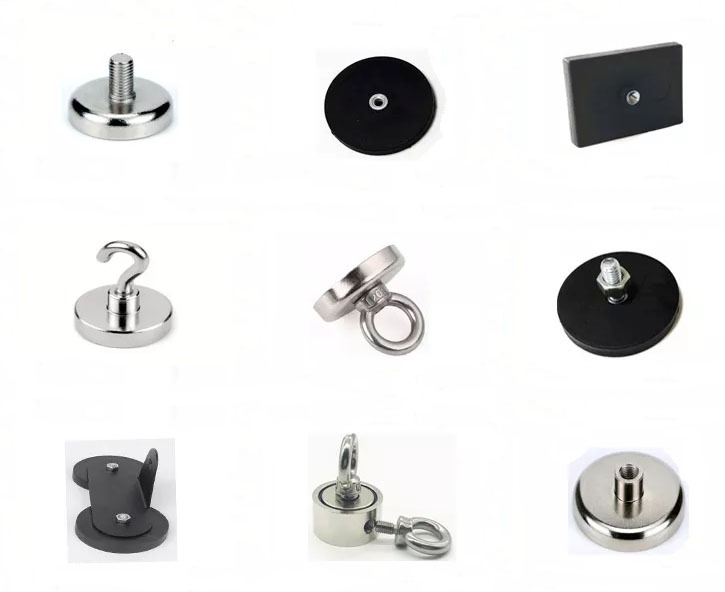 Various Shapes of KENENG's Custom
If you have any needs, please contact KENENG, we will provide you with the best quality service.
Case Products of Pot Magnet
Types of customization you can choose from
Materials we can use on Pot Magnet
Related Products
Pot Magnet Manufacturer in China
KENENG is a professional magnets factory of pot magnet, NdFeB strong magnet (circular, square, ring, countersunk, screw hole, straight hole, strip, special-shaped), single-sided magnet, rubber magnet, ferrite black magnet, trapezoidal strong magnet, etc., and has a complete and scientific quality management system. Our company is recognized by the industry for its strength, integrity, and product quality.
KENENG has strictly QC from raw materials to output products.
We have MSDS /ROHS/REACH/ISO 9001 certificates.
Application industries of Pot Magnet
FAQ