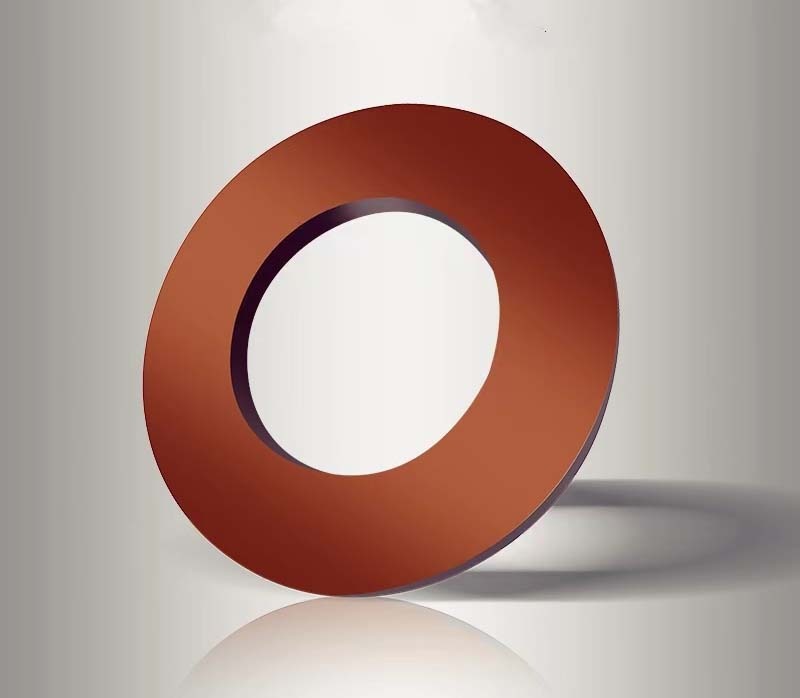 Disc Spring Manufacturer & Supplier
KENENG specializes in the design and production of stock and custom disc springs of multiple sizes and configurations. We are an excellent disc spring manufacturer. Our production capabilities are unmatched, ensuring high-quality supply, materials, applied finishes, and optional certifications. We also stock many standard sizes.
KENENG can manufacture high-quality disc springs, including anti-loose disc springs, high-temperature pre-tightening disc springs, high torsion pre-tightening disc springs, and buffer stretching disc springs.
The disc springs produced by KENENG have the advantages of long service life, high strength and high cost performance.
Disc Springs Display
Custom Disc Spring Supplier
KENENG offers different kinds of standard disc springs.
KENENG also offers custom disc springs. We ensure the best quality in terms of measurements and materials according to the requirements of the actual use environment for custom disc springs.
When customizing, please come to drawings or samples to process and customize. If there is no drawing, please send us the specification. We will have engineers to customize the disc spring design for you and produce the most suitable products for you.
1.Specifications: Thickness Diameter, Height Diameter, OD (Outer Diameter) or ID (Inner Diameter).
2. Technical requirements: material (50CrVa/60Si2Mn/60Si2MnA/50CrV4, alloy steel, spring steel, stainless steel, etc), surface treatment (electrophoresis, phosphating, dacromet, zinc plating, chemical oxidation, nickel plating, chrome plated, cataphoresis, powder coating ), spring force.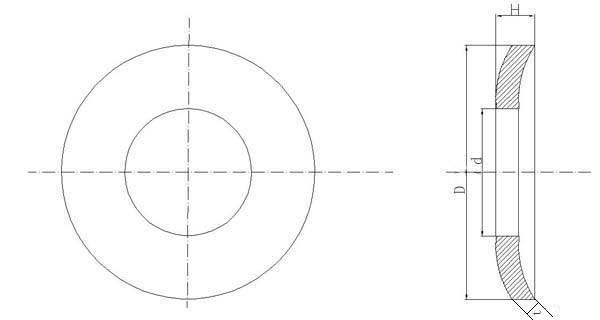 If you have any needs, please contact KENENG, we will provide you with the best quality service.
Types of custom Disc Springs
Disc springs are relatively standard parts in the machinery industry. They are easy to use and can adjust the elastic effect by adding or subtracting the quantity. The installation method is to stack them face to face. Due to the characteristics of variable stiffness and compact installation, it is widely used in the mechanical equipment industry, petroleum industry, automobile industry and aerospace industry, and has replaced the cylindrical spiral spring in a large range. If you want to know more about disc spring standard sizes, please contact KENENG for the information.
Welcome customers at home and abroad to negotiate business. As a disc spring factory, we will welcome you with high enthusiasm!
The disc spring design is diverse. If you want to custom disc springs, you can choose different materials, sizes, finishing, etc. The specific parameters include:
Materials We Can Custom Disc Springs
KENENG can customize the materials of disc springs including: carbon steel, stainless steel, alloy steel…
Below are descriptions of these materials.
The Order Process of Custom Disc Springs
Receive Inquiry → Feasibility study & quotation → Offer is accepted by customer → Confirmation on order details → Signing → Receive deposit → Design & make the die → Mold test, make ,samples → Sample approval, mass production → Receive balance → Delivery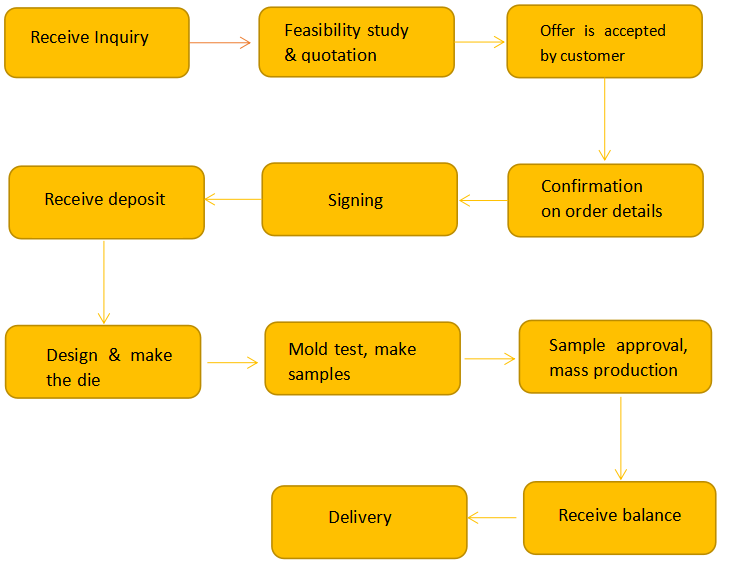 China Disc Spring Manufacturer
We are a belleville spring manufacturer in China. We are also a disc spring supplier.
1. We support both small batch customization and mass manufacturing.
2. We guarantee to deliver the quantity you need with high quality when you need it.
3. The butterfly springs made by KENENG support various environments such as heat resistance, corrosion resistance, and durability. Quality inspection from raw material to delivery guarantees the performance of our springs.
As a disc spring factory, we provide china disc spring with good quality and reasonable price. Welcome inquiries from customers at home and abroad.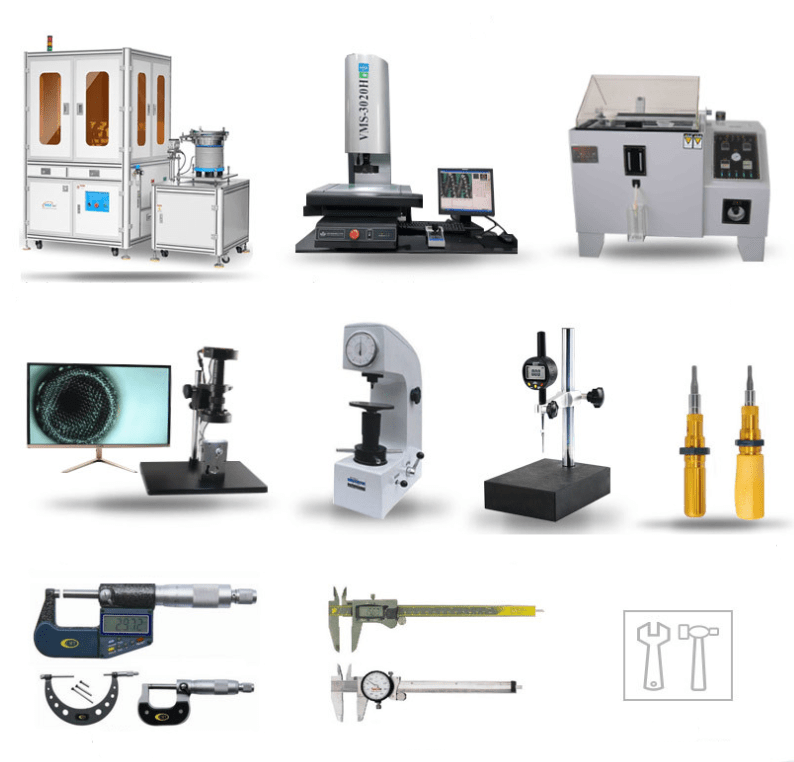 Production Equipment for Disc Springs
Application Industries of Disc Springs
For Example:
Related Springs Products
News of Disc Springs
FAQ of Disc Springs