---
Custom products designed and offered by KENENG for the oil rig environments, including fasteners for oilfield drilling and exploration, and gas turbines. Much of the innovation in the energy, oil, and gas market is derived from the use of specialty materials.
We are known for our ability to work with a large stock of premium specialty materials to form custom tubing and wire forms. Our engineering and manufacturing teams can support your application's material and technology needs.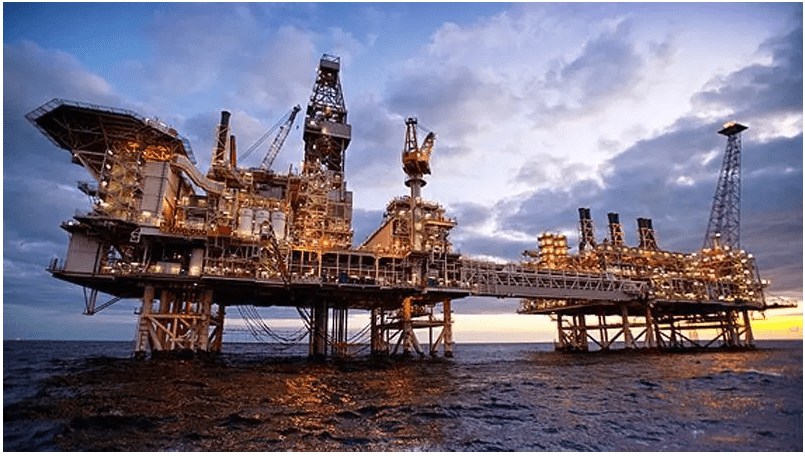 Strength In KENENG Fastener Parts For the Oil, & Gas Industry
1. Made of a wide range of materials, Metals including aluminum, titanium, brass, steel, stainless steel, zinc, magnesium, copper, etc, Plastics, such as PVC, PEEK, Nylon, solid wood, foams, etc.
2. Adopt excellent surface finishing treatment, including sandblasting, laser carving shot blasting, plating, polishing, brushing, oxidation, anodizing, powder coating, and painting.
3. High-grade cast iron for the highest rigidity.
4. Zero thermal growth of screw.
5. Thermal stable technology.
6. Heavy fixture technology.
7. Rigid machine for long heavy-duty shafts.
8. High precision technology.
Cooperated Brands Of KENENG Fastener Parts
We are a supplier for Medtronic, Sakura, BBC, Xiaomi, Gree, ZTE, Haier, BYD, and so on. The business cooperation has been more than 10 years.
Concept: integrity, pragmatism, innovation
Goal: internationalization, branding, specialization
Mission: Achieve customers and create products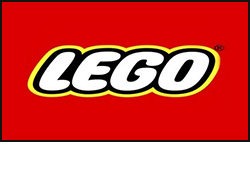 KENENG Fastener Products for Energy, Oil, & Gas Industry
Other Industries
Cities and towns with dense populations are investing in train and light rail services to provide efficient mass transit. KENENG provides custom screws, springs, metal stamping parts, and other more…