Size: M4x16mm
Material: Anchor kit: PP , Screw: Steel
Finishing: Galvanized
Applications: Concrete, natural stone, solid brick, porous brick, lime sand brick
Packing: Can be fitted with screws, can be mounted separately. Small packet or full bag available.
Description of Custom Expansion Anchors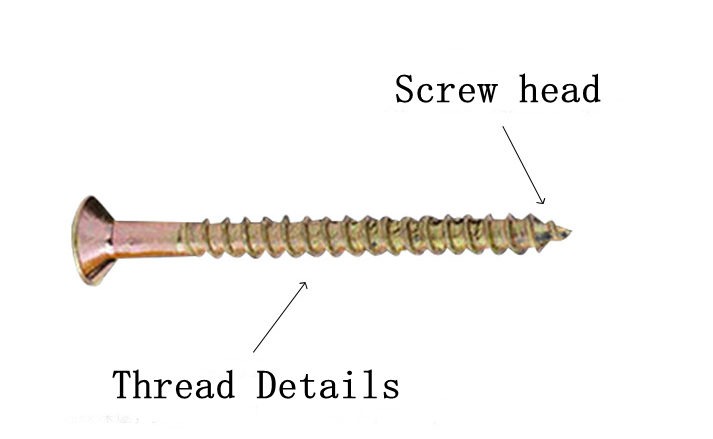 Screw head: the screw head is flat and smooth, the force is even, and the tightness is good
Thread Details: The thread is deep, the force is even and sharp, and it does not slip during rotation
Packaging for Expansion Anchors
Different shapes and colors for your options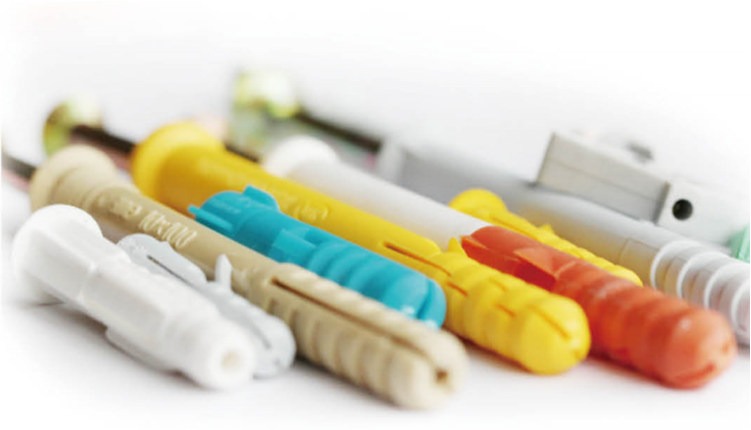 How to install expansion anchor bolts/screws?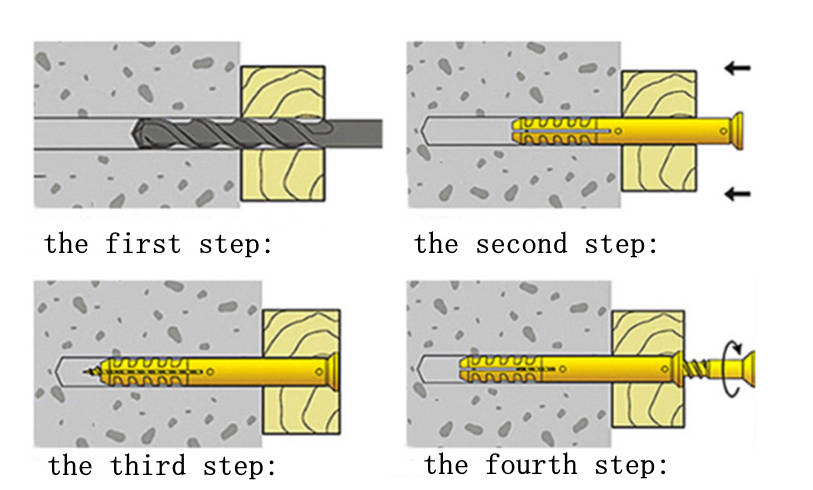 First, drill holes on the anchors and walls. The depth and diameter of the holes should correspond to the size of the engineering products .
Hammer the anchor kit into the wall.
Turn the screw clockwise.
Level with the paving material.
Advantages of KENENG Custom Expansion Anchors
KENENG's monthly production capacity exceeds 10 million pieces.
We have specialized designers and production personnel and complete production lines.
We produce a wide range of products at reasonable prices, and ensure product quality
Related Products