904L Stainless Steel Double End Studs
Features of 904L Stainless Steel Double End Studs
Super austenitic stainless steel 904L (00Cr20Ni25Mo4.5Cu; UNS: N08904; EN: 1.4539) is a high-alloy austenitic stainless steel with a low carbon content that has good corrosion resistance in dilute sulfuric acid and is designed for environments with harsh corrosion conditions. With high chromium content and sufficient nickel content, the addition of copper makes it have strong acid resistance, especially to chloride gap corrosion and stress corrosion cracking has a high resistance, not easy to appear corrosion spots and cracks, and pitting resistance is slightly better than other steel grades, with good machinability and weldability, can be used in pressure vessels.
Specifications Of 904L Stainless Steel Double End Studs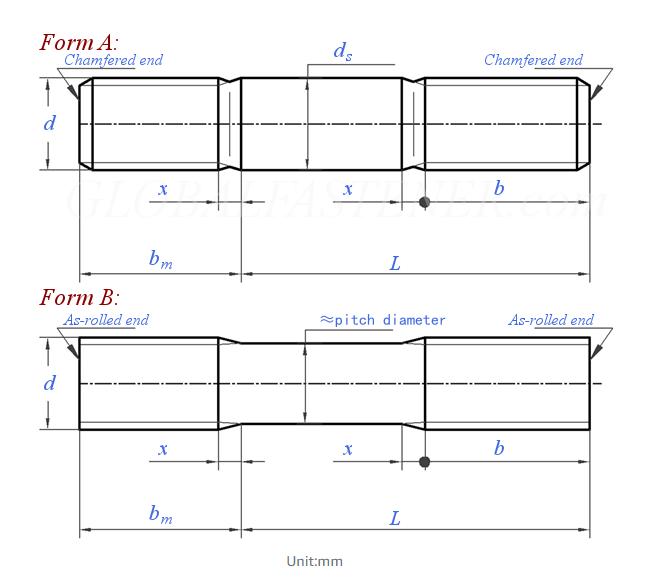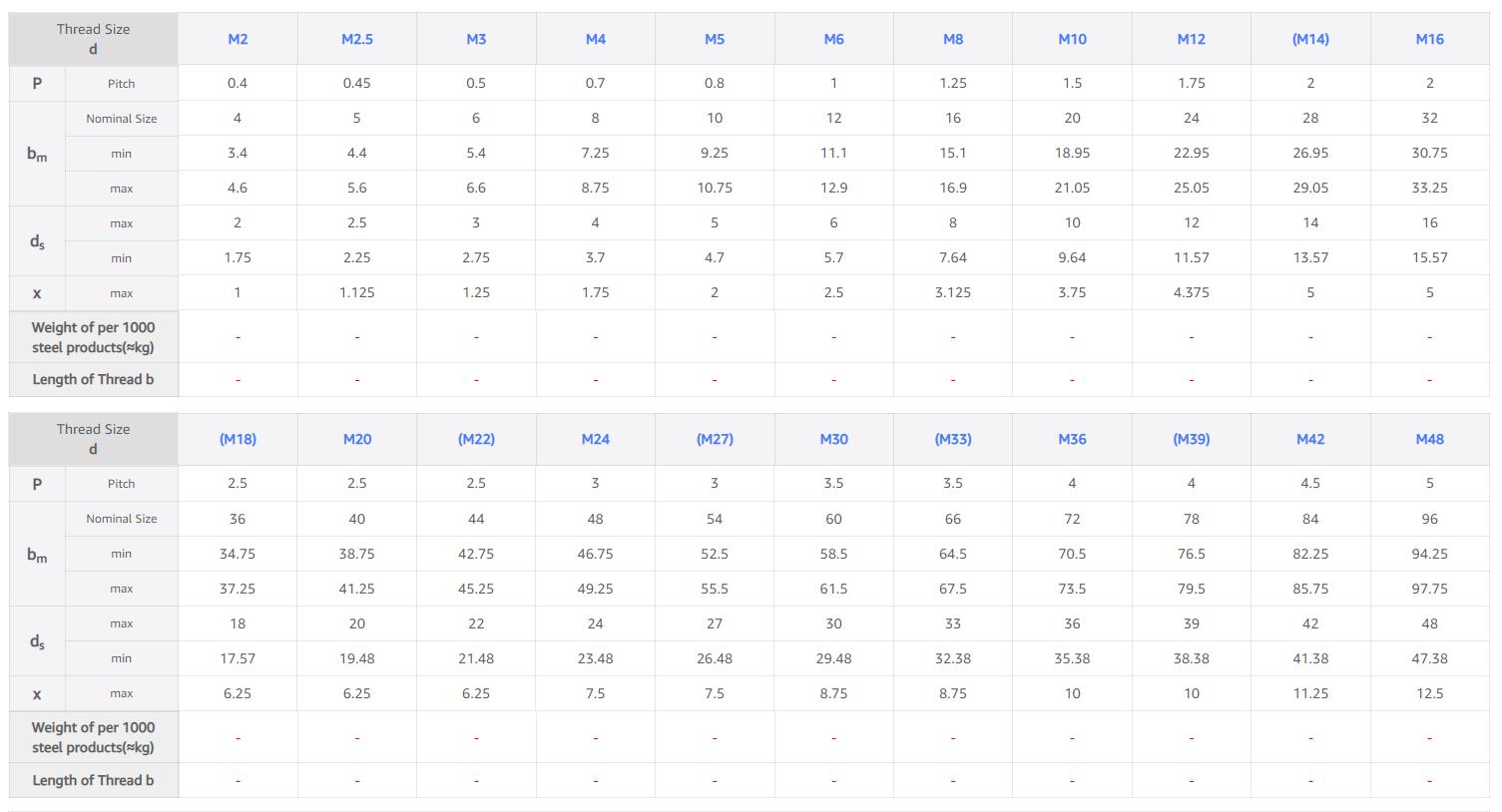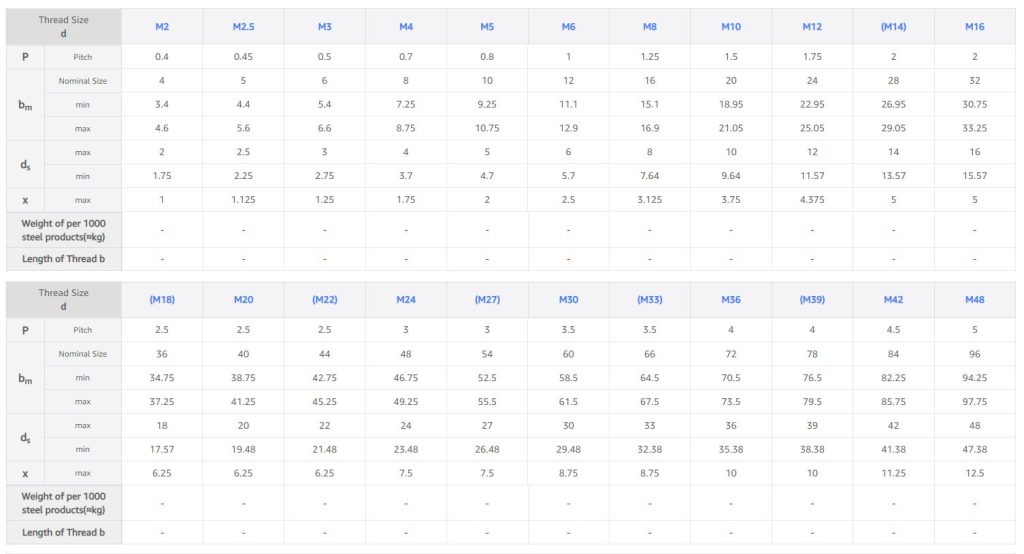 Why Choose KENENG As Your 904L Stainless Steel Double End Studs Supplier
1. KENENG has complete lathes, punches and thread rolling machines. Production and testing of parts can be carried out. We have excellent quality inspection capability: we can provide salt spray, film thickness and various inspection reports.
2. We have specialized designers and production personnel and complete production lines.
3. We produce a wide range of products at reasonable prices and ensure product quality.
Materials We Can Use On 904L Stainless Steel Double End Studs
Related Products
Related News