Customized Compression Springs
Specifications of KENENG Compression Springs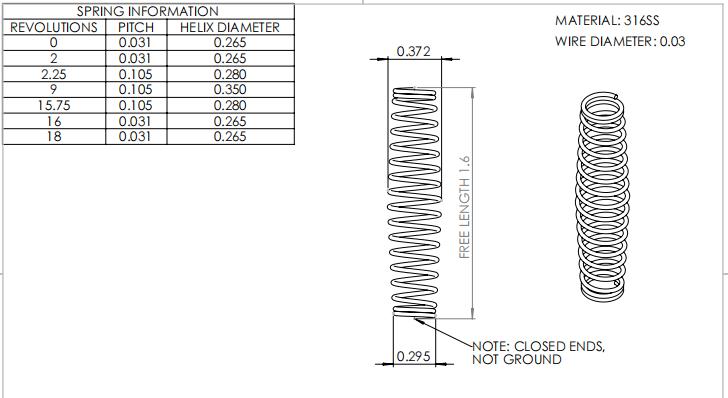 Advantages of Compression Springs
1. Precision
2. Quality assurance
3. Strong and durable
4. Antiseptic
5. Anti-rust
Why Choosing KENENG Compression Springs
1. Short lead time
2. Good service
3. Competitive price
4. Multiple types.
We accept customized services:
Provide us with the parameters:
1. Dimension Requirements (wire diameter, inner diameter, outer diameter, free length, coils, pitch, etc.)
2. Material ( spring steel, stainless steel, carbon steel, music wire, etc.)
3. Surface treatment requirements (zinc plating, tin plating, nickel plating, etc.)
4. Other requirements
5. You can also send us the sample or drawing and we will study it.
Applications of Compression Springs
Related Products