Specifications of S-shaped Coil Spring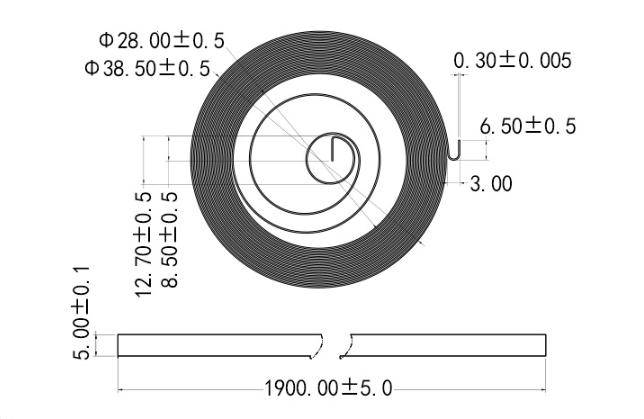 Working Principle of S-shaped Coil Spring
S-shaped coil spring, also known as pre-stressed spring, is commonly known as S-shaped coil spring due to its shape resembling the English letter S. During processing, there is a specific process where the steel strip is performed to increase elasticity, followed by secondary reverse forming. After forming, the shape of the finished product is exactly the same as that of the scroll spring, but it can generate greater torque. Under the same specifications, S-shaped hair strips have a 10% -20% greater torque than curly hair strips.
Applications of S-shaped Coil Springs
They are mainly used in measuring tapes, automotive balancing devices, electrical appliances, automatic wire winding mice, etc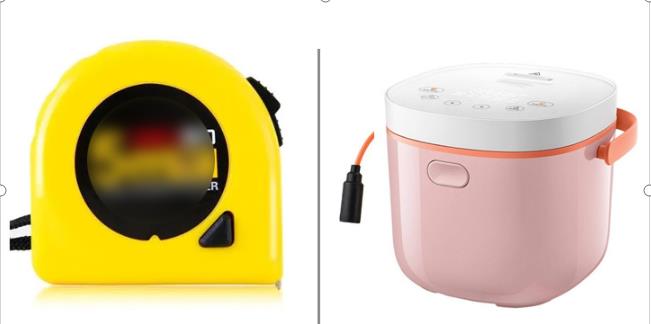 Advantage of S-shaped Coil Spring
1, Fully automated mechanical manufacturing with high accuracy.
2, Without burrs around, there is no need to worry about damaging the operator and supporting products during installation and use.
3, High-quality wire, no need to worry about breakage or other issues during long-term use.
4, Environmentally friendly electroplating, used in conventional temperature environments, can effectively prevent surface oxidation and rust.
5, After 24 hours of pressure testing, the quality is guaranteed.
6, Quick and convenient installation.
Materials we can use on S-shaped Coil Spring
Application Industries of S-shaped Coil Spring
Related Products
Related News